One Piece has become the first anime to cross over 2 Billion Views on Bilibili Asia.
One Piece has been a staple of the medium for quite some time, and despite being on air for over two decades, the series just can't stop soaring past new heights. The latest of its triumphant feat includes a massive milestone as it becomes the first anime ever to rack up over 2 billion views on the Asian anime streaming service, Bilibili. The series debuted on Bilibili in September 2021, yes, less than two years ago and has since galvanized both loyal devotees and newcomers and amassed over 2.1 Billion Views.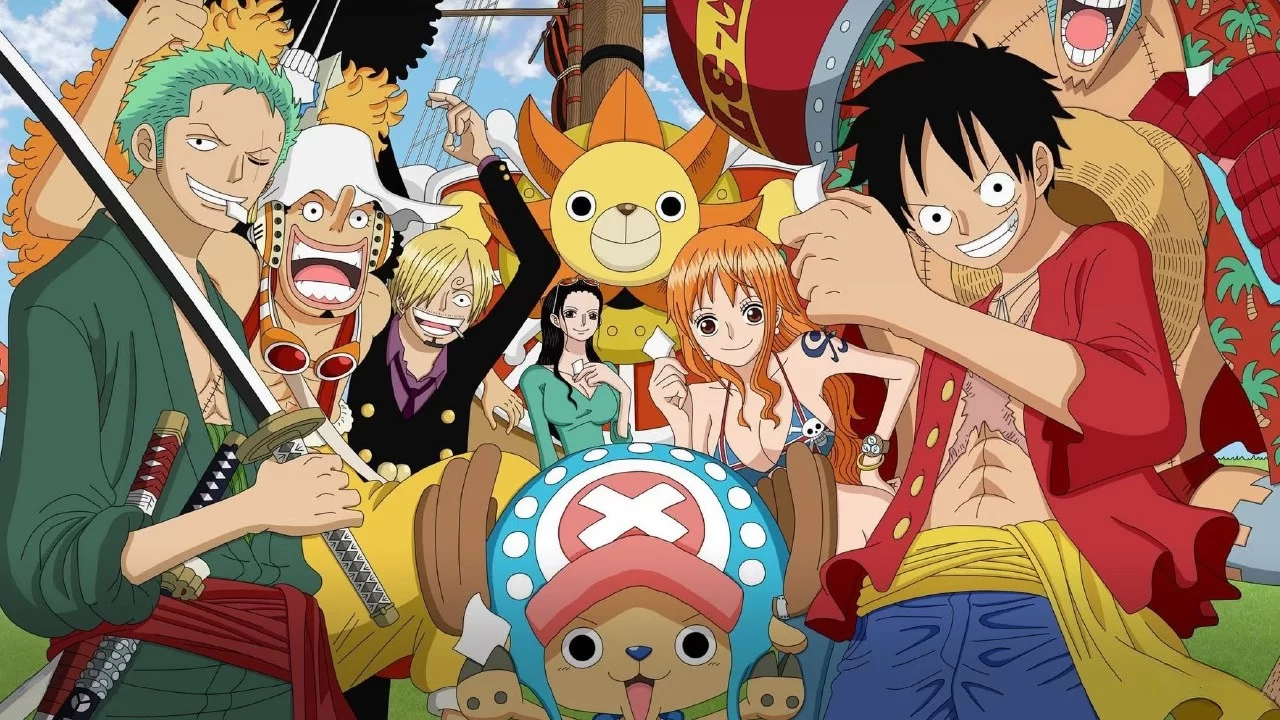 READ MORE: Top 25 Best-Selling Manga of 2023 So Far: Blue Lock Beats Chainsaw Man
With a legacy spanning over two decades, "One Piece" continues to be a beacon of unyielding popularity. Just recently, the anime aired Luffy's Gear 5 episodes, which sent the internet into a frenzy and broke the anime community. The latest One Piece movie, One Piece Film Red, which came out last year, became One of the Highest-Grossing Japanese Films Ever. And there's a great amount of hype for the new live-action series made under the supervision of Oda-sensei that is slated to hit Netflix next week.
One Piece continues to be utterly popular and continues to reinvent its popularity into new realms. These continued triumphs of One Piece serve as a testament to the enduring enchantment woven by Eiichiro Oda and his remarkable storytelling prowess, alongside Toei Animation's incredibly consistent work, which has pushed the roof time and time again and has managed to keep the ship sailing smoothly week after week.
WRITE FOR US AND GET PAID: WE ARE LOOKING FOR CONTRIBUTORS!
From the evocative allure of the East Blue to the enigma of the Grand Line, the escapades of Monkey D. Luffy and his crew resonate with audiences of every age and have taken millions into an adventure of a lifetime with Luffy and the Straw Hats. Even after two decades, the show continues to have the ability to captivate the fans and give them some truly unforgettable memories, be it pulse-pounding battles or heartwarming emotional moments that resonate with us all.
It should be noted that this staggering achievement doesn't even encompass the colossal Chinese audience that Bilibili has in its homeland, as they have a different platform and licensing to stream anime in Mainland China.
One thing is certain though, it will be the first anime to cross over 3 billion views, which it will eventually do and continue to captivate the vast seas of our imagination for generations to come.
Follow us on our Instagram for more updates regarding Manga, Anime, and Light Novels.
Source: Bilibili.