Ted Lasso Review: The TV Show Everybody Should be Watching
Why Superman & Lois is the Best Superhero Show on TV Right Now


15 Best Friends Episodes to Relive the Nostalgia!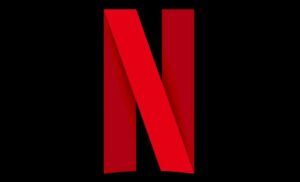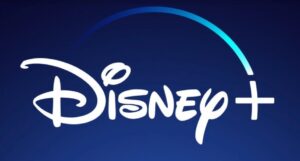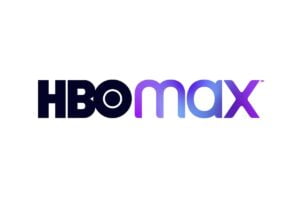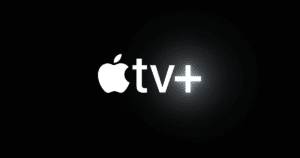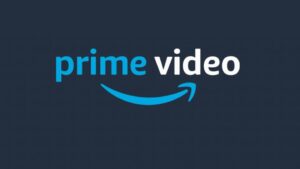 Lisey's Story,              June 4
What begins as a widow's effort to sort through the papers of her celebrated husband becomes a nearly fatal journey into the darkness he inhabited. Lisey's Story is a horror drama based on the novel of the same name by Stephen King.
     Sweet Tooth,           June 4
On a perilous adventure in a post-apocalyptic world, a boy who's half-human and half deer searches for a new beginning with a gruff protector. Sweet Tooth is a fantasy drama from DC Comics which has Downey Jr. as one of the main producers.
      Loki, June 9
Marvel's beloved God of Mischief, Loki, steps out of his brother's shadow to embark on an adventure that takes place after the events of "Avengers: Endgame."
   Kevin Can
   F**k Himself, 
June 20
Kevin Can F**k Himself is a Meta Black Comedy series starring Annie Murphy. Allison (Murphy) and Kevin appear to have the quintessential sitcom marriage. However, in reality Kevin is actually a Jerkass Manchild, whose buffoonishly abusive behavior constantly torments Allison. Fed-up with constantly having to cater to his childish whims, Allison finally decides that what she wants him dead.
Why That '70s Show Deserves a Place Among the Best Sitcoms Ever Made!
That '70s Show is an underrated classic that will always remind you that "We're All Alright".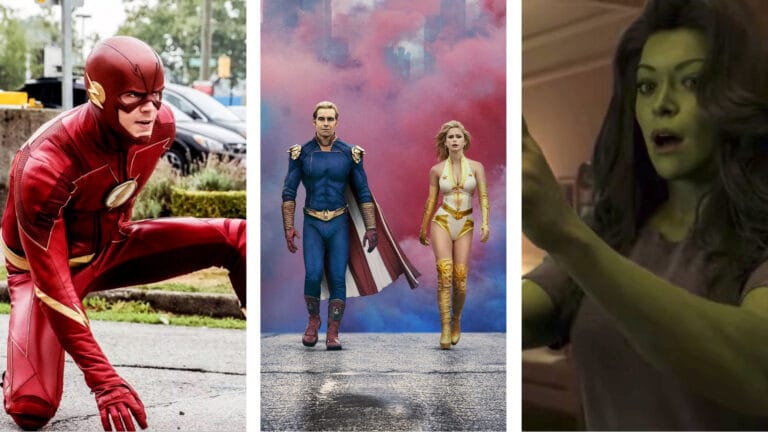 With the broadcast of its spectacular and explosive third season, The Boys has been the Most Popular Superhero TV Show of 2022 so far, according to Google Trends. See the...
Read More