Top 25 Best-Selling Manga of 2022,
Jujutsu Kaisen Ranks First
Violet Evergarden: The Tragic Beauty & Art of Being Human
Top 20 Most Popular Anime in Japan This Year (So Far)
Top 25 Best-Selling Manga of 2021, Jujutsu Kaisen Ranks First
Top 20 Most Popular Anime in Japan This Year (So Far)


Our Most Anticipated TV Shows of Spring 2022
Barry Season 3, HBO
Marvel's beloved God of Mischief, Loki, steps out of his brother's shadow to embark on an adventure that takes place after the events of "Avengers: Endgame."
Tokyo Vice, HBO Max
The new season of this hilariously beautiful comedy which swept through this award season will pick up after the Season 1 finale with Ted and Rebecca ready to work the team's way back into the first division. Honestly, how can you watch this show and not be so psyched for its return!
Pachinko, Apple TV+
This refreshing comedy show which was regarded as one of the best TV shows of 2020 is finally coming back. Never Have I Ever will finally return with Season 2 this summer, as we see Devi deal with her romantic life, her friends, her family, and so much more.


The Underrated Fantabulous
of the Past
"Is it wrong not to be special? I don't think that way. When it comes to my child... it's fine if he's never great . He doesn't have to be better than anyone. After all, just look at him. He's so cute! He's already special. Because he was ... born into this world."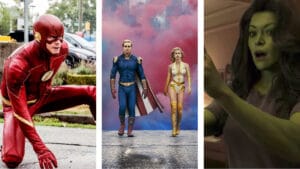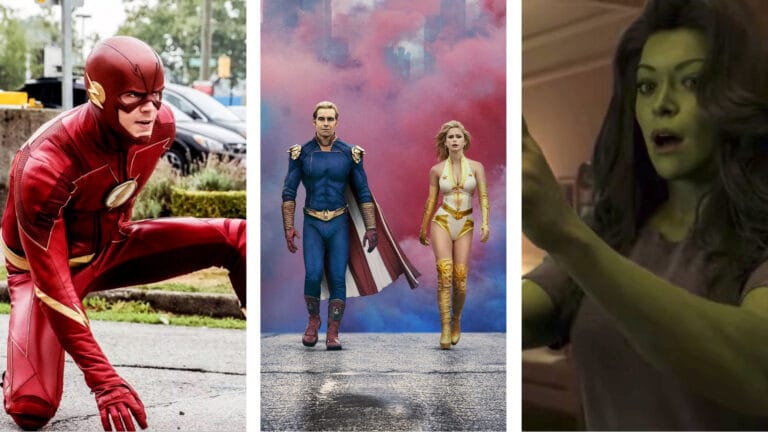 With the broadcast of its spectacular and explosive third season, The Boys has been the Most Popular Superhero TV Show...
Read More
We are looking for contributors passionate about Manga, Anime, TV and Films.