While everybody had been talking about how Chainsaw Man was going to be the next big manga hit to take over the anime industry since Jujutsu Kaisen was airing, another manga series that not many expected to be as popular as the action-packed Shonen Jump series has taken over the anime and manga landscape in Japan. And it has even left Chainsaw Man behind. 
Best Selling Manga Series of 2023 So Far: Blue Lock Beats Chainsaw Man.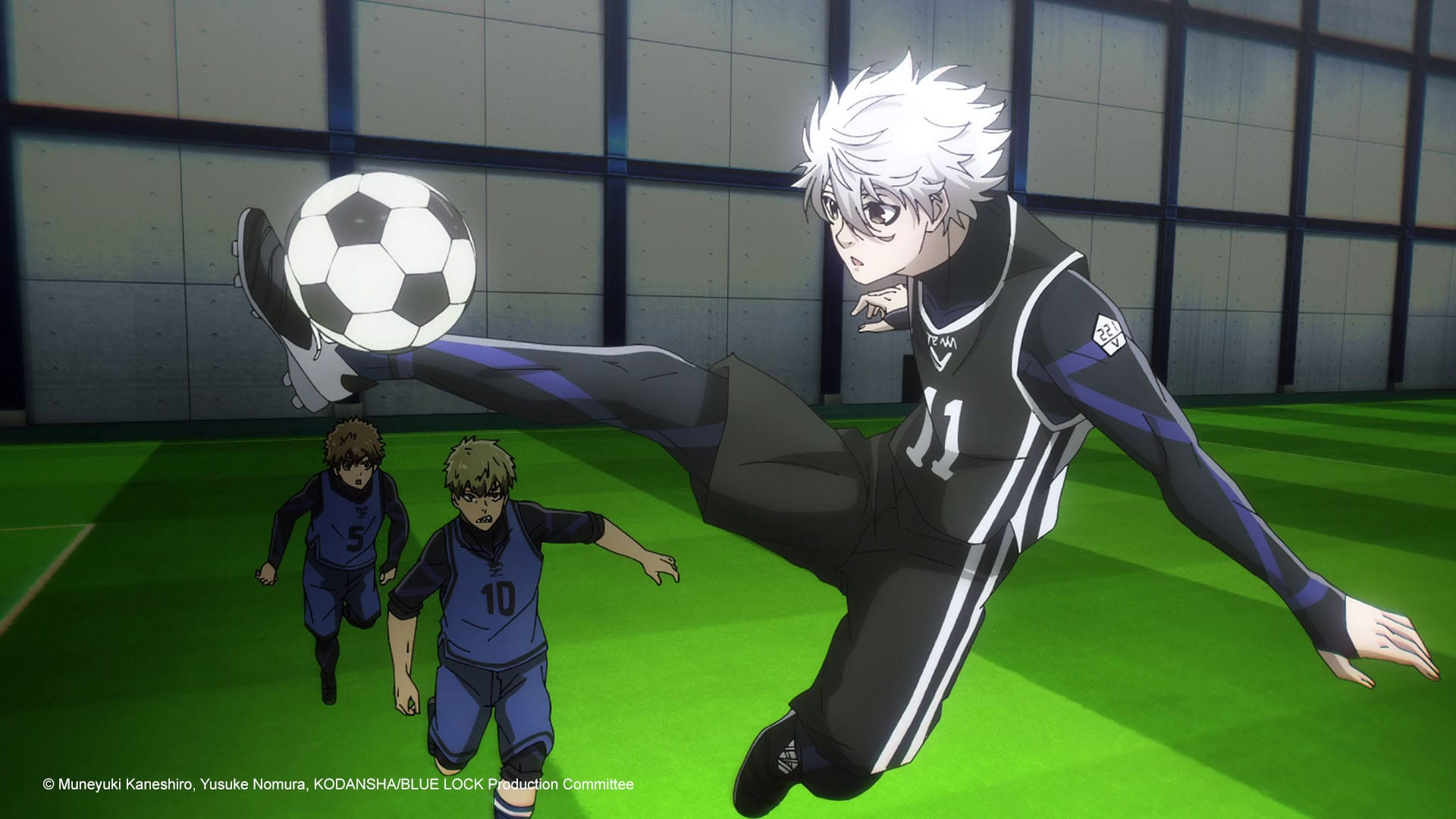 Blue Lock is the Best-Selling Manga Series of 2023 so far, having sold almost 7 million copies within just a little over four months of this fiscal year. Blue Lock still occupies a healthy number of spots in Oricon's Weekly Manga Sales Chart, released last week, with the latest volume of the series selling over 326,000 copies.
READ MORE: Suzume Crosses a Record-Breaking $285 Million at the Global Box Office
Meanwhile, Slam Dunk is the Second Best-Selling Manga of 2023 so far, with the release of the movie, The First Slam Dunk, which has helped the manga series in selling over 4.2 million copies already. 
Best Selling Manga of 2023 So Far: Chainsaw Man has sold over 4 million copies this year.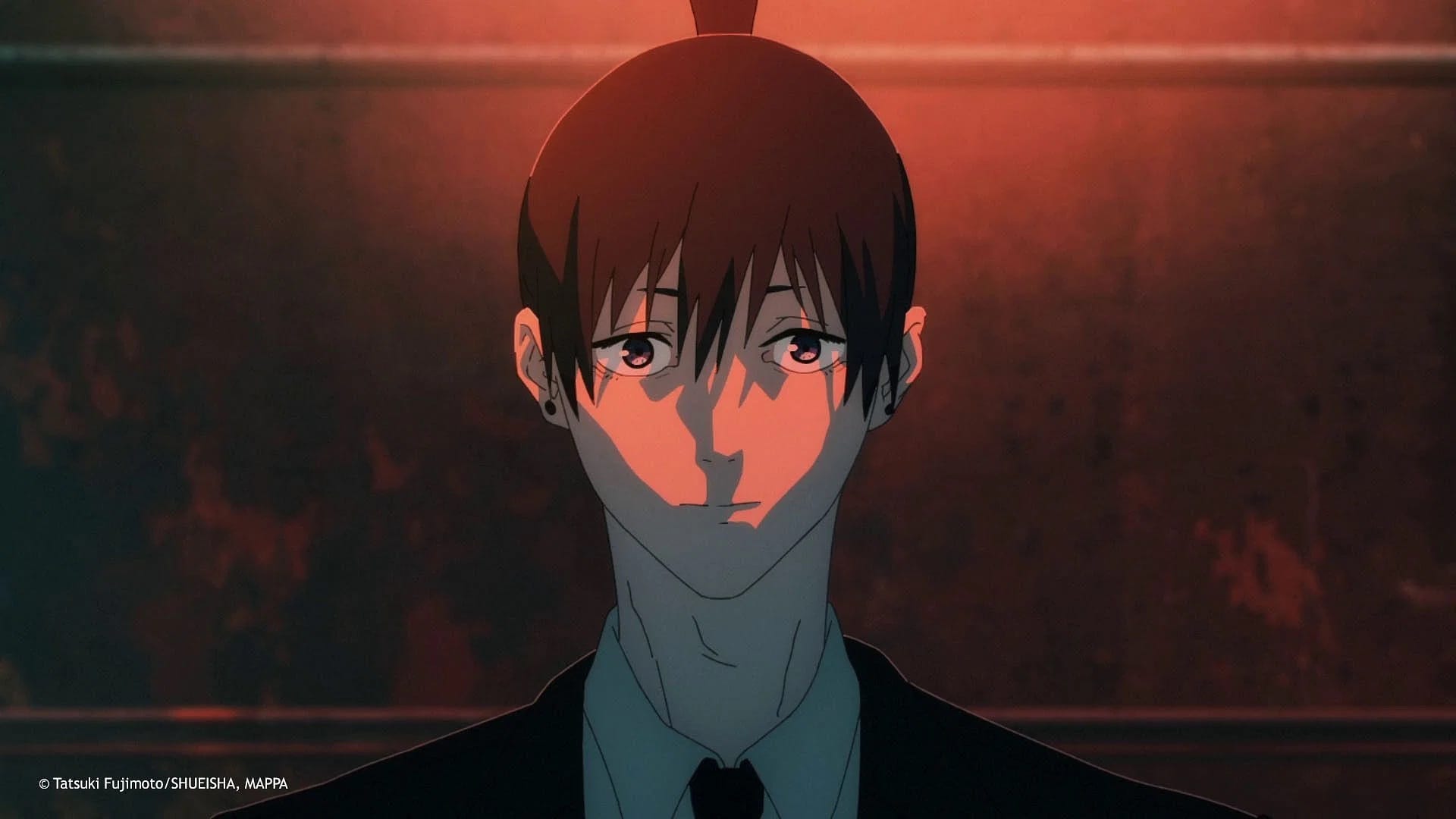 Chainsaw Man has sold over 4.1 million copies this year and is in the third spot. Volume 14 of the series was released earlier this month and sold over 260,000 copies in its debut week.
Jujutsu Kaisen Volume 22, which was released in March, has sold over 1.2 million copies so far, as the series is the Fourth Best-Selling Manga of the Fiscal Year of 2023, with a cumulative total of 3.49 million copies sold. Meanwhile, One Piece is also in the Top 5, as usual, and has sold over 3.29 million copies this year. The latest volume, which was released alongside Jujutsu Kaisen Volume 22, has sold over 1.67 million copies so far.
LIMITED TIME OFFER: BUY JUJUTSU KAISEN COMPLETE MANGA SET FOR JUST $120 (40% OFF)
Tokyo Revengers released its final volume in January, and with the end of the manga, the hype for the series has slowly been drowning out. It only sold over 230,000 copies in March despite the broadcast of the Second Season of the anime during that period. The series has still sold over 2.2 million copies this year, with the final volume selling over 750,000 copies. 
SPY x FAMILY Volume 11 was also released this month and has sold over 661,000 copies in its debut week. The series has sold a total of over 2 million copies this year so far, with the Second Season of the anime and an anime original movie scheduled to be released later this year as well. Needless to say, the SPY x FAMILY hype train is not stopping anytime soon. 
Meanwhile, My Hero Academia's latest volume has sold over 675,000 copies so far, and the manga series has sold a total of over 1.74 million copies during this fiscal year. The anime's standout sixth season just finished airing last month, with the seventh season expected to be released sometime in 2024.
Best Selling Manga of 2023 So Far: Oshi no Ko and Mashle on its way to becoming the next big hit.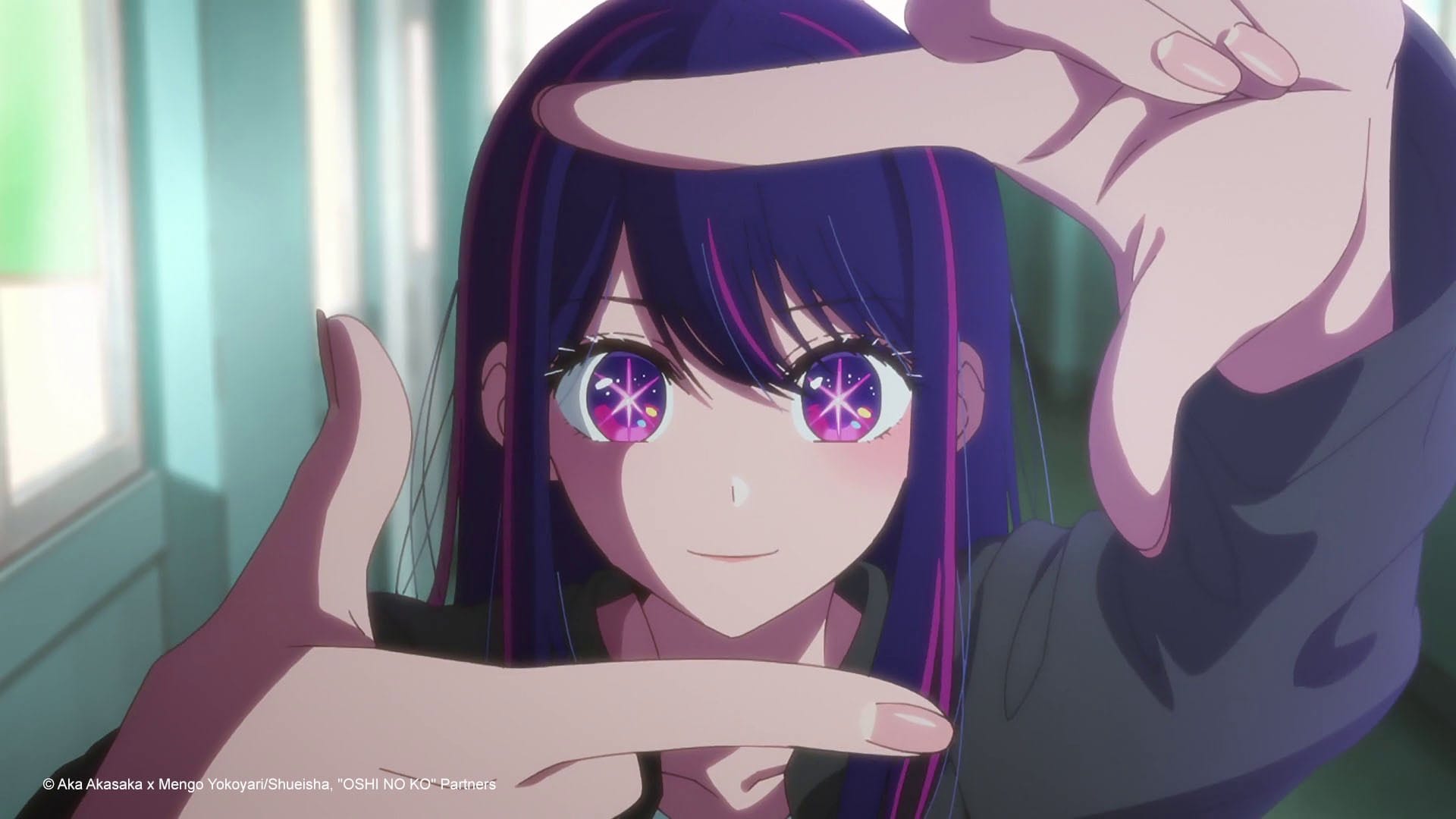 Jump also has a couple of new anime adaptations airing right now apart from its sequel shows, such as Demon Slayer and Dr. Stone, with Doga Kobo production, Oshi no Ko from Aka Akasaka (Kaguya-sama: Love is War), and Hajime Komoto's Mashle by A-1 Pictures alongside MAPPA's Hell's Paradise.
WRITE FOR US AND GET PAID: WE ARE LOOKING FOR CONTRIBUTORS!
Both Oshi no Ko and Mashle have enjoyed a solid fan following and sales prior to their anime adaptations and are already among Oricon's Top 25 Best-Selling Manga Series for 2023 right now, and we just can't wait to see how big of a hit both of these manga series become. Oshi no Ko has sold over 470,000 copies so far and is in the 20th spot, while Mashle has sold an estimated 390,000 copies and is in the 24th place on the list.
WE NEED YOUR HELP! TV Fandom Lounge strives to provide exclusive Anime related content and news pieces every day, but we need your support to keep our site running and provide you with the best possible experience.

You can help us maintain our servers, pay for more contributing writers, and improve user experience by making a small donation. You can donate today and support our community. Thank you.
A couple of relatively new Shonen Manga from Jump are also on the list, with Sakamoto Days having sold over 525,000 copies already this year and taking the 18th spot on the list, while Blue Box is in the 21st place and has sold over 465,000 copies so far this year. 
Sakamoto Days Volume 11 was released this week and sold over 72,000 in its debut week, and Blue Box's latest tankobon release, Volume 9 of the series, was released in February and sold over 113,000 copies within that month. Both of these manga are bound to get anime adaptations sooner rather than later, and it is gonna be a treat to watch both of these excellent series being adapted on screen.
READ MORE: Top 20 Most Popular Anime in Japan on Streaming in 2022, SPY x FAMILY Tops Demon Slayer
You can check out the full list below.
Top 25 Best-Selling Manga Series of 2023 So Far (As of April 9):
Blue Lock; 6,981,000
Slam Dunk; 4,217,000
Chainsaw Man; 4,102,000
Jujutsu Kaisen; 3,494,000
One Piece; 3,289,000
Tokyo Revengers~ 2,285,000
SPY x FAMILY~ 2,030,000
My Hero Academia~ 1,735,000
Kingdom~ 970,000
Welcome to Demon-School! Iruma-kun~ 940,000
That Time I Got Reincarnated as a Slime~ 895,000
Kaiju No. 8~ 785,000
Bocchi the Rock!~ 690,000
Record of Ragnarok~ 685,000
The Apothecary Diaries~ 660,000
Ao Ashi~ 640,000
Haikyuu!!~ 575,000
Sakamoto Days~ 525,000
Mystery to Iunakare~ 515,000
Oshi no Ko~ 470,000
Blue Box~ 465,000
Frieren: Beyond Journey's End~ 425,000
Honey Lemon Soda~ 400,000
Mashle~ 390,000
Hunter x Hunter~ 385,000.
Source: Oricon Charts.
Follow us on our Instagram for more updates regarding Manga, Anime, and Light Novels.
You can now watch Anime such as Demon Slayer Season 3, Vinland Saga, and Oshi no Ko on Netflix using NordVPN.
While Demon Slayer will be streaming exclusively on Crunchyroll in North America, anime fans can watch Demon Slayer, Oshi no Ko, My Hero Academia and more on Netflix using NordVPN. You can just simply change your virtual location to India on NordVPN, where all these anime are available on Netflix, and enjoy them using your existing Netflix subscription. 
Did any of your favorite manga series make this list of the Top 25 Most Popular Manga in Japan right now? Comment below and let us know.