About Us:
TV Fandom Lounge was started in June 2021 by a journalism student and an avid anime fan, Dharmesh Sahu, in an attempt to talk about Anime and Manga. And since then, TV Fandom Lounge has grown quite rapidly and now has over 100,000 unique monthly visitors. We now offer paid opportunities to anime fans to write for us and are actively working towards building a great community of otakus. Our team of dedicated writers and contributors strive to share the latest news, and exculsive editorials, interviews, and reviews, alongside some thorough analysis of your favourite shows. Join us as we dive into the thrilling world of Anime sagas and enthralling Manga series.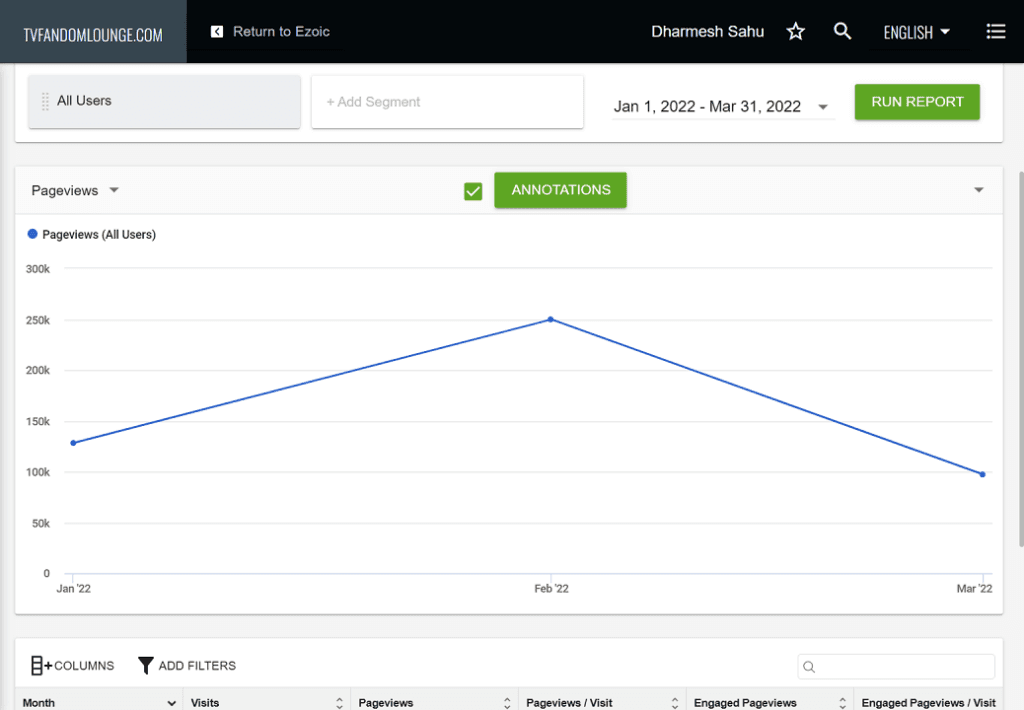 Contact Us: [email protected]
For Sponsorship enquiries, read more HERE.