Most Popular Anime in Japan: SPY x FAMILY Tops Demon Slayer on Streaming.

GEM Partners have released their annual report of the Most-Watched Anime on Streaming in Japan during 2022, and the latest Jump+ hit by Cloverworks and Studio WIT, SPY x FAMILY, has beaten Demon Slayer to claim the first spot.




Most Popular Anime in Japan: Demon Slayer remained the Most Popular Anime on Live TV and DVR.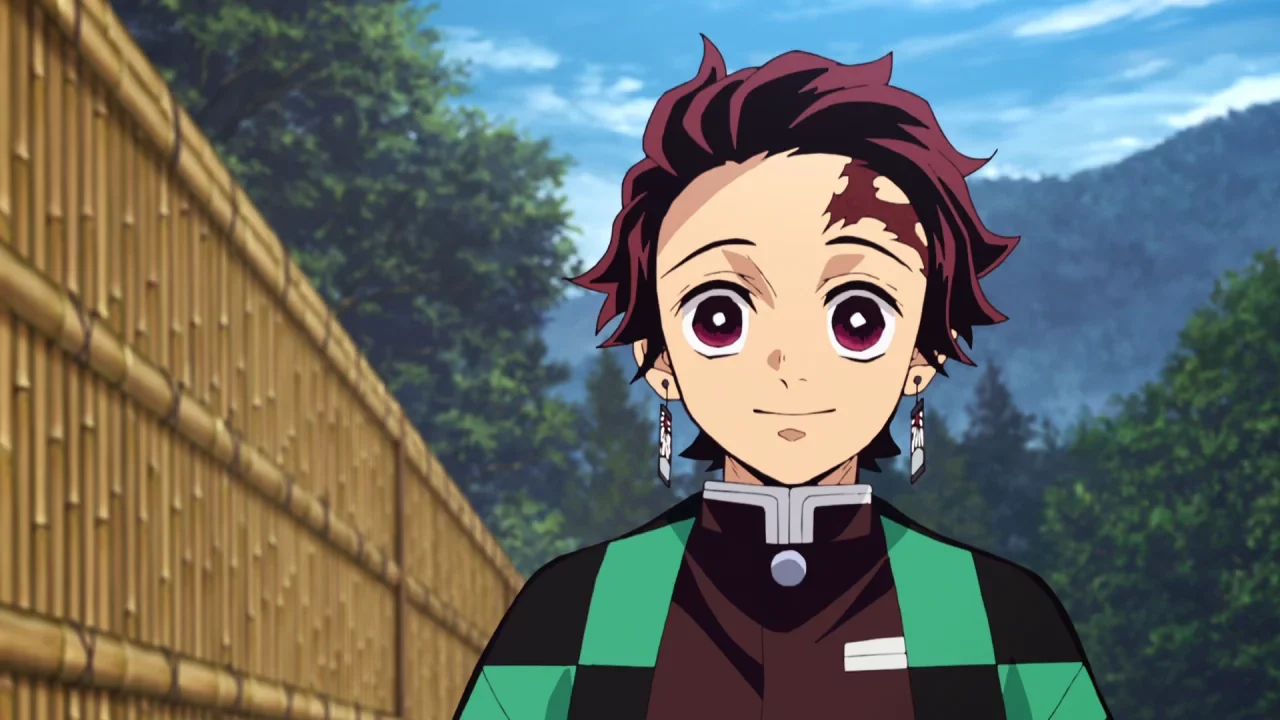 While SPY x FAMILY was the Most Watched Anime in Japanese Streaming, Demon Slayer remained the Most Popular Anime in Japan on Live TV and DVR. According to Video Research Ltd., the anime recorded an average viewership of 18.43 million viewers during the run of its Entertainment District Arc of Season 2, with the viewership peaking significantly at Episode 10, which recorded a whopping 25.5 million viewers, and Episode 11, which saw 25.97 million viewers tuning into the anime. 
READ MORE: Suzume Crosses a Record-Breaking $285 Million at the Global Box Office
One Piece was the Third Most Popular Anime of 2022 on Streaming. The anime series got a huge boost in viewership following the release of the One Piece Film: Red, which went on to become one of the biggest-ever Japanese Films around the world and made over $247 million at the box office.
Detective Conan is another one of the 90s hits that stayed consistent in streaming viewership throughout the year and took the Fourth Spot on the list.
WRITE FOR US AND GET PAID: WE ARE LOOKING FOR CONTRIBUTORS!
Attack on Titan was the Fifth Most Popular Anime on Streaming and VOD Services in Japan in 2022, with the anime continuing to be one of the best and biggest offerings from the medium. Part 2 of Attack on Titan Season 4 featured some of the best episodes in the anime's nine-decade-long run so far and garnered a solid and consistent viewership on both streaming and traditional TV.
Part 1 of Attack on Titan Season 4 Part 3, which was a special hour-long broadcast aired last month and was met with rave reviews. Meanwhile, Part 2 of Attack on Titan Season 4 Part 3 is scheduled to air this fall.
The seinen historical war drama Kingdom also had its standout fourth season last year and continued to be among the Most-Watched Anime and TV Shows on Streaming in Japan for a third year in a row. The anime is in the sixth spot on the list.
Most Popular Anime in Japan: Chainsaw Man and Jujutsu Kaisen are also in the Top 10.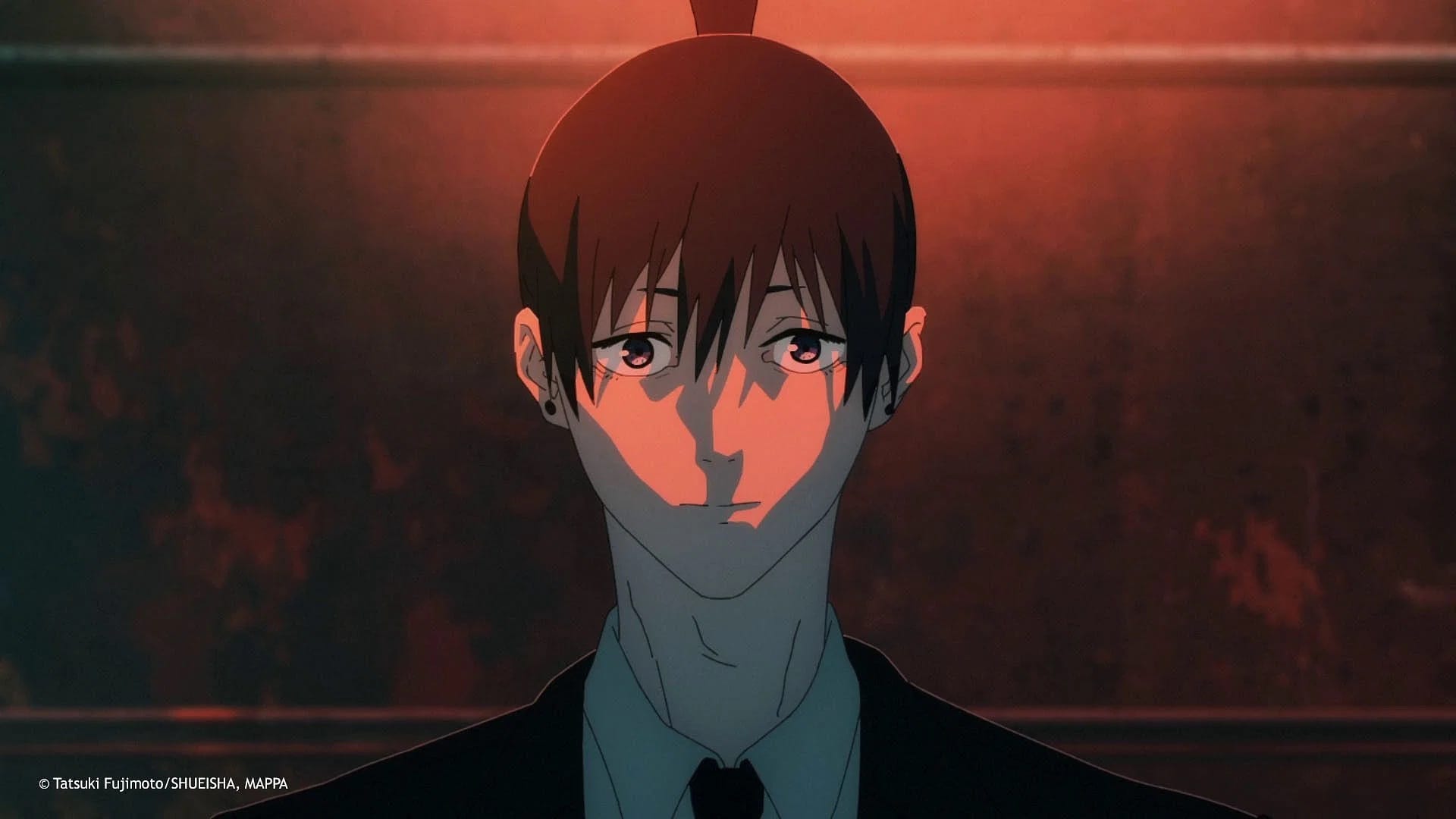 Chainsaw Man, which took the world by storm and had the kind of unprecedented hype that had never been ever seen for the first season of an anime, lived up to its name and was a huge hit in both Japan and the West. The series was the Seventh Most Popular Anime in Japan in 2022 and was the Second Most Popular New Anime of the Year, only behind SPY x FAMILY.
LIMITED TIME OFFER: BUY JUJUTSU KAISEN COMPLETE MANGA SET FOR JUST $120 (40% OFF)
Meanwhile, despite no new major releases in 2022, Jujutsu Kaisen has left out shows like Gundam and My Hero Academia behind and was the Eighth Most Popular Anime in Japan last year.
Gundam takes the ninth spot on the list with the release of the latest entry in the franchise in the fall, The Witch from Mercury. The anime has maintained a steady viewership of around 1.5 million on Live TV and also posted a strong streaming viewership during its run.
LIMITED TIME OFFER: BUY MY HERO ACADEMIA MANGA SET (VOL 1-20) FOR JUST $95 (47% OFF)
My Hero Academia concludes the first half of the list. While some of the other notable entries at the Top 20 include Haikyuu!! and Gintama, which made the list without even releasing a single new episode in quite some time. You can check out the full list below.
You can now watch Anime such as Demon Slayer Season 3, Vinland Saga, and Oshi no Ko on Netflix using NordVPN.
While Demon Slayer will be streaming exclusively on Crunchyroll in North America, anime fans can watch Demon Slayer, Oshi no Ko, My Hero Academia and more on Netflix using NordVPN. You can just simply change your virtual location to India on NordVPN, where all these anime are available on Netflix, and enjoy them using your existing Netflix subscription. Sign Up for NordVPN now here.

Top 20 Most Popular Anime in Japan in 2022 on SVOD Services:
SPY x FAMILY

Demon Slayer

One Piece

Detective Conan

Attack on Titan

Kingdom

Chainsaw Man

Jujutsu Kaisen

Gundam

My Hero Academia

Doraemon

Ousama Ranking

Crayon Shin-chan

Dragon Ball

Pokemon

Jojo's Bizarre Adventure

Haikyuu!!

Gintama

Evangelion

Golden Kamuy.
OTAKUS, WE NEED YOUR HELP! TV Fandom Lounge strives to provide exclusive anime-related content and news pieces every day, but we need your support to keep our site running and provide you with the best possible experience.
You can help us maintain our servers, pay for more contributing writers, and improve user experience by making a small donation. You can donate today and support our community. Thank you.
GEM Partners is a Japanese marketing firm that is centred around the entertainment industry and gathers data by surveying thousands of people every week aged between 16 and 69 regarding what they watched that past week on Netflix, Hulu Japan, Disney+, docomo anime store, Amazon Prime Video, ABEMA Premium, Paravi U-NEXT, and dTV.
Don't Miss a Minute of UCL Football! Stream every UEFA Champions League match live on Paramount+ as Manchester City takes on Bayern Munich and Chelsea takes on Real Madrid. Click here to try it for FREE.
What were your favourite anime of 2022? Comment below and let us know.
READ MORE: Blue Lock Manga Sales Surpasses Chainsaw Man