"I can't forgive you. But it's okay. And I love you." Succession Season 4 sums up all the feelings of love there is for someone and love that is lost.
Succession might just be one of the finest portrayals of human beings at their worst and at their most vulnerable I have ever seen. Subversion of expectations, a wave of devastation, one of the most heartwrenching portrayals of loss and grief, all with a sense of sinking but organised chaos in storytelling. There's no way a TV Show is topping it off for a good couple of years. Succession is truly a modern classic.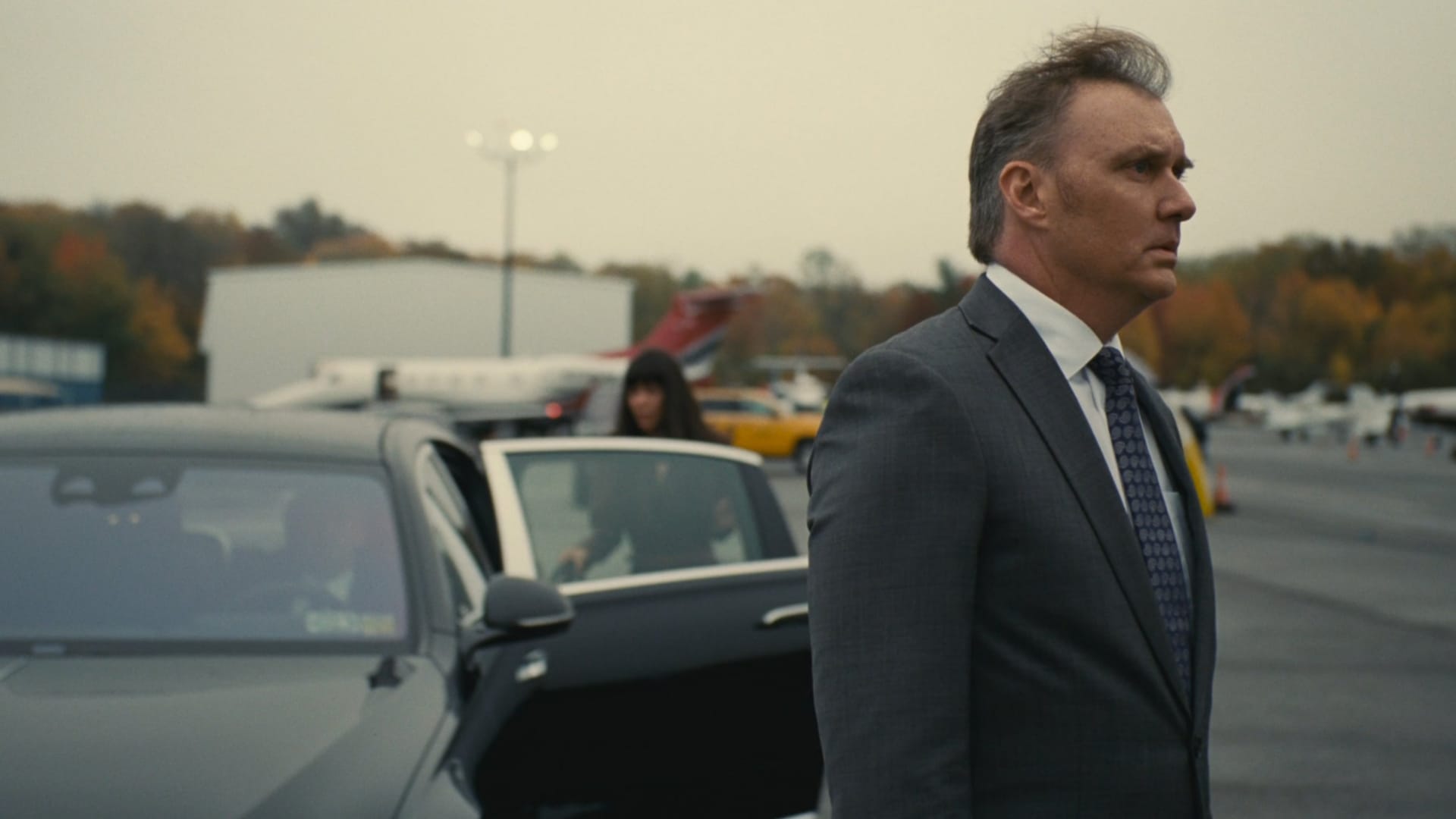 Throughout the last three seasons, Succession has become a show where love, grief, and strategic and emotional manipulation have all co-existed in the same plane and same breath.




The show takes the world's most awful family, people who would not even be in the same room together if they have nothing to gain from it, siblings who love each other but would absolutely tear each other apart for their own gain and makes them into some of TV's most tragic and broken human beings, and it does that to the point that you just can't help but shed a tear at just the freaking glorious beauty and tragedy of the script Jesse Armstrong has written and the world this stellar cast takes you into.
WRITE FOR US AND GET PAID: WE ARE LOOKING FOR CONTRIBUTORS!
Episode 3 of Season 4 is the embodiment of everything this show is, and these characters are. In a life full of abandonment and not being heard from their father, in a life where they have chased the acknowledgement of that one guy that they hate and love the most in their world, the guy who has truly messed them up in every way imaginable, the siblings are pushed mid-episode into the truest form of abandonment.
READ MORE: Best and Worst Superhero Movies and TV Shows of 2022: The Batman vs Morbius
This is Succession in all its glory as Logan Roy goes out like the monster he was, where the love from the kids outpours their hatred for their awful father, where even minor characters like Frank and Carolina can be both human beings who seem to care, and be a monotonous inhuman corporate bot in the moments to follow. Wow, that was truly something remarkable.
Essays and love letters could be written for every single scene of this episode, with the cast collectively producing some of the finest and most raw performances you will ever see on television.
"I can't forgive you. But it's okay. And I love you." Family and relationships are ever so complicated, but Jeremy Strong summed up all the feelings of love there is for someone and love that is lost, the feelings of trust and lack thereof, and of betrayal and broken faith in just a single sentence. And perhaps that is what the show should be praised for the most, the way it understands people, whether it be with walls or bare naked, and the way it understands how everyone is just somebody trying to do what they think is bearable best for them, grasping and clinging to whatever one can comprehend.
READ MORE: Logan Lerman Says He is Not Old Enough to Play Poseidon in Percy Jackson
WE NEED YOUR HELP! TV Fandom Lounge strives to provide exclusive Anime and TV-related content and news pieces every day, but we need your support to keep our site running and provide you with the best possible experience.
You can help us maintain our servers, pay for more contributing writers, and improve user experience by making a small donation. You can donate today and support our community. Thank you.
You can now watch Brooklyn Nine-Nine, The Office, Rick and Morty and More on Netflix using NordVPN.
With the plethora of streaming services now available in North America and around the world, fans are not able to enjoy their favourite TV Shows in one place, and they often have to pay quite a lot to keep up with all these other streaming services. But with the help of NordVPN, you can watch shows like Orphan Black, The Office, Brooklyn Nine-Nine, Rick and Morty, and so many more shows with your existing Netflix subscription by simply changing your virtual location. Sign Up for NordVPN now here.

Subscribe to Fubo TV and cut down on cable!
Don't miss a minute of your favorite Football Match and TV Shows, and subscribe to Fubo TV! Fubo TV is a cheaper and better alternative to your expensive cable services, and with Fubo TV, you'll have access to over 100 live TV channels, including live and catchup on-demand access to your sports, news and TV Shows. So, don't wait for anything else; Subscribe to Fubo TV now and start streaming today!
What are your thoughts on Succession Season 4 so far? Comment below and let us know.