Ever since the new Percy Jackson TV adaptation was announced in 2020, the fans of the beloved book series have been just dying to see Logan Lerman back for the new series and play the role of Poseidon, Percy's father.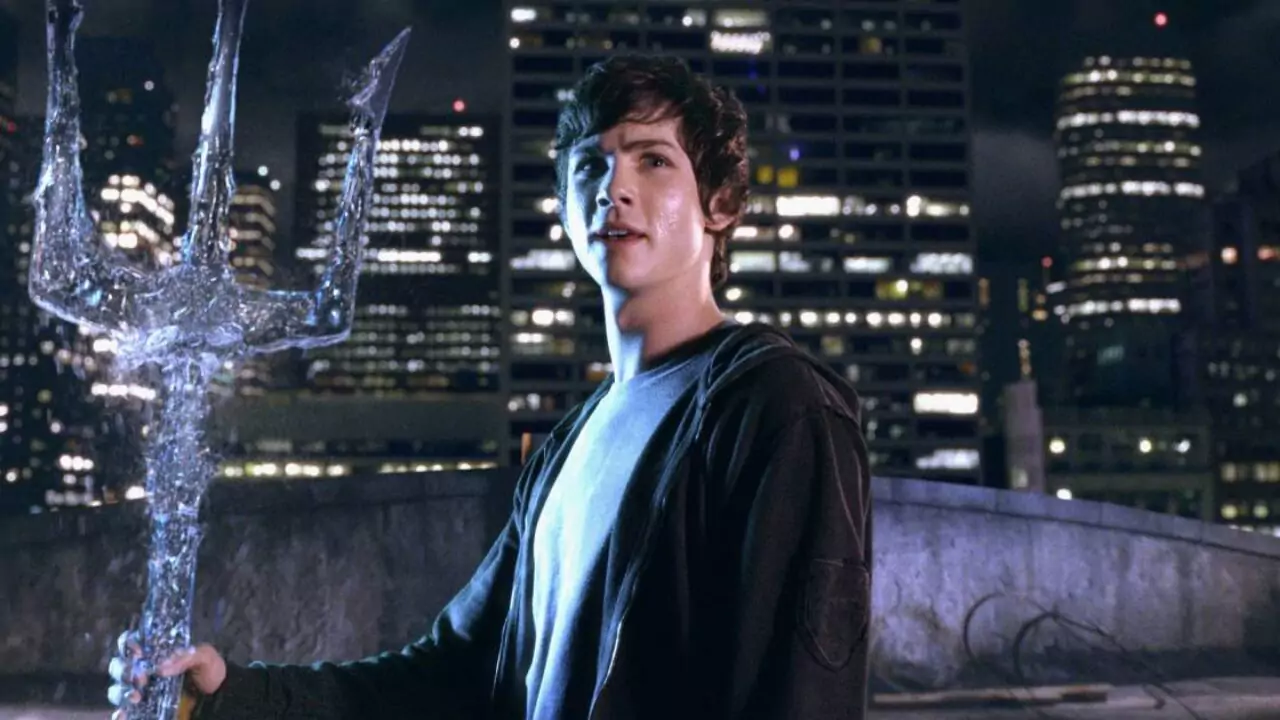 And finally, after a couple of years, Logan, who starred as the titular character in the original films, has finally had his say on the matter.
Logan Lerman talks about the new Percy Jackson TV Series and Poseidon.
Speaking to Esquire, Logan Lerman said, "I get people asking me all the time if I'm gonna play Poseidon, and I'm like, 'Am I old enough to play Poseidon? I don't think I'm old enough for that one! I wouldn't cast me in that role if I was part of the creative team. I don't know, these are all hypotheticals, so I have no idea."
Logan also further revealed that no one has contacted him to star in the show in any capacity yet and that he is not sure that he finds it enticing enough for him to star in it either.
READ MORE: The Flash Season 9 Casts the Red Death, See Full Details
He added, "I also just don't even know if it's interesting to me, in terms of: I don't even know what that would be. But there's not a secret that's waiting to be announced or something like that. I do get asked a lot about it, and I hate to disappoint and be like, 'No, I don't know anything, and I'm not involved,' but that's the truth."
WRITE FOR US AND GET PAID: WE ARE LOOKING FOR CONTRIBUTORS!
Logan did express his excitement about the upcoming series and said that while he does not know much about the project, he knows that Rick Riordan is doing it, and he is excited to see his version of the story being told.
Percy Jackson and the Olympians will air sometime in 2024. Walker Scobell is set to play the titular character who was previously played by Logan Lerman in The Lightning Thief and Sea of Monsters. Logan starred alongside Alexandra Daddario and Brandon T. Jackson in the set of films.
You can currently catch Logan Lerman starring in Hunters Season 2, which is airing on Amazon Prime Video.
READ MORE: Best and Worst Superhero Movies and TV Shows of 2022: The Batman vs Morbius