SPY x FAMILY has been viewed over 500 million times in Bilibili.
SPY x FAMILY has now crossed over 500 million views on the Chinese Streaming Service Bilibili in Mainland China and is the Most-Watched Anime of 2022 on the platform. The anime further has an additional 140 million views in the Southeast Asia version of the streaming service and is the Most-Watched Anime of the Year there as well, leaving the likes of Demon Slayer Season 2 and Attack on Titan Season 4 Part 2 behind.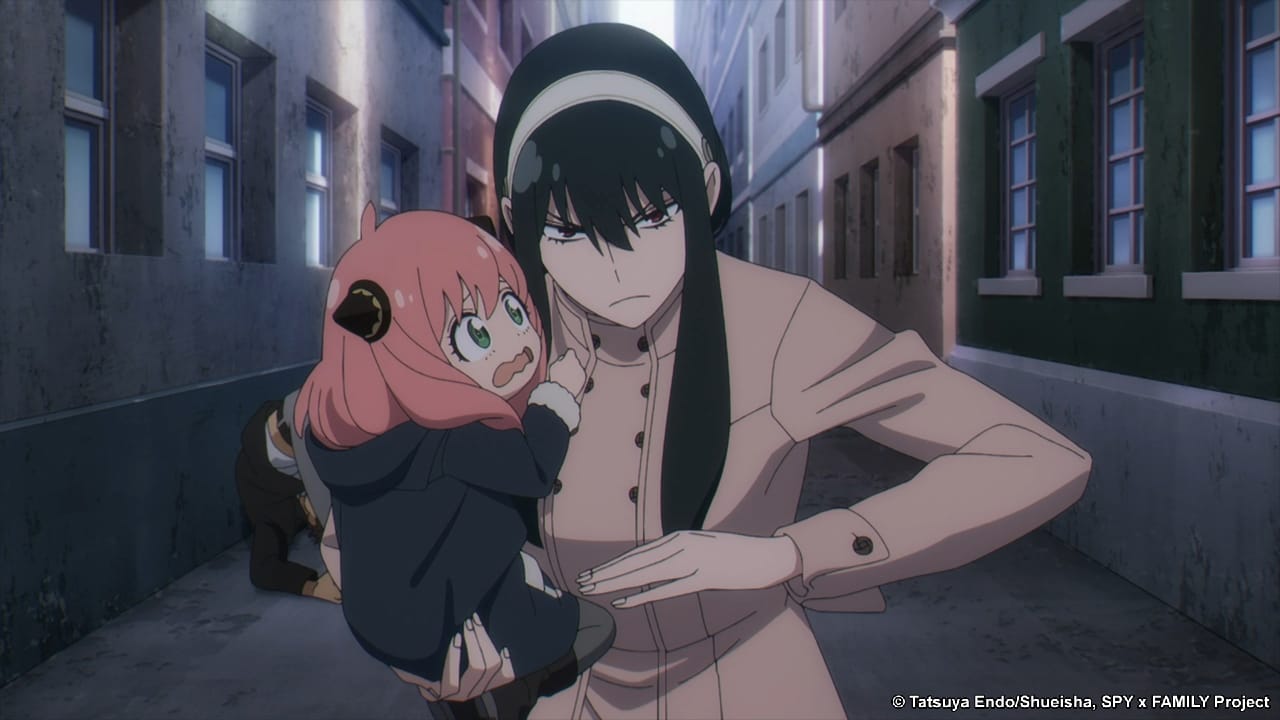 SPY x FAMILY has been a massive hit worldwide and has become quite the phenomenon, especially in Japan, where it has been averaging over 8.6 million viewers on television alone.
SPY x FAMILY's family-friendly appeal has made it wildly beloved in Asia.
One of the main reasons for the anime's humongous success has been its lighthearted nature and easygoing story. SPY x FAMILY is very family-friendly and appeals to a broader demographic, ranging from children to the older generation just looking to casually enjoy some good comedy television with an exciting plot.
The family drama in SPY x FAMILY is perfectly balanced with the right dose of focus on the overarching story centred around Twilight's mission. And it all works like a well-concocted recipe.
Mob Psycho 100 and Bleach are some of the other Most-Watched Anime in Asia.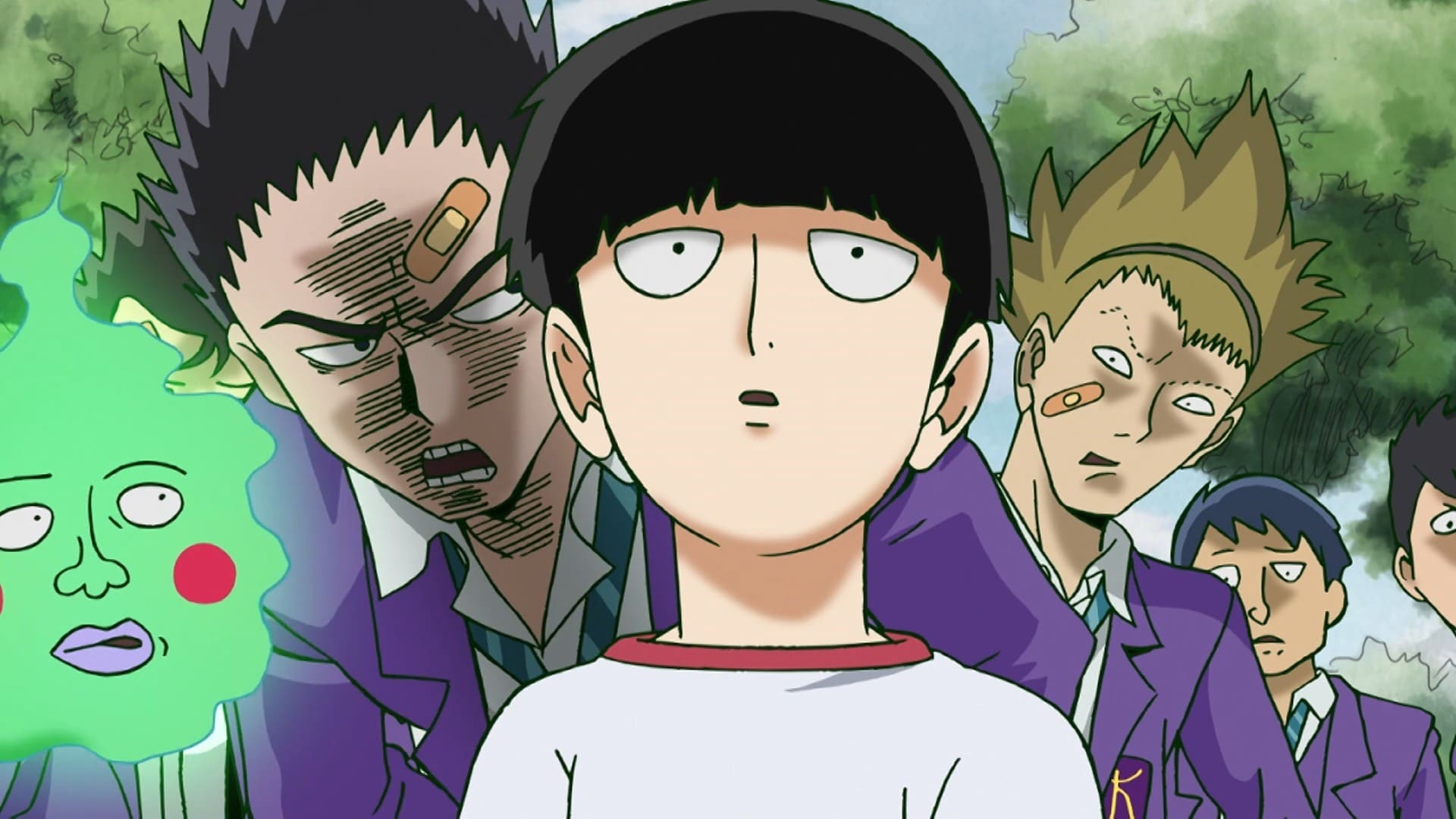 Mob Psycho 100 Season 3 is the Second Most-Watched Anime of Fall 2022 in Mainland China, with over 49 million views. 
Bones have really pushed their limits with every new season of Mob Psycho 100, and Season 3 is no different. ONE's story continues to be a rewarding watch, with this season featuring some more heart-tugging and action-packed story surrounded by Mob's journey of self-discovery.
Mob Psycho 100 Season 3 will begin its final arc this week. You can watch the teaser below.
Mob Psycho 100 Season 3 : Final Arc Teaserhttps://t.co/nXtDKnvhij pic.twitter.com/d0hgzGHfoj

— Catsuka (@catsuka) November 23, 2022
READ MORE: 20 Best-Selling Manga of 2022; Jujutsu Kaisen on Top
I'm the Villainess, So I'm Taming the Final Boss has been streamed over 24 million times on Bilibili in Mainland China and is the Third Most-Watched Anime of Fall 2022 on the platform. 
While Isekai anime has been done to death at this point, there have been a couple of fascinating ones over the past few years. The villainess route is certainly an interesting way to go about things, and from the first half of the series, this one has quite the potential.
Cloverworks' Bocchi the Rock is the Fourth Most-Watched Anime in Bilibili China, with over 12.8 million views.
The musical comedy has only gotten better as the series has progressed. Bocchi's story is simple and relatable, and with its cute and loveable cast of characters, it reels you right in. If you are a K-On fan, you must definitely give this a shot, but even if you are not, this has been one of those great anime from the year that deserves a lot more praise and hype.
Meanwhile, Pop Team Epic Season 2 is Fifth and has been streamed over 12.3 million times. 
WRITE FOR US AND GET PAID: WE ARE LOOKING FOR CONTRIBUTORS!
On Bilibili Southeast Asia, SPY x FAMILY is in the first spot, as mentioned above. But the rest of the list is entirely different, with Bleach: Thousand Year Blood War taking the second spot. 
The much-anticipated return of Bleach has Asian fans on their toes, with fans patiently waiting for a new episode every week. They have all waited a long time, and the viewing figures don't disappoint as it has been streamed over 13.3 million times in Southeast Asia on Bilibili.
The Eminence in Shadow takes the third spot in the Southeast Asian rankings and has over 12.6 million views. While the sixth season of My Hero Academia is just behind it, racking over 11.2 million streams in the region on Bilibili.
My Hero Academia Season 6 has been nothing short of remarkable as the best and most crucial arc in the series has been adapted with much care and attention in every episode by Bones. This is as good as My Hero Academia has ever been, and we just can't wait for the next episode every week.
Meanwhile, Blue Lock is also among the Most-Watched Anime of Fall 2022 on Bilibili. The popular football anime has over 8 million views on Bilibili Southeast Asia and over 7 million views on the mainland version of the streaming service. 
With its over-the-top and ridiculously engaging story, the anime has garnered a decent following which continues to grow. The anime is also expected to capitalize on the hype of the FIFA World Cup that's going on in Qatar right now. 
Blue Lock is undoubtedly set to attain some inspiring new feats in the upcoming months.
Source: Bilibili China, Bilibili Southeast Asia.
READ MORE: Most Popular Anime in Every Country: Chainsaw Man, My Hero Academia and More
Have you been watching any of these anime, and what are your thoughts on this ginormous success of SPY x FAMILY? Comment below and let us know.