2022 has been an excellent year for the entertainment industry. Movie theatres began to return to the glory of the pre-pandemic days this year, and shows like Stranger Things and The Boys took over streaming and social media. 
Today, we are taking a look at the Top 25 Biggest TV and Movie Franchises of 2022 based on the brilliant report compiled by FlixPatrol. Let's get started.
Tom Cruise's Top Gun is the Biggest Franchise of 2022.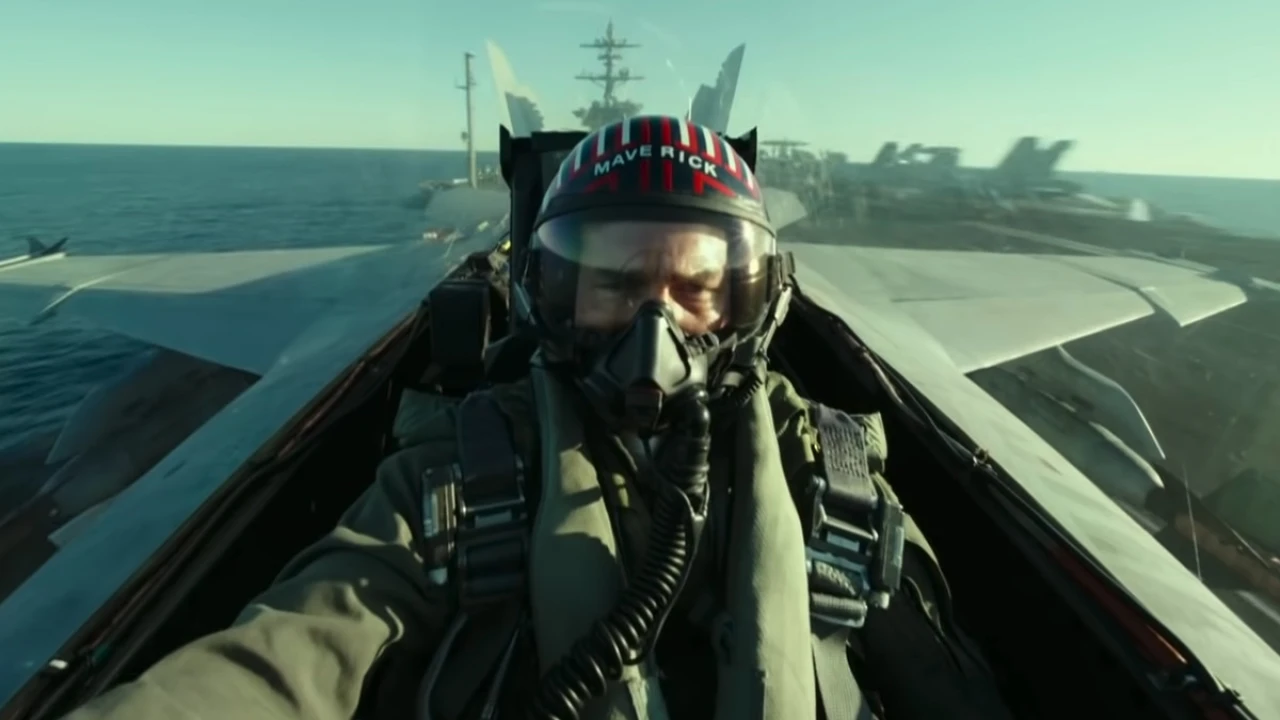 Top Gun: Maverick brought crowds in huge numbers back to theatres and grossed over $1.486 billion at the Worldwide Box Office. It was a humongous hit and was only the Second Film of the pandemic era to gross over $1 Billion at the International Box Office. 
This sequel came more than three decades after the original film's release and has also been the biggest hit in Tom Cruise's illustrious career. Top Gun has broken all sorts of records this year and has been the Most Popular Movie Title of 2022.
Harry Potter and Batman are also among the Top 3 Most Popular Movie Titles in 2022.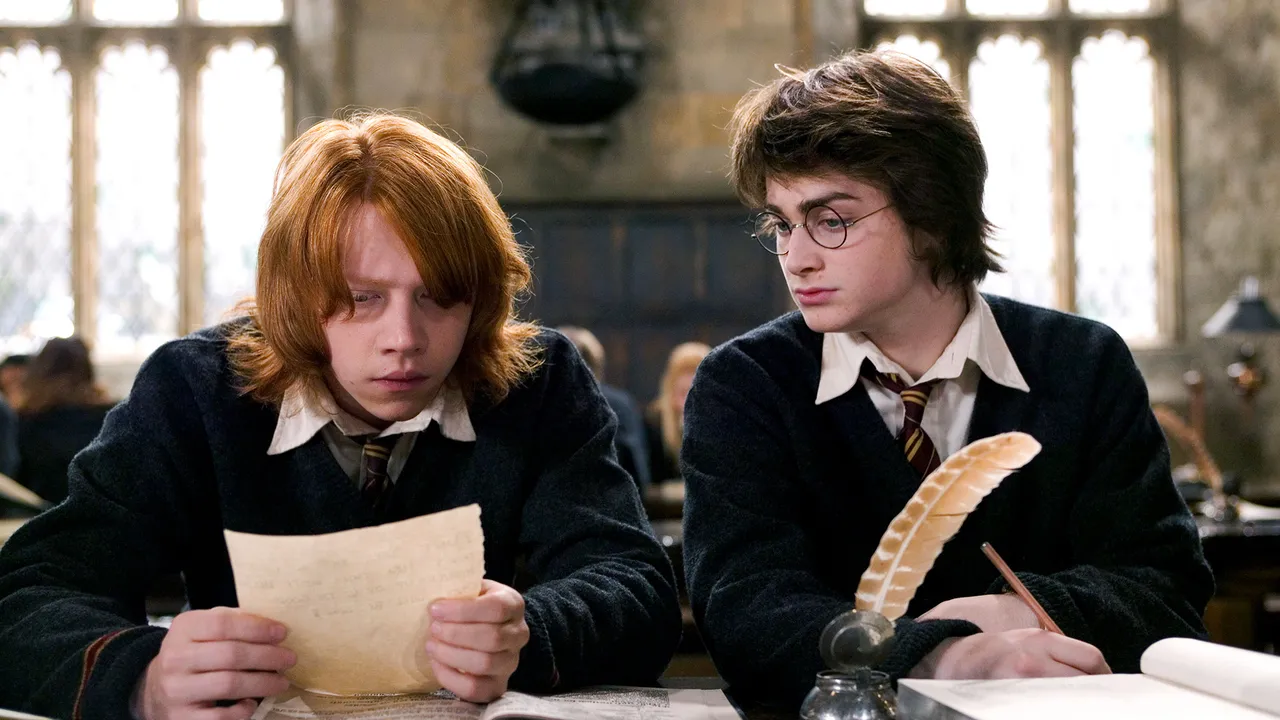 Harry Potter, after all these years, still remains immensely popular. The franchise has even left Batman behind and is the Second Biggest Film/TV Franchise of 2022. 
Both titles had big film releases this year. Robert Pattinson's The Batman became One of the year's Biggest and Most Successful Movies. Meanwhile, the latest film in the Wizarding World's Fantastic Beasts and Where to Find Them series was met with poor reviews and only grossed about $400 million at the global box office on a budget of over $200 million.
READ MORE: Best and Worst Superhero Movies and TV Shows of 2022: The Batman vs Morbius
2022 was also the year when after over 25 years, Ash Ketchum finally became a World Champion in the Pokemon anime. 
He's done it! Ash has become a World Champion! 🏆🎉 pic.twitter.com/a2jPb8pym3

— Pokémon (@Pokemon) November 11, 2022
Several generations of kids have grown up with Pokemon games and anime, and the franchise is one of the most successful ever. 
Pokemon is fourth on the list for popularity this year. It is neck to neck with Batman, garnering over 65 million search impressions compared to Batman's 66 million.
Meanwhile, the Halloween Franchise and Minions Film Series, which both had new films released this year, have also been huge trending topics this year and take the next two spots on the list.
Avatar: The Way of the Water is on track to be one of the biggest films of the year.
Avatar is also among the Top 10 Most Popular Movie and TV Titles of the Year, to no one's surprise. We have waited over a decade for the sequel in the series, with the first film coming in 2009.
The upcoming film has been built up as the biggest film release of 2022 throughout the year, and there is so much hype surrounding the new movie. Thankfully, we don't have to wait any longer as Avatar: The Way of the Water is set to come out in just over two weeks.
WRITE FOR US AND GET PAID: WE ARE LOOKING FOR CONTRIBUTORS!
Thor was the Most Popular Title from Marvel and has been the Eighth Biggest Title of 2022 overall. 
Taika Waititi's Thor: Love and Thunder was released in the Summer and was met with mixed reviews and grossed over $760 million at the Box Office, a subsequent drop of $90 million from the previous film, Thor: Ragnarok.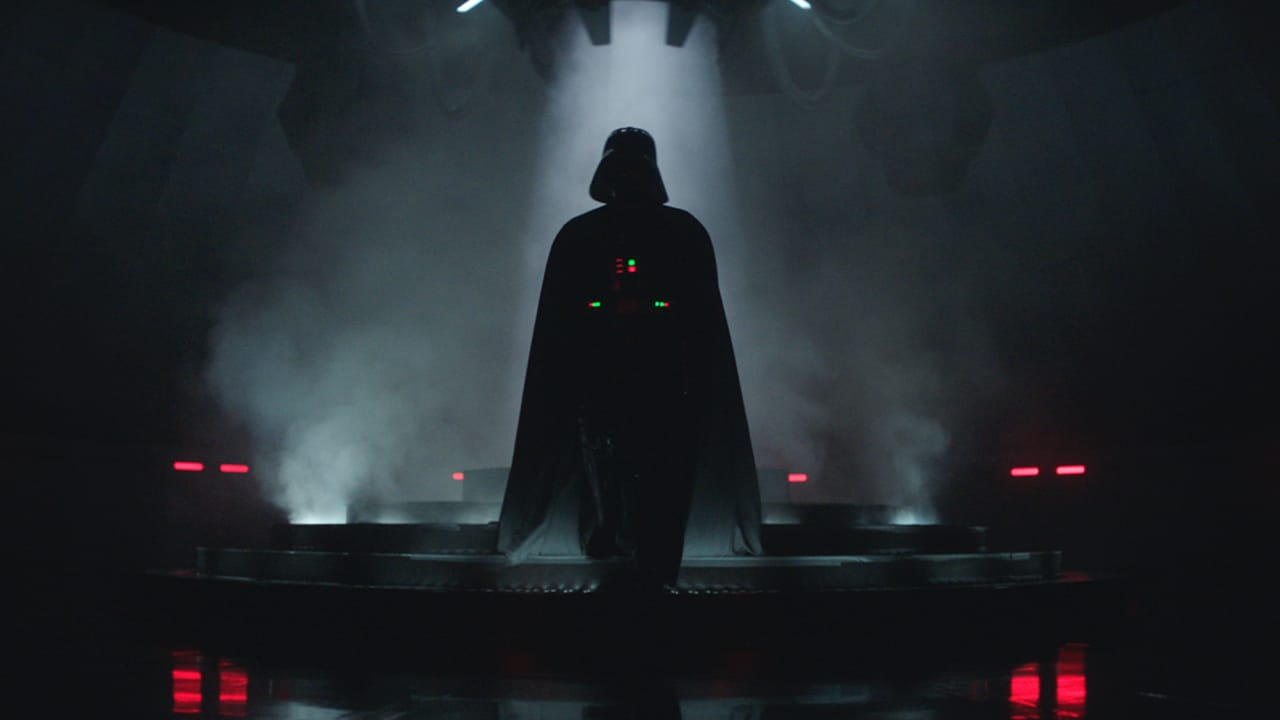 Star Wars has been one of the biggest and most talked about titles every year for the last half a decade or so. And this year was no different, with a couple of really big and much-anticipated returns of the fan-favourites from the Star Wars Universe, Obi-Wan Kenobi and Boba Fett.
Both of their respective TV Shows were huge hits as we saw Ewan McGregor as Obi-Wan Kenobi reunite with Hayden Christensen as Anakin Skywalker after almost two decades.
The newest instalment in the Star Wars Universe, Andor starring Diego Luna, is also airing right now. The first three episodes of the series were streamed for over 620 million minutes (10.3 million hours), which equates to an estimated 5.3 million viewers per episode.
Jurassic Park, Breaking Bad, and Sonic are among the other notable franchises on the list. You can check out the complete rankings below.
Top 25 Biggest TV and Movie Franchises of 2022:
Top Gun: 88,572,440

Harry Potter: 76,523,000

Batman: 66,334,360

Pokemon: 65,347,900

Halloween Franchise: 51,293,950

Minions: 47,710,220

Avatar: 38,467,700

Thor Franchise: 36,757,190

Us: 34,653,300

Star Wars: 30,994,140

Shrek: 30,004,440

Breaking Bad: 29,573,600

Paw Petrol: 29,430,590

It Franchise: 29,360,800

Scream Franchise: 28,812,850

Suits: 27,711,420

Iron Man Franchise: 27,539,660

Escape Room: 27,416,640

Jurassic Park: 26,263,530

SpongeBob: 25,596,560

Barbie: 25,466,090

Sonic The Hedgehog: 25,383,130

Pirates of the Caribbean: 25,342,290

Mickey Mouse: 24,787,670

Aquaman: 24,681,340.
READ MORE: Riverdale and 49 Other Most Popular TV Shows of All Time on Instagram
Source: FlixPatrol.