There have been two new anime this year that have gotten a staggering amount of success and hype; Chainsaw Man and SPY x FAMILY.
Both these anime have been incredibly popular not just in Japan but also globally. But which of these anime is the Most Popular New Anime of 2022? Let's find out.
SPY x FAMILY is the Most-Watched Anime in Japan this Season.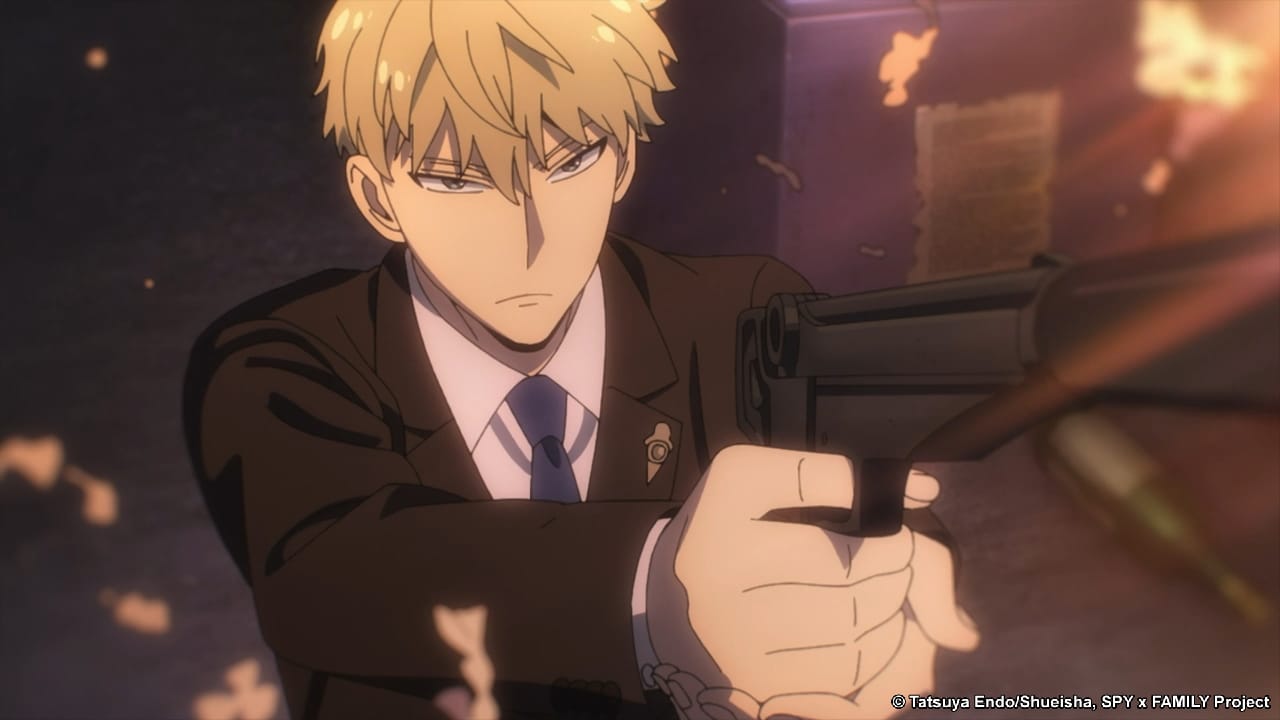 In Japan, SPY x FAMILY is the Most Popular Ongoing Anime right now, and it is not even close. Cour 2 of the series is averaging over 8.86 million viewers with live and seven days of DVR viewing and is also the Most-Watched TV Show on DVR across the country. 
The first episode of Cour 2 of SPY x FAMILY was watched by over 9.9 million viewers on Japanese television. Meanwhile, Chainsaw Man doesn't rank among the Top 10 Most-Watched TV Shows on DVR and Live Television at all. 
According to Video Research Ltd, the latest episode of SPY x FAMILY saw a viewership of 8.43 million with an individual rating of 6.7% on television.
Even on Streaming, SPY x FAMILY has been the Most-Watched TV Show across Japan for seven consecutive weeks now, while Chainsaw Man continues to be in the second spot.
SPY x FAMILY is the Most Popular New Anime of 2022 in Asia.
SPY x FAMILY is also the Most Popular TV Anime in Southeast and South Asia, with the anime being available on both Netflix and Bilibili Southeast Asia, having garnered more than 140 million views in the latter (over 35 million in the last two months).
The anime also has an additional 40 million views on Muse Asia's Youtube channel.
Chainsaw Man has been the Most Popular New Anime of 2022 on Social Media.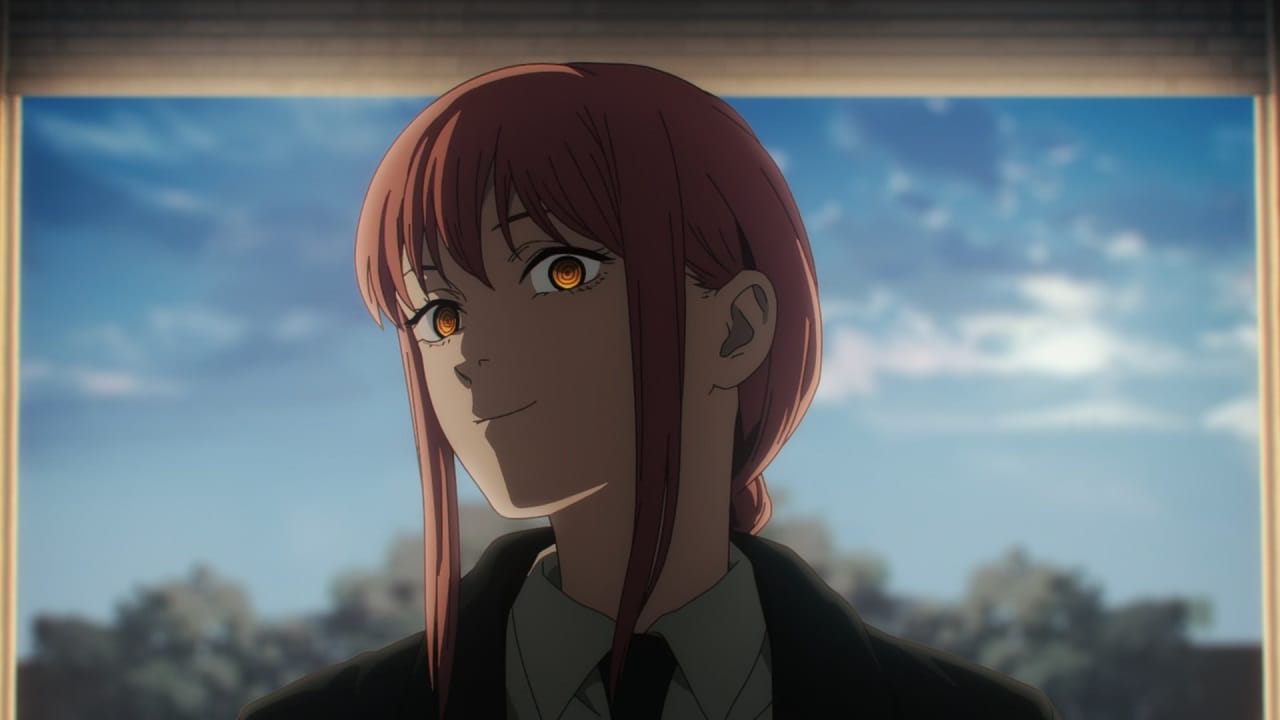 The Chainsaw Man anime had an unprecedented amount of hype globally months before the actual release of the show. The anticipation for this particular adaptation was unlike anything ever seen before in the medium, and when it did premiere, it certainly did not disappoint.
The anime's staff over at MAPPA has poured so much love and care into every single frame, and it can be felt in every single episode of the anime so far. The entirety of the series looks utterly cinematic, the action has been spectacular, and the anime has stayed true to the source material by being just as gory and stylistic as the manga.
Chainsaw Man is getting a top-tier anime adaptation, complete with twelve different ending theme songs, a new one every week. Clearly, a lot of work has been put into this anime. And it's great to see it being as successful as it is now and has been becoming.

According to Google Trends, Chainsaw Man has been the Most-Searched Anime Title of Fall 2022 Globally.
On IMDB's Global TV Shows Popularity Ranking, the series is currently at the 49th position, which is significantly higher than SPY x FAMILY as well.
But while the anime has been dominating the internet and has managed to make a mark as the premier anime title of Fall 2022 within the community, the viewership figures available for the anime in Asia are far from comparable to SPY x FAMILY. 
And outside of Asia, there is no viewership data to back up the fact that Chainsaw Man even has as much viewership as SPY x FAMILY's gigantic numbers.
Parrot Analytics' Demand Insights in the United States, which do take viewership data alongside search impressions and piracy into account, report that SPY x FAMILY has 19.1 times more demand than an average American TV Show, while Chainsaw Man has 18.9 times more demand. So, even here, Chainsaw Man does not edge out SPY x FAMILY.
While Chainsaw Man has been extremely popular and hyped up on the internet, what really makes SPY x FAMILY so popular and globally watched is the fact that it appeals to a broader demographic.
The anime is family-friendly and has a great comedy and slice-of-life plot going on as we follow the mischiefs and adventures of The Forgers. Alongside that, it also manages to tie all the small stories together with the intrigue and progress of the overarching arc, reeling in both casual viewers and viewers who want to invest in the series.
The anime has managed to capitalise on that appeal to an immense extent so far, with the series being the Most-Watched TV Show in Japanese Streaming among every age demographic. SPY x FAMILY has been unrivalled ever since its premiere in the country and even outside of it.
What do you prefer, SPY x FAMILY or Chainsaw Man? Comment below and let us know.