Secret Class has become an immensely popular manhwa among its genre recently and has been a trending topic among the manhwa readers' community for quite some time now. But what exactly has made this series so popular, and why should you be reading it? Let's find out.
What is the Secret Class Manhwa about?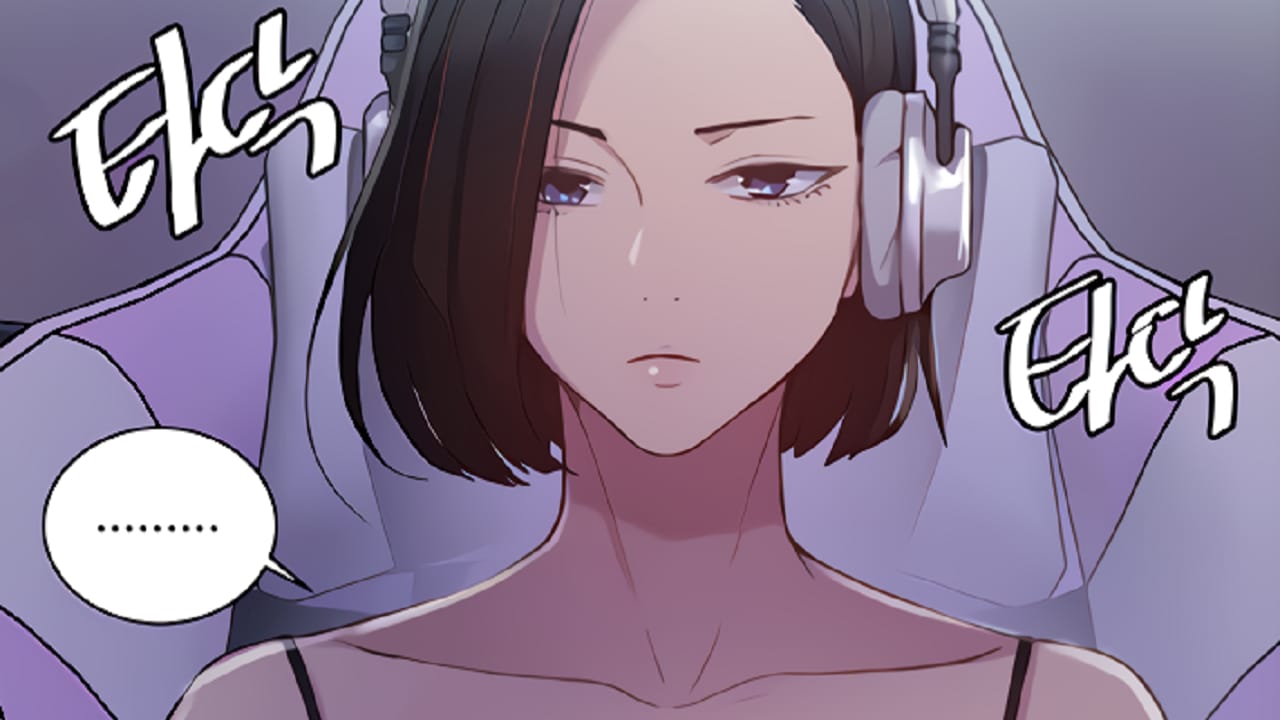 Secret Class is a Manhwa (Korean Comic), which started its serialization in late 2020 and, as of the time of the writing, has published over 150 chapters. 
Secret Class is a cultured manhwa that's a mix of harem and romance with an extra dose of adult humour and over-the-top scenarios in it. The series follows the story of Dae Ho, an innocent teenager who became an orphan at the age of 13 and was adopted by his father's friend. 
READ MORE: 20 Best-Selling Manga of 2022; Jujutsu Kaisen on Top
The story is centred around Dae Ho's journey into adulthood as he navigates relationships and romance. 
Dae Ho starts the series as a pure-hearted naive teenager. He doesn't know much of anything, so his aunt and sisters decide to give him a secret class and become his guide in navigating puberty and adulthood.
Things escalate very quickly in the process, as Dae Ho's romantic life gets utterly convoluted, and he gets involved with multiple people. The characters end up finding themselves in situations that are not morally right and try to make the best of it.
Why should you read the Secret Class Manhwa?
A manhwa is often judged by the quality of its art style and its vibrant colours. And Mina-chan has done an absolutely fantastic job with both of these aspects of the series. The art of Secret Class is full of life and details, and the panels of this manhwa are just very pleasing and beautiful to look at. 
Even if the story is lacking at times, the art more than makes up for it, and the series is worthy of a read for Mina-chan's artwork alone.
The story's progression and pacing are decent as well, with the cliffhangers at the end of every chapter reeling you in to come back for the next ones, keeping you engaged. 
WRITE FOR US AND GET PAID: WE ARE LOOKING FOR CONTRIBUTORS!
While the Secret Class plot may sometimes beat around the bush for a couple of chapters, it doesn't spend too much time getting tied down to the side narratives and never gets too tangled into a mess. The story is simple to follow, which adds to the appeal of the series, and doesn't have any typical rom-com love triangles or arcs centred around cliched misunderstandings.
The series has a positive rating of 3.63 on Goodreads and has racked up millions of views on various different manga and manhwa platforms. Secret Class is also widely popular on social media platforms like TikTok, garnering millions of impressions there as well.
READ MORE: Most Popular Anime in Every Country: Chainsaw Man, My Hero Academia and More
The series is written by Wang Kang-Cheol and illustrated by Mina-chan.
New chapters of Secret Class are published almost every week. The manhwa is not recommended to younger audiences due to its explicit and heavy subject material.
Have you been reading the Secret Class manhwa? Where do you rank it among your favourite manhwa? Comment below and let us know.