One Piece has been the Most Popular Anime of 2022 Globally.
Wiki has recently revealed its list of the Top 10 Most Popular Anime of 2022, and One Piece has been the Most Popular Anime Globally for a second consecutive year. Let's take a look at the complete list.
1. One Piece: One Piece was the Most Popular Anime of 2022 in Wiki around the world, which probably doesn't come as a surprise to anyone.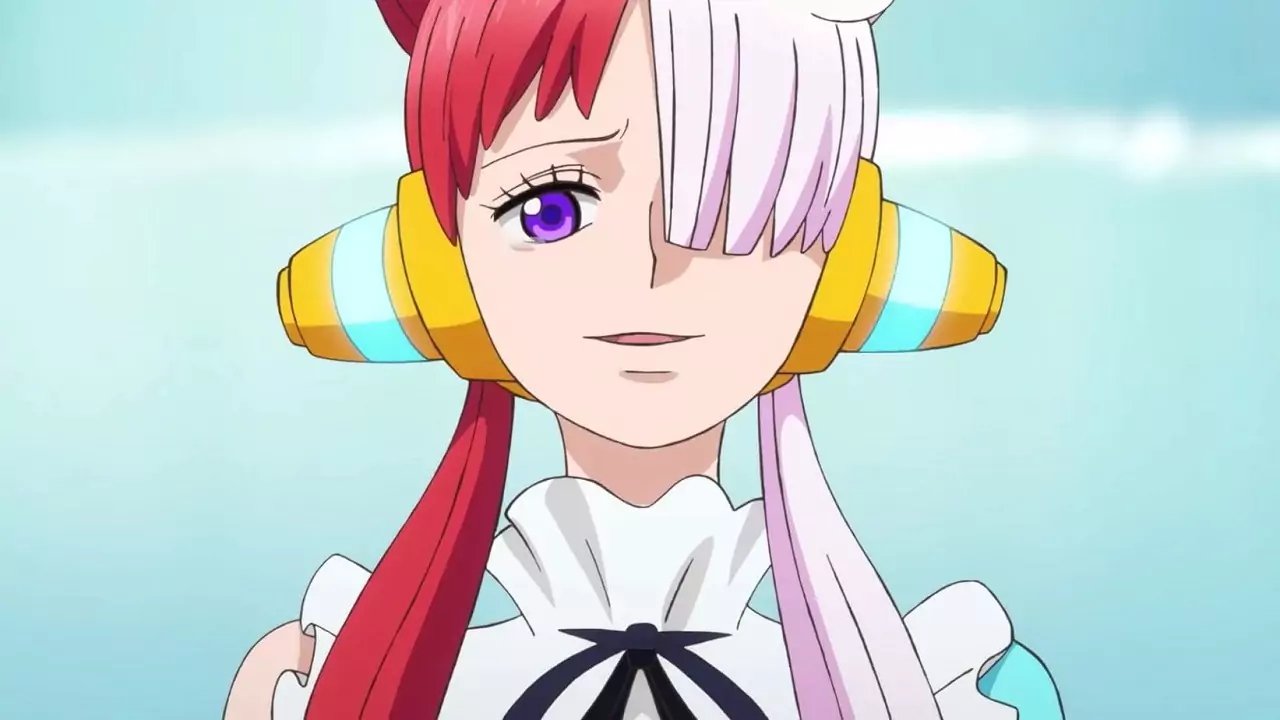 The anime has had a huge year with the release of One Piece Film Red, which saw the return of Shanks. The film became the Fifth Highest-Grossing Japanese Movie Ever and has made $206 million worldwide and over $140 million in Japan alone.
One Piece Film Red also helped in boosting the manga's sales even further as the series crossed 10 million copies in sales in 2022. Furthermore, with the Wano Arc at its peak, the anime also delivered several standout episodes in 2022, which have helped boost the anime's viewership on both Live TV domestically and on Streaming worldwide. 
One Piece still continues to deliver quality storytelling with the anime and the manga, and even after over two decades doesn't look like slowing down. We may be closer to the end than we probably know about, but what an epic epilogue One Piece is staring at.
READ MORE: Most Popular New Anime of 2022: Chainsaw Man vs SPY x FAMILY
2. Naruto: Many continue to discover and enjoy the original Naruto anime series, while Boruto still boasts a very dedicated fan following around the world. Sure we are past the epic days of the franchise, but the series still remains a global phenomenon. 
Boruto is adapting Sasuke's Story in the anime's next arc, and the fans just can't wait to see how that unfolds.
3. Yu-Gi-Oh!: The beloved anime franchise, which inspired one of the most popular trading card games of all time, is among the Top 20 Most-Succesful Media Franchises Ever. Yu-Gi-Oh! remains a huge phenomenon worldwide and has frequently released well-received new anime spinoffs, while the original show stays a massive sensation.
Demon Slayer was the Fourth Most Popular Anime of 2022 Globally.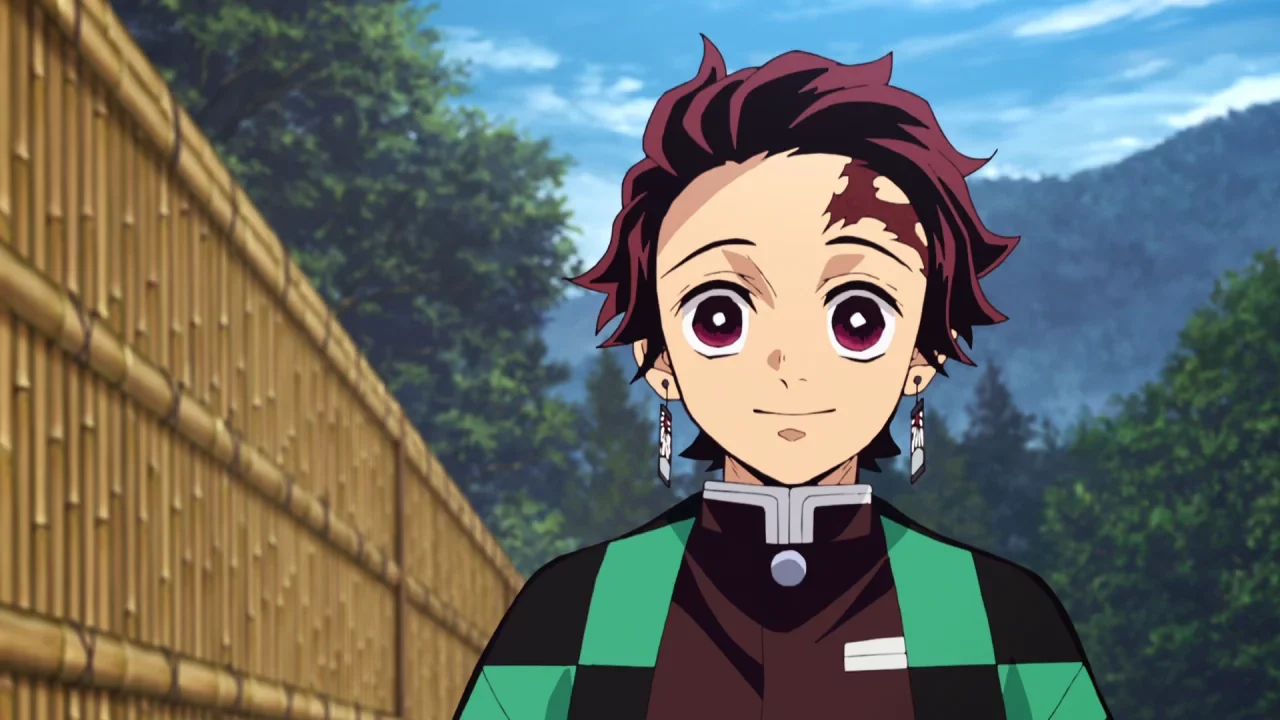 4. Demon Slayer: Demon Slayer has become quite mainstream globally during the last couple of years, and its action-packed Season 2, which aired in early 2022, was a true testament to it. 
The anime trended worldwide week after week with every new episode and was just immensely popular all around the globe during its sophomore season.
Season 2 truly delivered with its insane action-packed episodes and Ufotable's god-tier animation and production. Everyone has just been patiently waiting for Season 3 now, which will premiere in less than two months and adapt the manga's Swordsmith Village Arc.
WRITE FOR US AND GET PAID: WE ARE LOOKING FOR CONTRIBUTORS!
5. Dragon Ball: Much like One Piece and Naruto, Dragon Ball is a universal phenomenon and has been one of the Most Popular Anime of 2022 without even an ongoing Anime broadcast. But it's not like the fans of the series did not get any new release in 2022, Dragon Ball Super: Super Hero came out in Japanese theatres in June, with a worldwide release that followed in August. 
Despite facing some criticism for the CGI, the film went on to gross $93 million around the world and became the Second-Highest Grossing Dragon Ball Film of All Time. The movie follows Piccolo and Gohan on a mission to save the world from the Red Ribbon Army.
6. Bleach: Bleach returned after a decade with its Thousand Year Blood War Arc, and fans have absolutely loved every single episode of it. Studio Pierrot has done a fabulous job with the production, and Bleach has never been better. 
The action remains incredibly stylistic, and the OST by Shiro Sagisu does not miss a beat. The anime has seen an outpouring of love and has become the Highest-Rated Anime of All Time on both MyAnimeList and IMDb. 
My Hero Academia and Attack on Titan are also among the Top 10.
7. My Hero Academia: After a couple of lacklustre seasons, My Hero Academia is delivering its standout season of the anime so far. 
While the hype for the series is probably not as massive as it was during its first couple of seasons, it still continues to be wildly beloved, and this season has won so many fans back who had fallen out of love with the series.
8. JoJo's Bizarre Adventure: The decision to do batch releases from Netflix for the latest season of JoJo's Bizarre Adventure was not a popular one and led to a significant drop in viewership. But regardless of that, Stone Ocean was insanely good, and JoJo still proves to be the cult phenomenon that it is and one of the medium's biggest IPs. The anime was the 8th Most Popular Anime of 2022.
READ MORE: JoJo's Bizarre Adventure Part 6 sees a massive drop in Viewership
9. Jujutsu Kaisen: Jujutsu Kaisen features a very likeable cast of characters. And with the anime's utterly fantastic and well-choreographed fight scenes and its exciting premise, the series quickly became a huge hit when it premiered in 2020.
2022 was another excellent year for the series, with the release of the anime's prequel movie, Jujutsu Kaisen 0, which went on to become one of the most successful Japanese films of all time, both domestically and globally.
10. Attack on Titan: We are finally into the climax of Attack on Titan now, and the series produced another masterful season in 2022. 
From delivering some of the best episodes in the entirety of its decade-long run to being the most-talked-about TV Show on social media during the first half of 2022, Attack on Titan was always in the spotlight, and with its quality of storytelling and mainstream appeal, has truly been a modern classic.
Source: Fandom.
What anime did you think deserved to make the list but did not manage to do so? Comment below and let us know.