The sales for Jujutsu Kaisen Manga have suffered a decline as of late, while One Piece remains on top.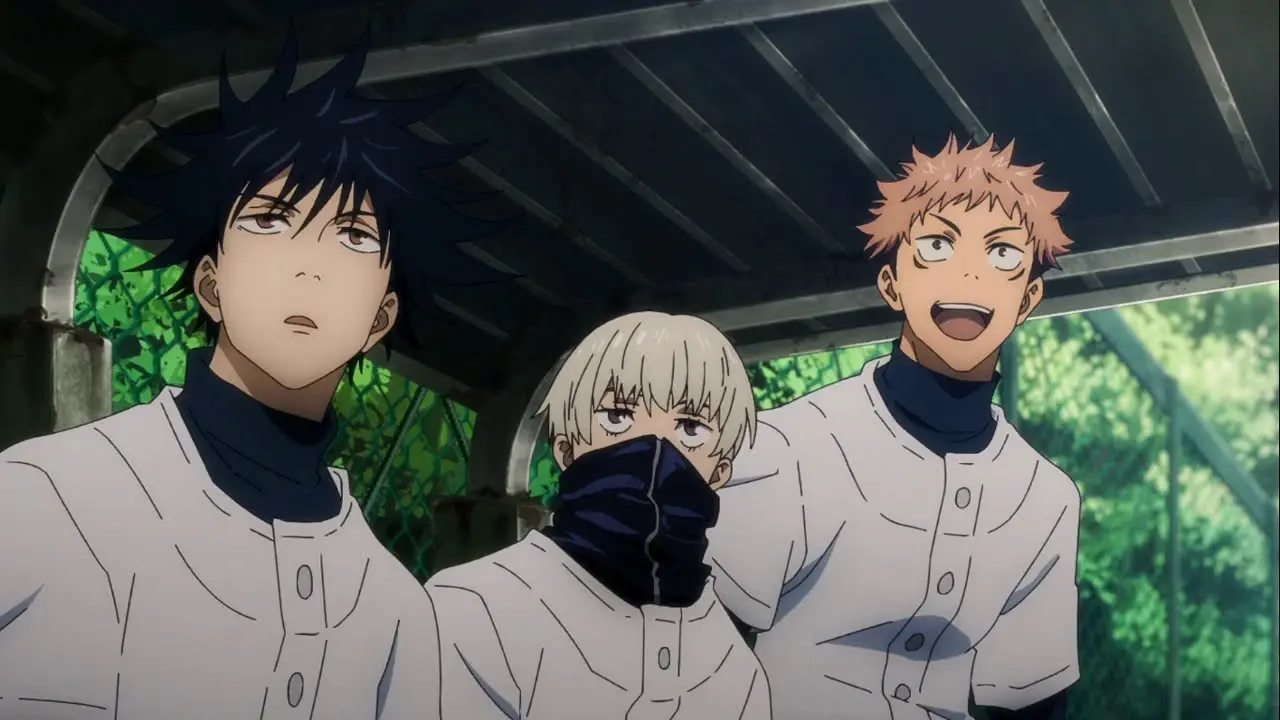 Since the anime adaptation's release in October 2020, Jujutsu Kaisen has become the premier name in the anime and manga industry. 
For the last two years, Jujutsu Kaisen has absolutely dominated the Oricon charts. Alongside the anime and the prequel movie 'Jujutsu Kaisen 0', the Shibuya Arc in the manga has helped push the hype for the series to full steam. 
But after two years, the hype has finally settled down during the last couple of months, with the latest Jujutsu Kaisen Manga Volumes seeing a decline in sales.
Jujutsu Kaisen Volume 19, which was released in April, sold over 1.09 million copies in just seven days, while Volume 20, which was released in August, took ten days to reach that figure.
The latest, Volume 21 of the Jujutsu Kaisen Manga, has been released this month and has witnessed an even further drop. It sold over 909,000 copies in ten days, seeing another 10% drop from the last release.
Meanwhile, One Piece has remained the Best-Selling Ongoing Manga in Japan, with Volume 104 now having sold 1.74 million copies.
As for the other new manga volumes released this month, That Time I Got Reincarnated as a Slime Volume 22 sold over 252,000 in its debut week, while Welcome to Demon School Iruma-Kun Volume 30 has sold over 86,000 copies in the same time frame.
Meanwhile, the Rom-com manga Shikimori's Not Just a Cutie had another average debut week, with the latest volume of the manga series only managing to sell over 25,000 copies.
WRITE FOR US AND GET PAID: WE ARE LOOKING FOR CONTRIBUTORS!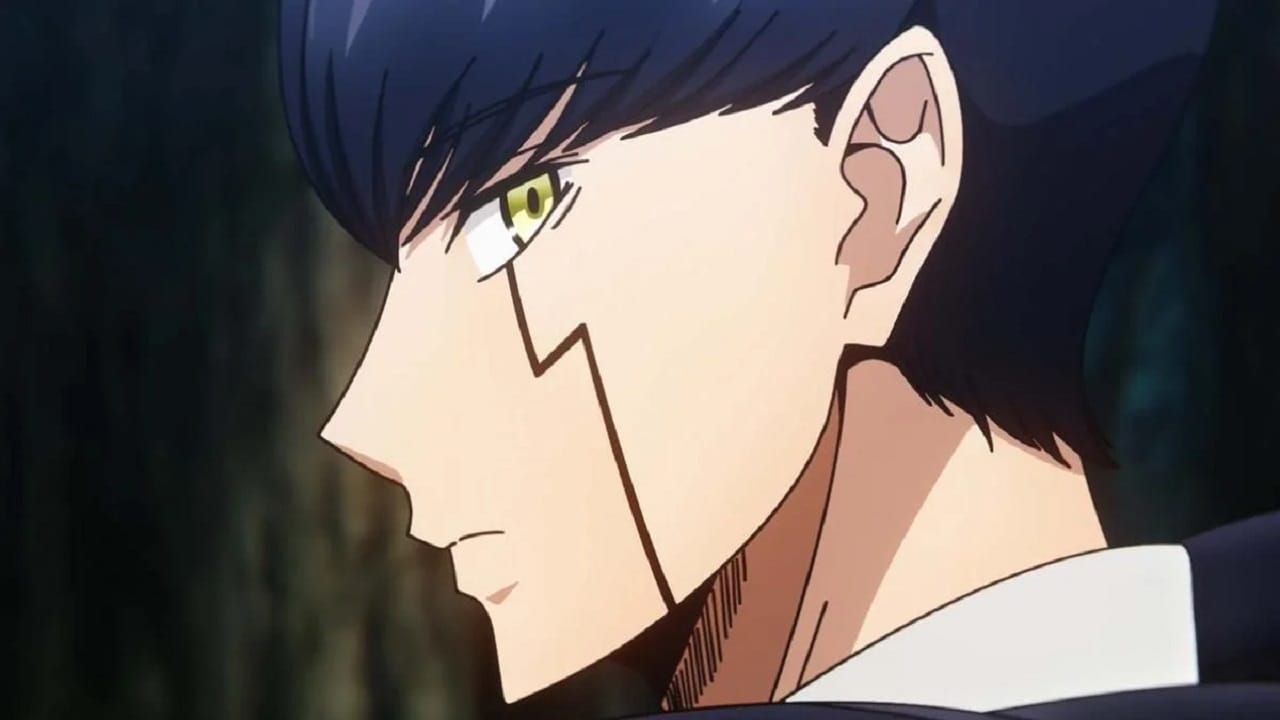 The second week of Shonen Jump volumes has seen the popular rom-com Blue Box post another impressive total, with Volume 8 selling 83,257 copies in ten days. Mashle, however, continues to see a dip in sales and Volume 14 has only managed to sell 55,000 copies in the same period as Blue Box.
Although, it doesn't really concern the overarching future of Mashle since the manga is in its final arc anyway, and the upcoming anime adaptation is sure to give it a big boost. Mashle is being done by A-1 Pictures and is scheduled for the Spring 2022 Anime Season. You can watch the trailer below.
Some other releases from November also continue to do extremely well, with Tokyo Revengers Volume 30 chipping in another 40,000 copies to its total this week. The latest volume has now sold 657,098 copies in a little less than a month.
Meanwhile, Volume 21 of the romance manga Honey Lemon Soda has sold over 128,000 copies in three weeks.
Chainsaw Man continues to sweep the Oricon Weekly Top 50, with the manga series taking 12 spots between the 16th and 32nd rank within the list. Chainsaw Man Volume 1 has now sold over 1.37 million copies, while the latest, Volume 12, has sold over 632,000 copies.
The Blue Lock Manga also continues its golden streak and sold over 266,000 copies in backlogs during the second week of December.
Source: Oricon.
What has been your favourite manga of 2022? Comment below and let us know.