The final cour of JoJo's Bizarre Adventure: Stone Ocean witnesses a 38% drop in viewership from the premiere.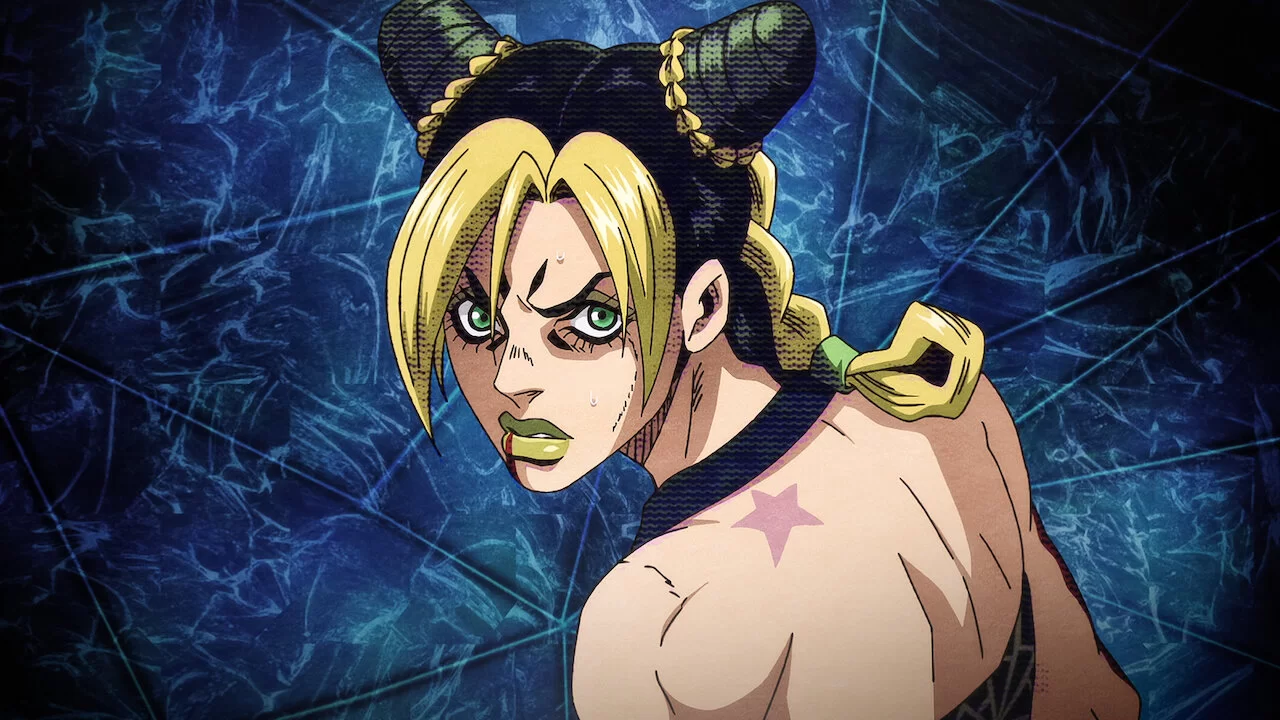 Netflix has reported that the final batch of episodes of JoJo's Bizarre Adventure Part 6: Stone Ocean was watched for over 8.7 million hours during its debut week.
The final cour of Stone Ocean was also the 8th Most-Watched Non-English TV Show Globally during its debut.
And although this is an impressive figure, it's a massive 38% drop from the premiere of Part 6, which was released last year on the same day. The first cour of JoJo's Bizarre Adventure: Stone Ocean was viewed for more than 13.94 million hours during its debut week on Netflix.
So what exactly has caused this massive drop in viewership? JoJo Part 6 is still just as good in terms of its quality and storytelling, and everything we love about the series is still there. The final cour especially is peak JoJo and has been rated highly by everyone who has seen it, but there are not a lot of people talking about it, and the hype is only fractional compared to what it was during this time of the year in 2021.
Well, Netflix has been the culprit behind everything that has gone wrong with Part 6. Weekly releases for previous parts used to keep the hype going every week, and everybody would collectively talk about the show on social media. But Netflix's batch release schedule gutted all the traction the series had before the premiere of the anime last year.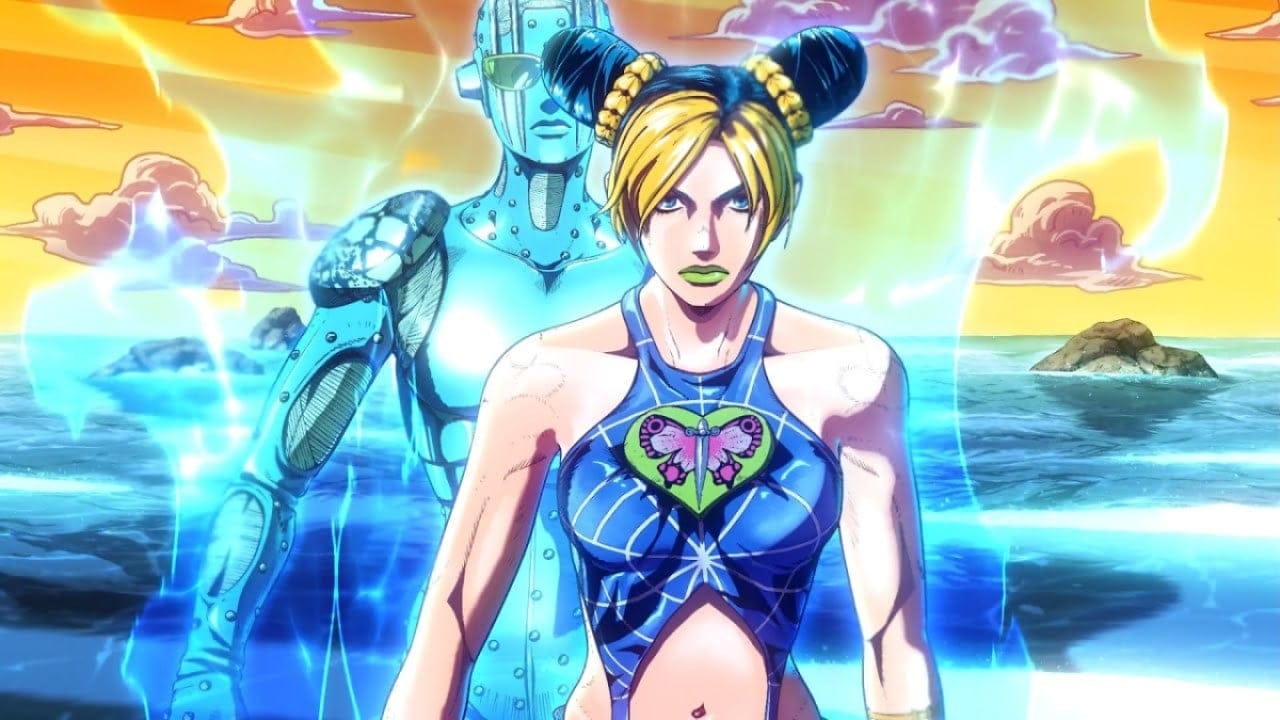 We were all thrilled when after two years of waiting, Part 6 was officially announced in April last year. There was so much excitement about finally getting JoJo Fridays back among the fandom. And then, Netflix took over the exclusive rights for the anime and decided to do "monthly releases" for JoJo (or so they claimed back then).
And even despite that, the first cour genuinely had a tremendous amount of hype, and people were just excited to watch more JoJo at last. What truly hurt the hype and excitement around the series was the fact that there was literally no update about the return of the series after its first cour.
JoJo's Bizarre Adventure disappeared for a long while, and up until seven months later (July 2022), they didn't even release any proper updates regarding the second batch of episodes, which finally came out in September.
Netflix's promotional strategy regarding the anime was way off the mark, and the way they have handled one of the most beloved and esteemed anime franchises shows little to no care about the title or the medium at all.
The first official trailer for Part 1 of Stone Ocean has over 10 million views on Youtube, and it trended worldwide on Twitter when it came out. However, the official trailer for Part 2 of Stone Ocean has seen less than a million views. A shocking drop, which further showcases what an utterly disappointing affair from Netflix it all was.
The JoJo's Bizarre Adventure manga started its serialization in 1987 and was published in Weekly Shonen Jump till 2004. Since 2005, the manga has been published in Shueisha's Monthly Seinen magazine, Ultra Jump.
Part 6 of JoJo, Stone Ocean, was serialized in Shonen Jump from 2000-2003 and has been collected into 17 volumes. The series is licensed in North America by Viz Media.
The ninth part of the JoJo manga series titled 'The JOJOLands' is set to start its serialization on February 17th 2023. JoJo's Bizarre Adventure is written and illustrated by Hirohiko Araki.
Part 6 (Stone Ocean) follows the story of Jolyne, Joutarou's daughter, who has been falsely imprisoned as a part of a larger conspiracy. The events take place over a hundred years after Part 1, with the series set in 2011 Florida.
All 38 episodes of JoJo's Bizarre Adventure Part 6: Stone Ocean is streaming only on Netflix.
Source: Netflix Top 10.