Shonen anime are the most popular and mainstream genre of anime around the world. Shows like Naruto, Dragon Ball, and One Piece have been immensely popular for over a decade and have been significant cultural entities and ambassadors for the medium. And the latest generation of Shonen anime have continued the trend with shows like Demon Slayer, Jujutsu Kaisen, and My Hero Academia becoming massively popular worldwide.
Recently, we asked our readers to vote for their picks for the Best Shonen Anime of All Time. Over 12,000 votes have been cast already so far, and Naruto has been leading the poll with over 6,600 votes.
Best Shonen Anime of All Time: Naruto takes the top spot.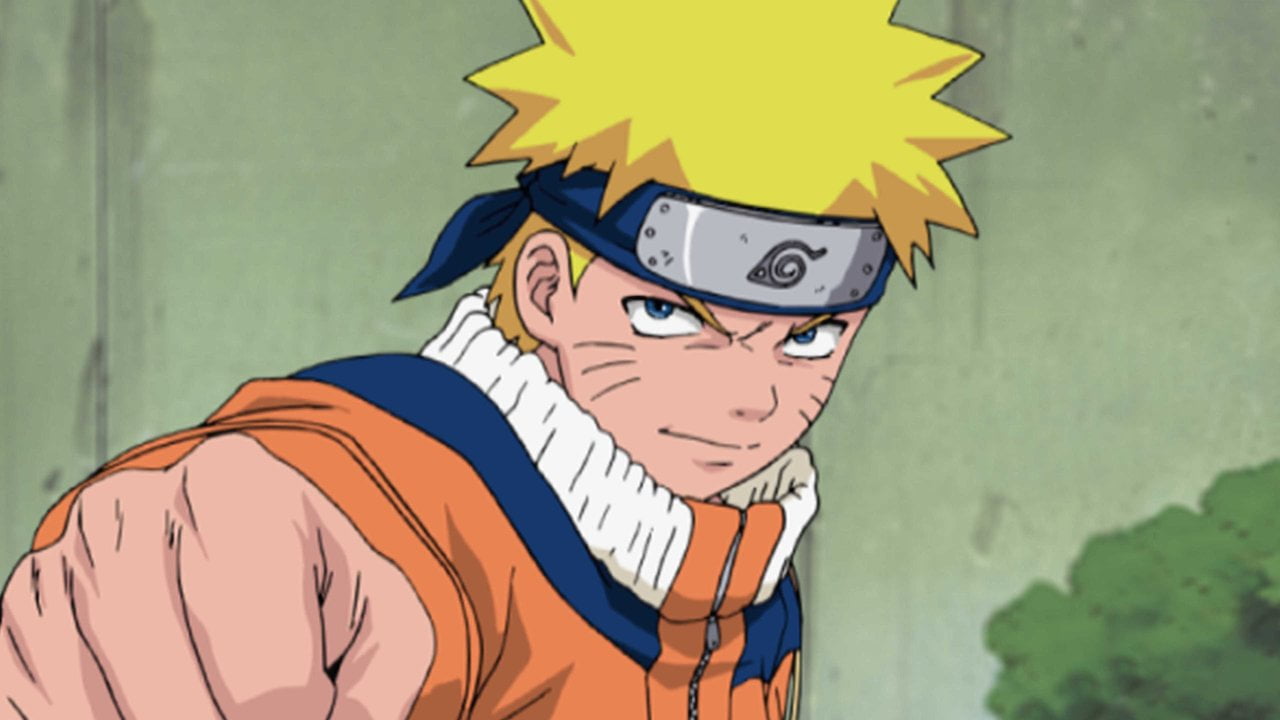 Naruto has been one of the most influential anime of all time globally and has had such a huge cultural impact. So many kids from the 90s and 2000s grew up with the show, and it's hard to put into words just how much this anime, in particular, means to all of them. For many of us, it was the sole reason we even got into the medium.
The original saga still remains so relevant and popular even though it has been a while since the final episode aired, and it has continued to spark interest from young new viewers around the world as they discover the medium and the show. 
Naruto's legacy is incomprehensible in many ways, and it's not a surprise that many consider it the Best Shonen Anime of All Time.
Best Shonen Anime of All Time: Demon Slayer and Attack on Titan are also among the Top 5.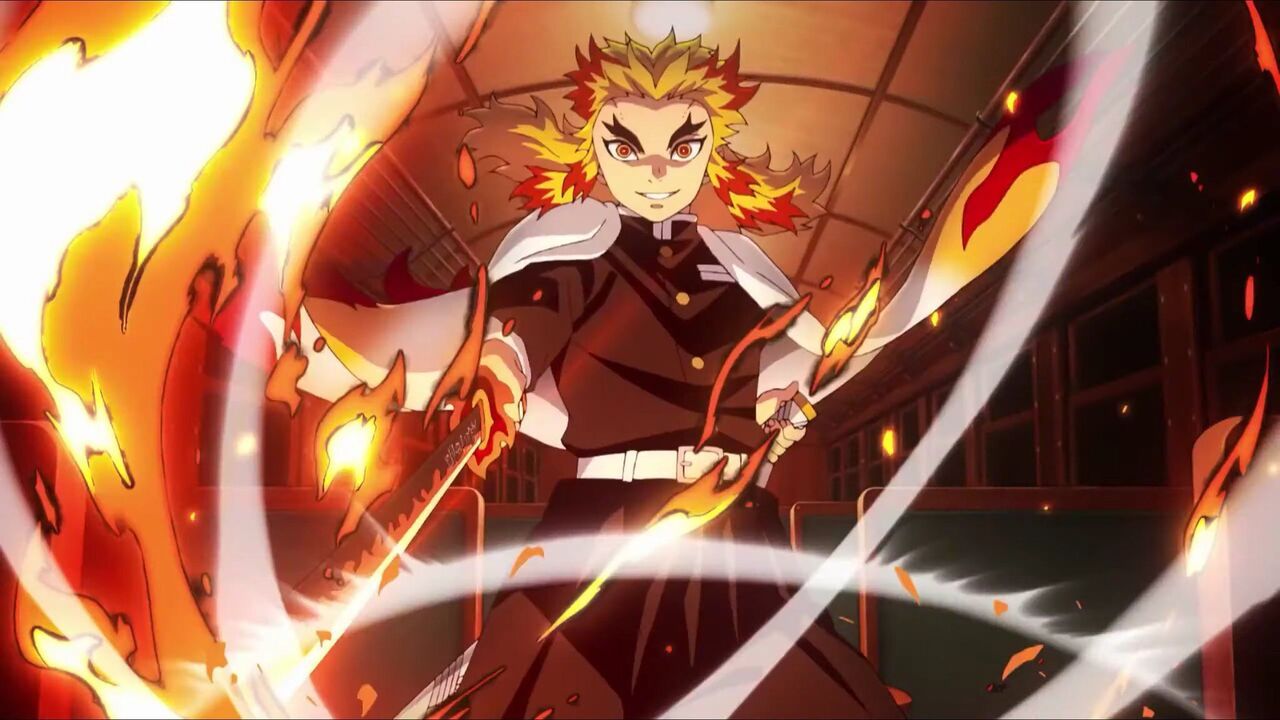 Demon Slayer takes the second spot on the list with over 3,800 votes. 
It's undeniable that Demon Slayer has become a phenomenon over the last couple of years, especially in Japan. From Ufotable's godly work with animation to its very likeable cast of characters and emotionally charged story, there's a lot to like about Demon Slayer. 
Demon Slayer is certainly fresh in everyone's memory and also has a recency bias going for it. But even with that, it's utterly impressive that among classics like Dragon Ball, and One Piece, Demon Slayer has been able to rank higher than both of them.
READ MORE: Most Popular New Anime of 2022: Chainsaw Man vs SPY x FAMILY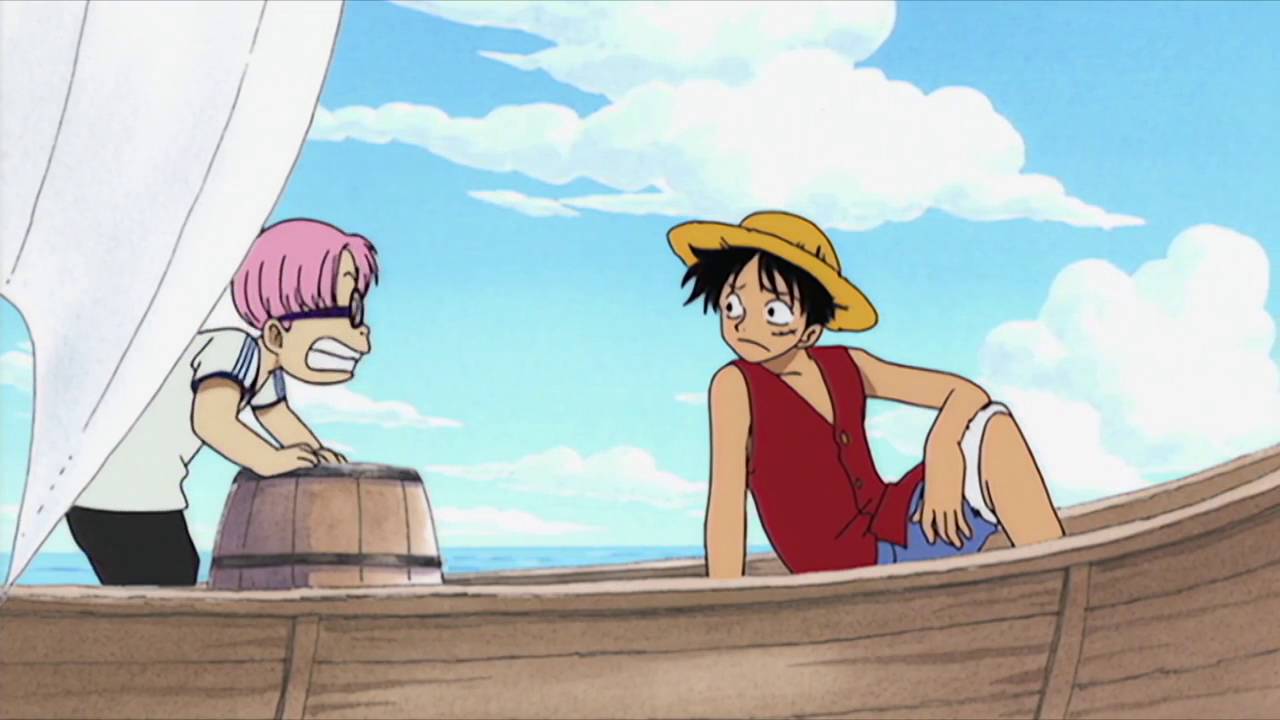 One Piece is currently in the third spot right now in our poll for the Best Shonen Anime of All Time, with over 3,500 votes. 
One Piece has been much beloved for over 25 years, and even after all these years, it continues to break some new records every now and then. It's truly remarkable and a testament to the quality of Oda-sensei's work that it has managed to stay relevant and enjoys the kind of popularity it does.
The adventures of Luffy and the Straw Hats feel timeless, and it's going to be a very tearful goodbye when the series does come to an end.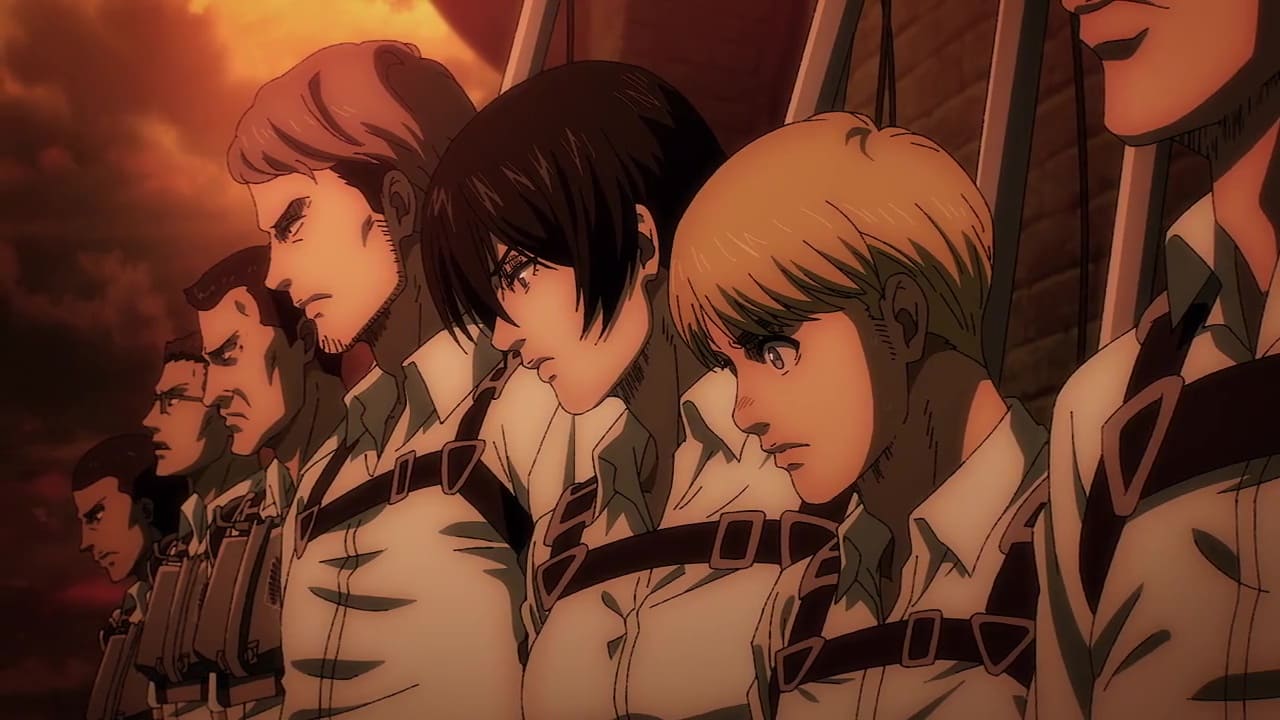 Moving on slightly from Shonen Jump anime, Attack on Titan takes the next spot on the list, with over 2,500 votes. The anime is a modern classic and has successfully helped push anime in a more mainstream light ever since its premiere in 2013, becoming one of the biggest anime titles globally. 
Hajime Isayama has done a brilliant job in writing and crafting this masterpiece, which gets ever so grim and just so much more incredible and intense with every next season. The world of Attack on Titan is harsh, full of despair and horrors, and it's absolutely captivating to explore it all and watch the life of its tragic and utterly nuanced, morally ambiguous characters unfold.
It's all been done so skillfully and with such attention to detail that you can't not be in awe of Attack on Titan. 
WRITE FOR US AND GET PAID: WE ARE LOOKING FOR CONTRIBUTORS!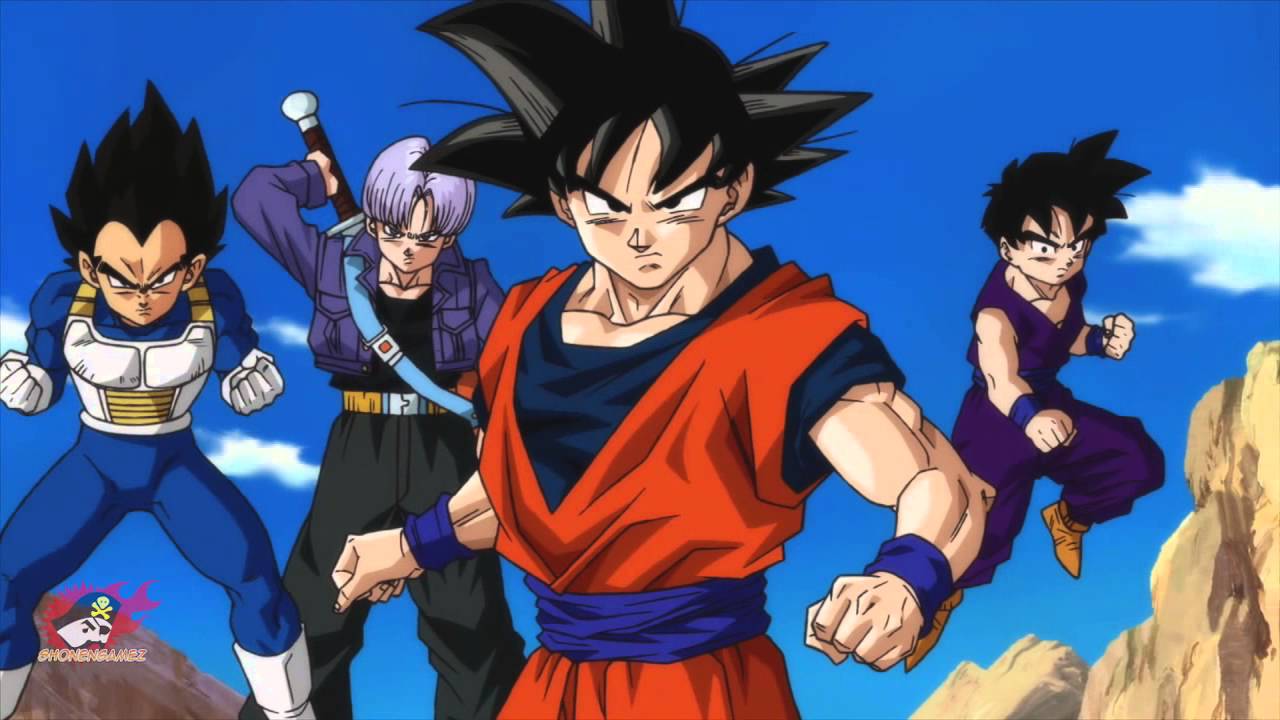 Dragon Ball has been around for more than three decades now, and it hardly needs an introduction, considering how much of a global phenomenon it is. 
Dragon Ball popularized some of the most popular aspects of shonen anime that we have all come to love now, such as tournament arcs, and has given us one of the most iconic rivalries in pop culture with Goku and Vegeta.
Undoubtedly one of the most celebrated anime of all time and one whose legacy will be forever etched into the medium, Dragon Ball is fifth on this list of the Best Shonen Anime of All Time with over 2050 votes.
Jujutsu Kaisen is another modern shonen anime that has just become extremely popular ever since its premiere. While Gege Akutami's action-packed anime has yet to really distinguish itself from other shonen so far, it's been a really entertaining and enjoyable watch. 
The series features a compelling and loveable cast of characters, and MAPPA has done an absolutely fantastic job at adapting the manga with so much style and panache, especially with its insane action sequences. Jujutsu Kaisen also does a great job of balancing the darker moments with its lighthearted humour and remains fun despite the impending doom hanging over the characters. It has somewhat become a gateway for many people to get into the medium casually and is sixth on our list with over 1,850 votes.
The list also features some other iconic titles, such as Death Note, Bleach, and Hunter x Hunter, alongside beloved modern titles like Haikyuu and Black Clover. You can VOTE for your pick for the Best Shonen Anime of All Time below. 

 Loading ...
READ MORE: Most Popular Anime in Every Country: Chainsaw Man, My Hero Academia and More