Chainsaw Man's Power and Makima have been two of the hottest and sexiest anime girls of 2022. Both of them are tremendously popular and have enjoyed a huge fanbase even before the anime adaptation started airing. 
Power won the first official popularity poll of the Chainsaw Man manga series in Shonen Jump as she garnered over 35,000 votes, while Makima came second and got over 27,000 votes. Meanwhile, in the latest official popularity poll, Aki was the winner, and Makima was second with over 76,000 votes, beating Power, who only got to third this time with over 69,000 votes.
But this was all long before the broadcast of the anime adaptation, and now that it is here, we have decided to pit both the main Chainsaw Man girls against each other once again. You can vote for either Power or Makima in our poll below.
Chainsaw Man: Power vs Makima? Who's the Best Girl?

 Loading ...
Chainsaw Man's Power: Who is She?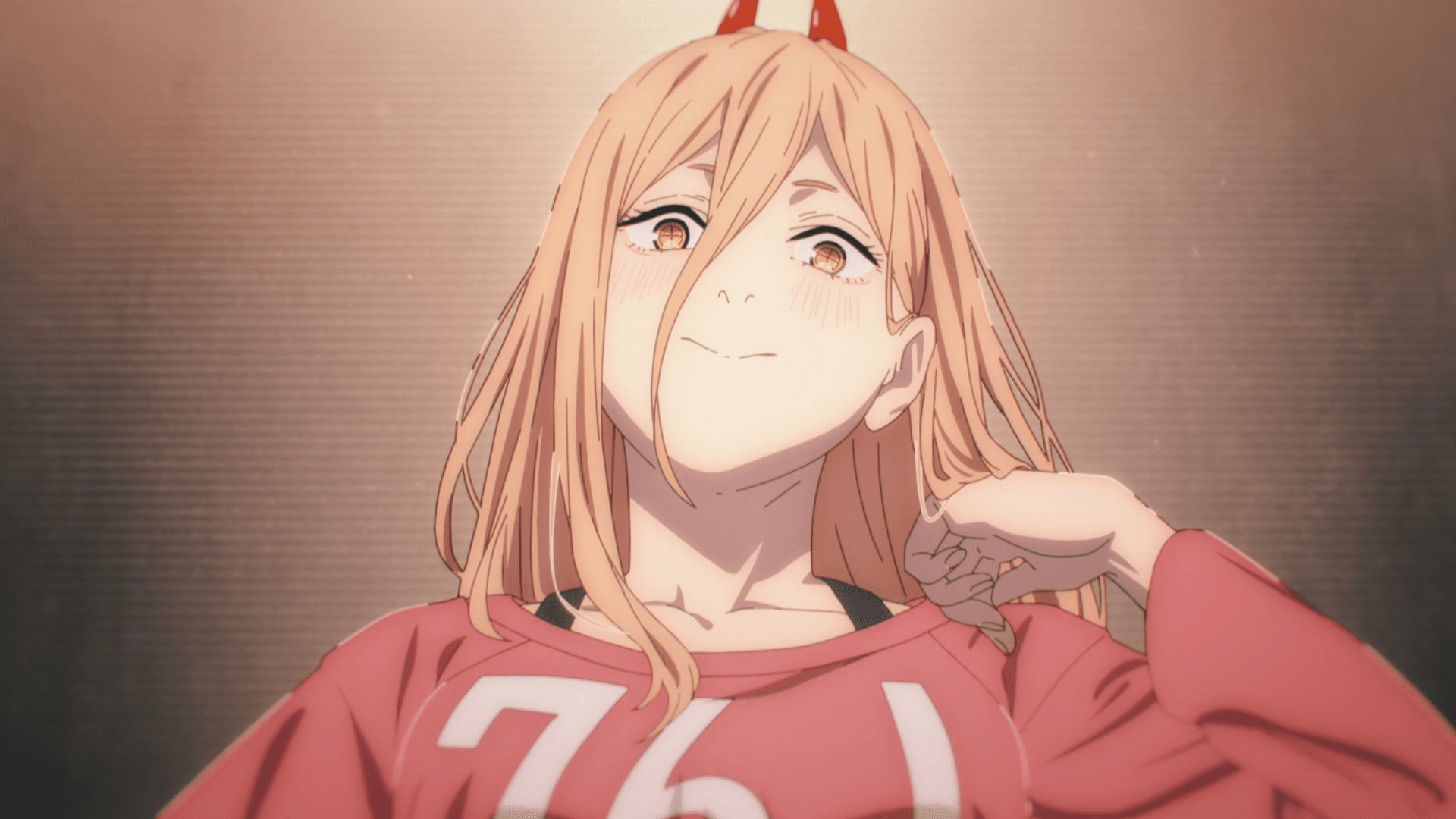 Power is a fiend (devils who have taken over human corpses as their last resort to survive). 
She is introduced in the third episode of the series as this childish and selfish devil who doesn't care about anything but herself. But as the anime has gone on, we have also seen this softer side to her through her love for her cat, Nyako, and her budding bromance with Denji. 
Power's cute appearance, her dynamics with Denji, alongside her loud personality and her dumbfounded lack of self-awareness, has really made her a fan favourite. You can see some similar traits to other Jump main supporting characters like Bakugo or Kagura, both of whom are also absolutely beloved.
Chainsaw Man's Makima: Who is She?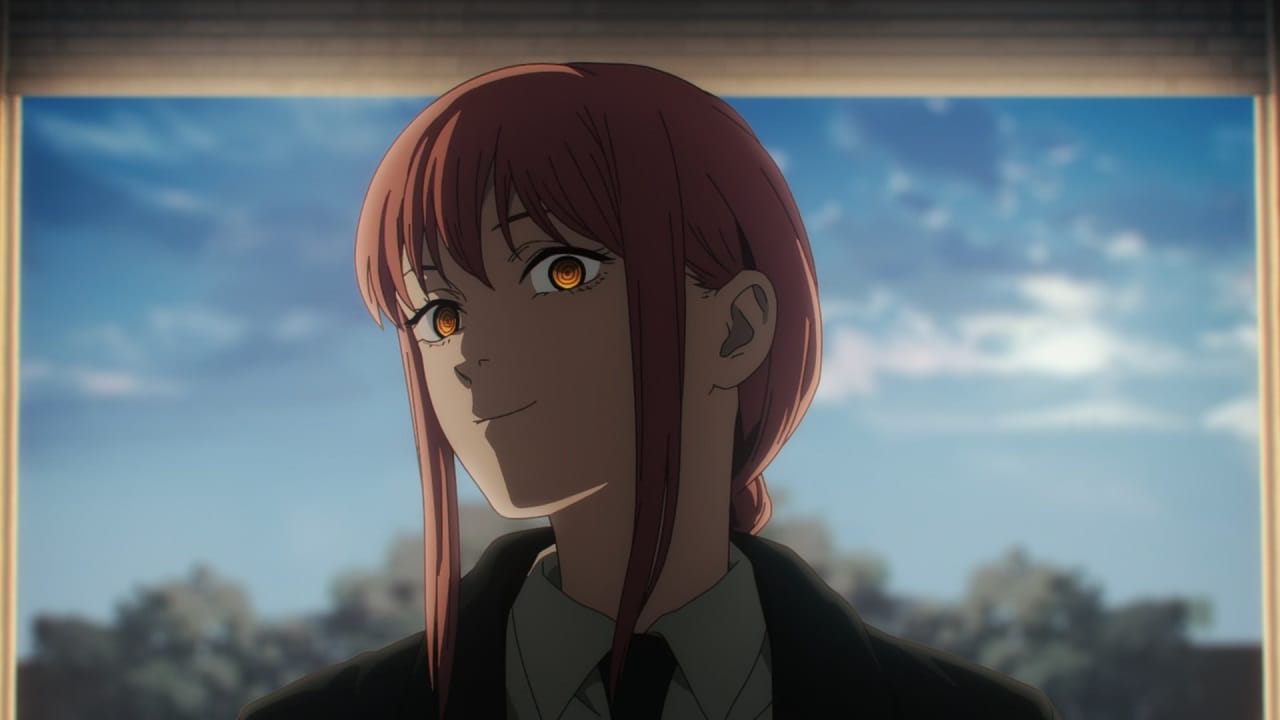 Makima is a senior public Safety Devil Hunters member and leader of the experimental unit, "Special Division 4."
She is introduced in the first episode of the anime as Denji's guardian angel. She's the first person in Denji's life that treats him with kindness and like a real person, and Denji even develops a massive crush on her.
But as the anime has progressed, we have seen this more sinister side of her. Makima is devious and manipulative and carries her mysterious persona with a charming yet cold smile. She is also ruthless and utterly powerful, which makes her all the more hotter and sexier. 
WRITE FOR US AND GET PAID: WE ARE LOOKING FOR CONTRIBUTORS!
Chainsaw Man finished airing its first season this week. The series already had a humongous amount of hype even before a single episode aired, and it has certainly delivered on that hype. 
With the anime adaptation's first season, the popularity of the series has exploded. The manga series has sold over 1.5 million copies within the last three months. And the anime was even the Most Searched New Anime of 2022 in Japan, according to Google. 
There's enough source material from Part 1 of the manga series to make 24 more episodes of this stunning, action-packed anime, and we just can't wait to see more of Chainsaw Man and Makima and Power. 
READ MORE: Best Shonen Anime of All Time: Naruto, Demon Slayer and More; Vote Now