Demon Slayer Season 2 and SPY x FAMILY have been two of the biggest and most popular anime of 2022, be it in Japan or the entirety of the world.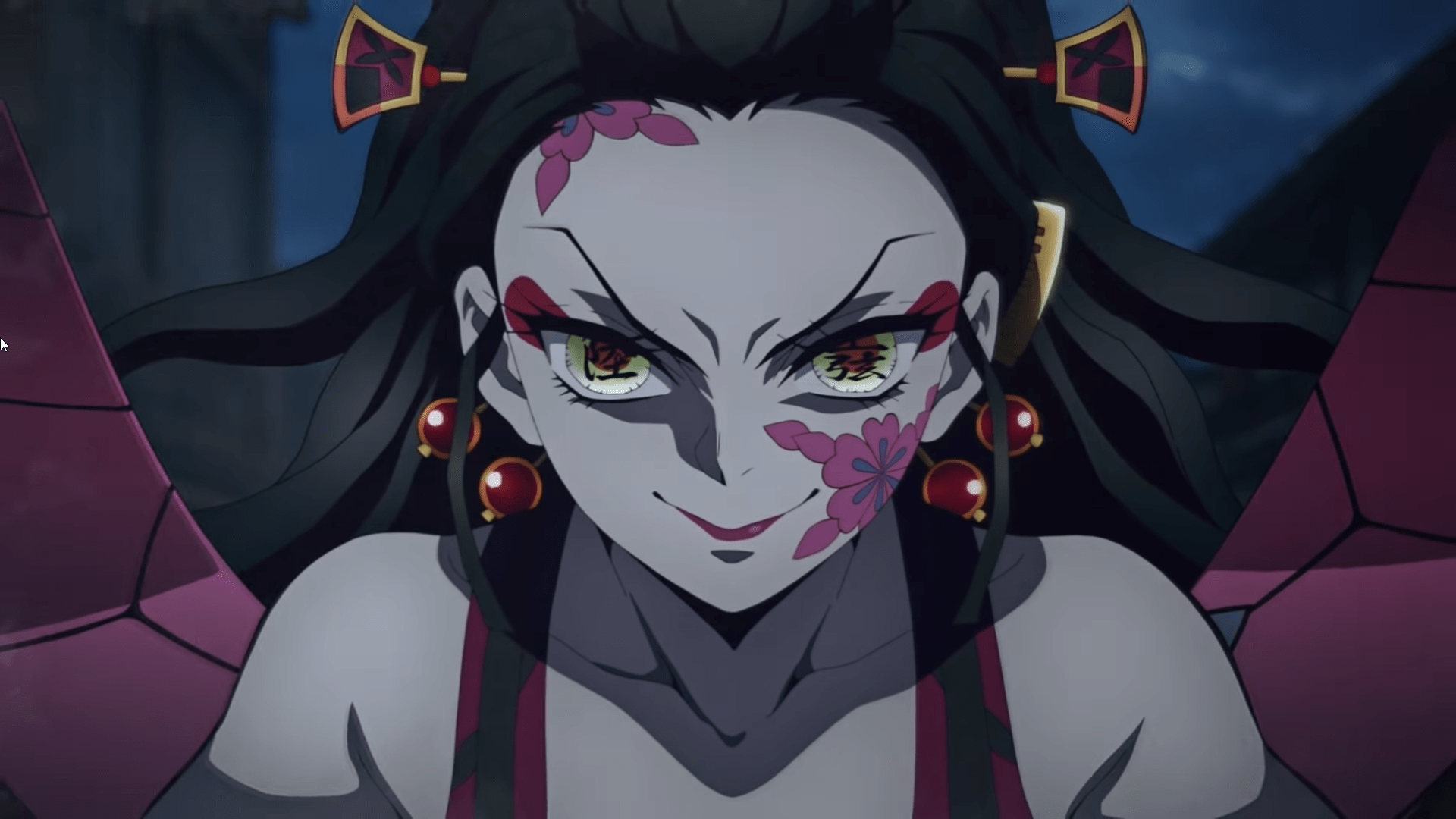 Demon Slayer has become quite the cultural phenomenon in Japan ever since the end of the first season, as it now has over 150 million copies in circulation. And, the Demon Slayer: Kimetsu no Yaiba: Mugen Train film went on to become the Highest-Grossing Film of All Time in Japan, making over 500 million dollars, while also becoming the Highest-Grossing Anime Film Ever in the West.
SPY x FAMILY has sold over 7 million copies already since the start of the anime and the anime has been huge success in traditional TV and streaming. Today, we are taking a look at which of these two anime is the most popular anime of 2022 around the world. So, let's get started.
Demon Slayer Season 2 vs SPY x FAMILY: Which Anime was more popular on Streaming in Japan?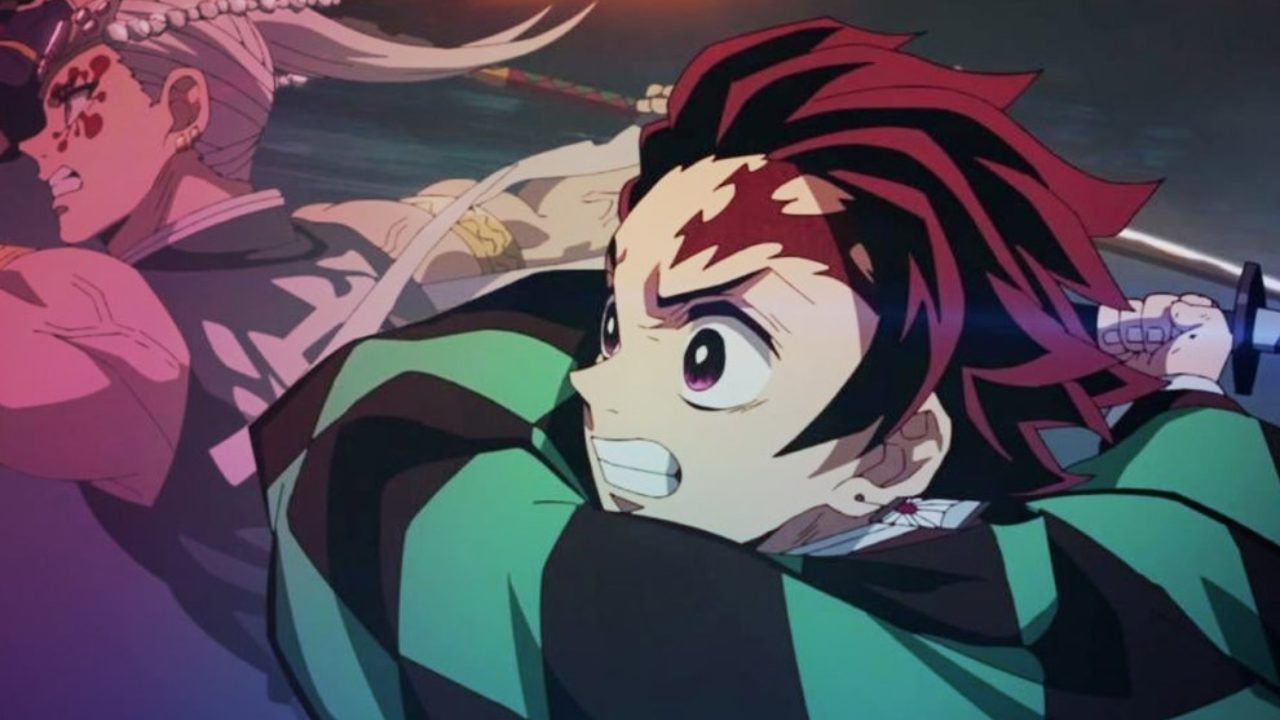 Season 2 of Demon Slayer was the talk of the town around the world when it was airing earlier this year. The Entertainment District Arc of Demon Slayer, which premiered in December last year, remained the Most-Watched TV Show in Japansese Streaming and VOD services since its premiere untill the second week of March for 14 consecutive weeks.
Meanwhile, according to GEM Partners, SPY x FAMILY took the first spot in Streaming and VOD services in Japan after the broadcast of its third episode and stayed there for 12 consecutive weeks.
Demon Slayer Season 2 vs SPY x FAMILY: Comparing the DVD/BD Sales.
When it comes to the sales of BD/DVD discs for these two anime in Japan, there's a clear winner as the first volume of Demon Slayer Season 2 sold over 25,000 copies, which is the biggest ever figure for a second season of a Shonen Jump anime.
Meanwhile, SPY x FAMILY Volume 1 sold over 8,100 copies in Japan.
SPY x FAMILY is more popular in other Asian Countries than Demon Slayer.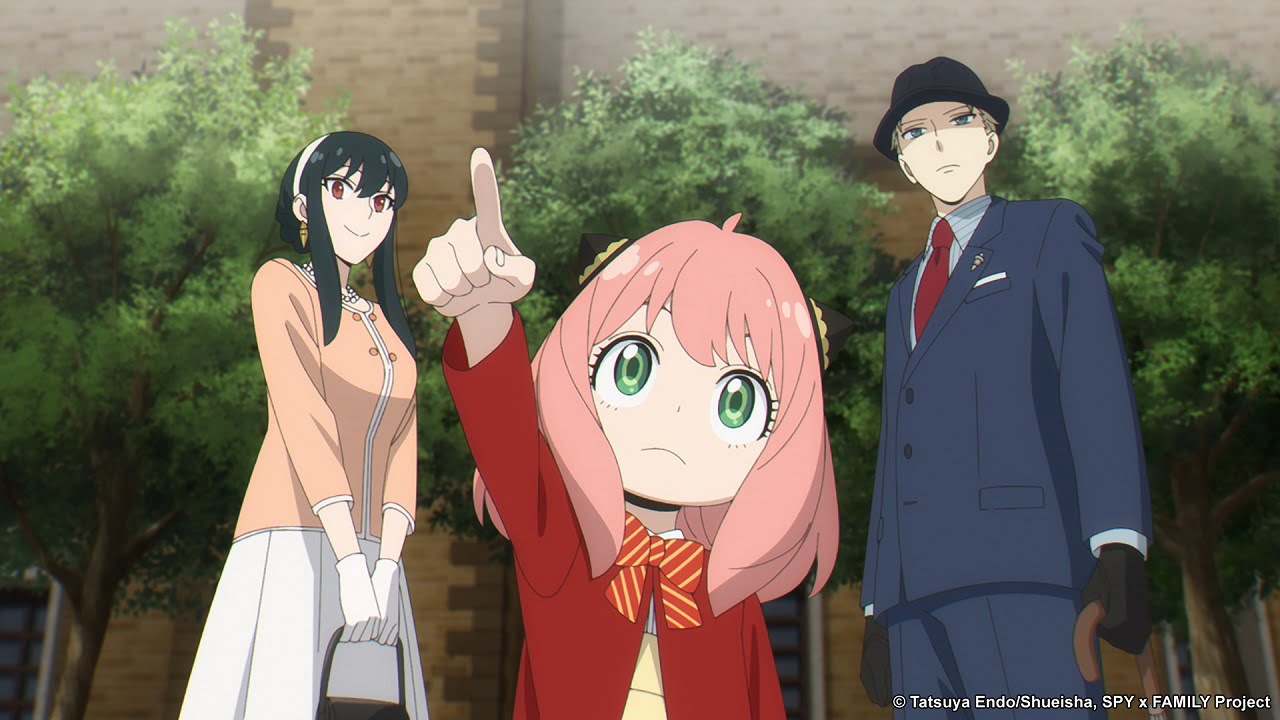 The viewership figures for these two anime outside of Japan are actually quite close, with the Demon Slayer Season 2's Entertainment District Arc seeing a viewership of close to over 100 million in Bilibili Global over the last nine months, while SPY x FAMILY has already gained over 97 million views in just about five months in the same streaming platform.
In Bilibili China, SPY x FAMILY has over twice the amount of views as Demon Slayer Season 2. The series has an insane 410 million viewes on Bilibili China and is the Most-Watched Anime of 2022 while Demon Slayer Season 2 has over 190 Million views and is the Second-Most Popular Anime of 2022 in the country. 
As far as how the other anime stack up in Bilbili's main market, Summer-Time Rendering is the Third Most-Watched Anime of 2022 on Bilibili with over 96 million viewers while Kaguya-sama: Love is War Season 3 has over 92 million viewers in the same platform.
The Rising of The Shield Hero also returned with its Second Season this year after a long hiatus and has over 77 Million Views on Bilibili.
Romantic Comedies are hugely popular in the country with Aharen-san wa Hakarenai garnering over 76 million views, Teasing Master-Takagi-san Season 3 racking up over 54 million views, and Shikimori's Not Just a Cutie with over 45 million views on Bilibili.
Demon Slayer is the Most Popular Anime of 2022 in North America.
While SPY x FAMILY is more popular in the Southeast and South Asia, Demon Slayer is the Biggest Anime of 2022 in the West, be it sequel or new.
The anime is more popular than SPY x FAMILY, Attack on Titan, and all other anime that have come out this year and is the Most Popular Anime of 2022 so far in every single one of the fifty states in the United States, according to Google Trends.
So, while SPY x FAMILY might be the next big thing and the Biggest New Anime of 2022, and it is really impressive just how popular and mainstream it has become and we have no doubts that cour two of the series will take the anime into new heights. Demon Slayer remains the Most Popular Anime of 2022 around the world. 
Follow us on our Instagram for more updates regarding Manga, Anime, and Light Novels.
What's your favourite anime of this year so far? Which one of these two anime you love the most? Comment below and let us know.