Naruto remains the Most Popular Anime globally, with a 16.2% share of all anime-related search queries in the world. See the full list featuring Attack on Titan, Demon Slayer, and Pokemon.
It feels like yesterday when we used to watch these niche Japanese animated series such as Dragon Ball, Naruto, and Pokemon on our TV every week. But a long time has passed since we first saw Ash and Pikachu on Cartoon Network. Anime has grown drastically since then and has gone on to become a hugely popular and almost mainstream form of media.
While the likes of Dragon Ball, Naruto, and One Piece remain highly relevant and massively popular worldwide even today, several new titles such as Jujutsu Kaisen and Demon Slayer have come in and made waves since then.
Broadband Choices looked at the search data for 146 countries to find out What is the Most Popular Anime Globally? And today, we will be taking a look at their list of the Top 10 Most Popular Anime in the World.
Naruto is the Most Popular Anime in the World, with a 16.2% share of all anime searches.
1. Naruto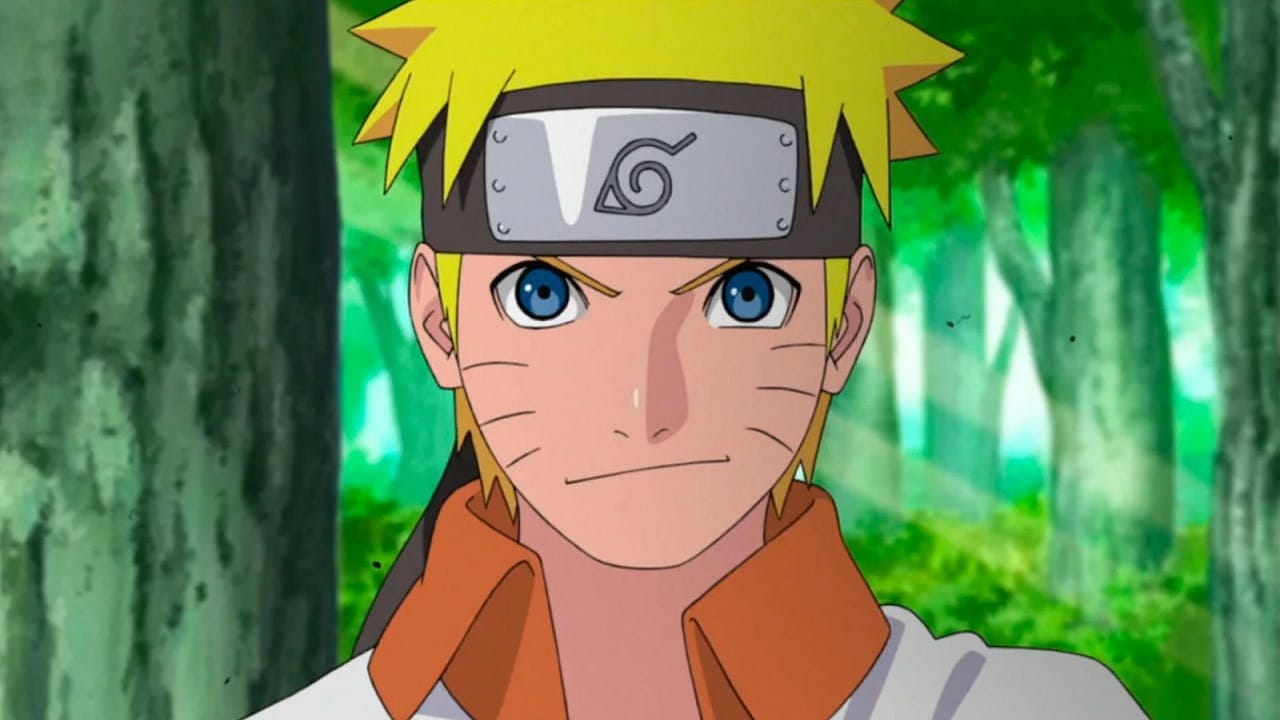 Naruto has been one of the most popular anime titles globally ever since the anime's regional dub broadcasts began around the world in 2005.
It didn't take long for the series to become a phenomenon among the younger demographic, with the anime's success inspiring shonen anime's boom in the West and a cultural trend of its own.
By the early 2010s, Naruto was a huge commercial success in North America and was generating over $200 million annually in merchandise sales. The series had also sold over 3 million home video units in North America by the end of 2019.
The anime is a global phenomenon and the Most-Searched Anime in the world this year, with over 16% share of all anime searches. The series is also ranked first in 93 of the 146 countries from the research.
2. Pokemon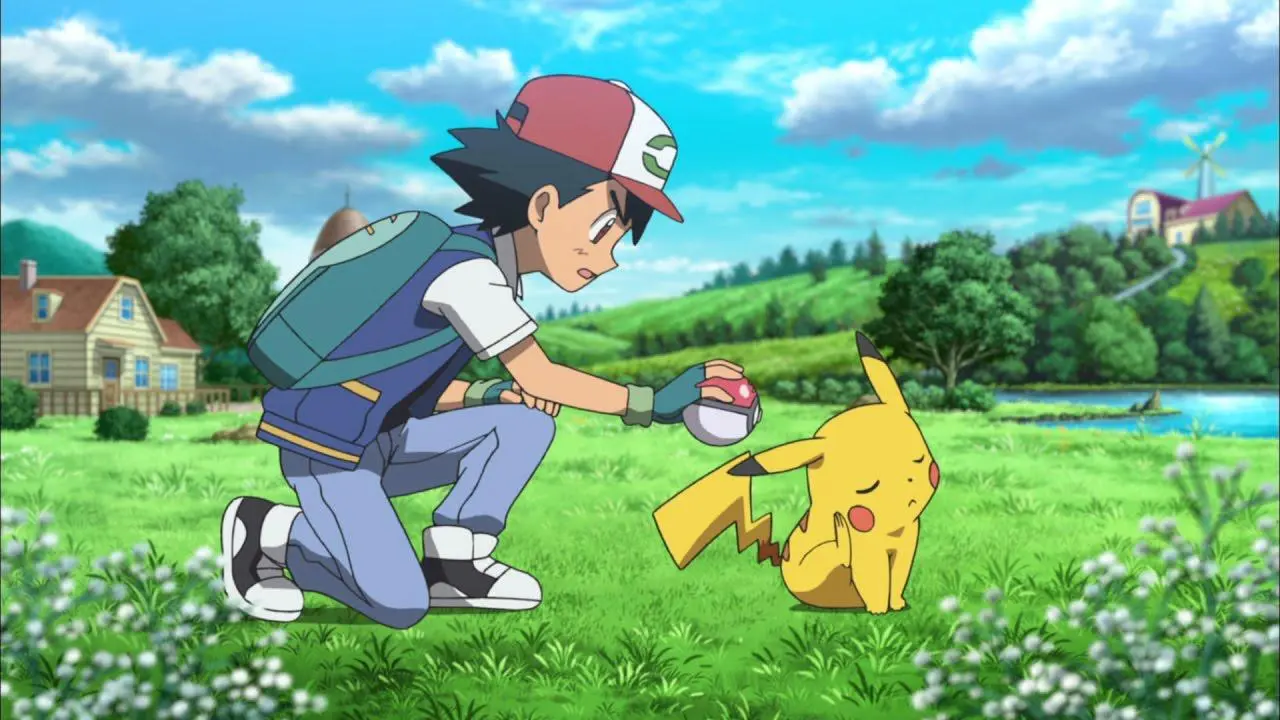 Pokemon has been a fan-favourite anime among kids and teenagers for over two decades now. I mean, we all remember being awe-struck by the world of Pokemon when we first watched Indigo League. It's been a huge part of so many of our childhoods, and it continues to be just that for the newer generation in more ways than one. 
The beloved anime is at the second spot with an 8.8% share of anime-related searches. The anime is currently in its 25th season, titled Pokemon: Ultimate Journeys, and has aired more than 1,200 episodes overall.
Demon Slayer and One Piece are the Most Popular Anime airing in 2022.
3. Demon Slayer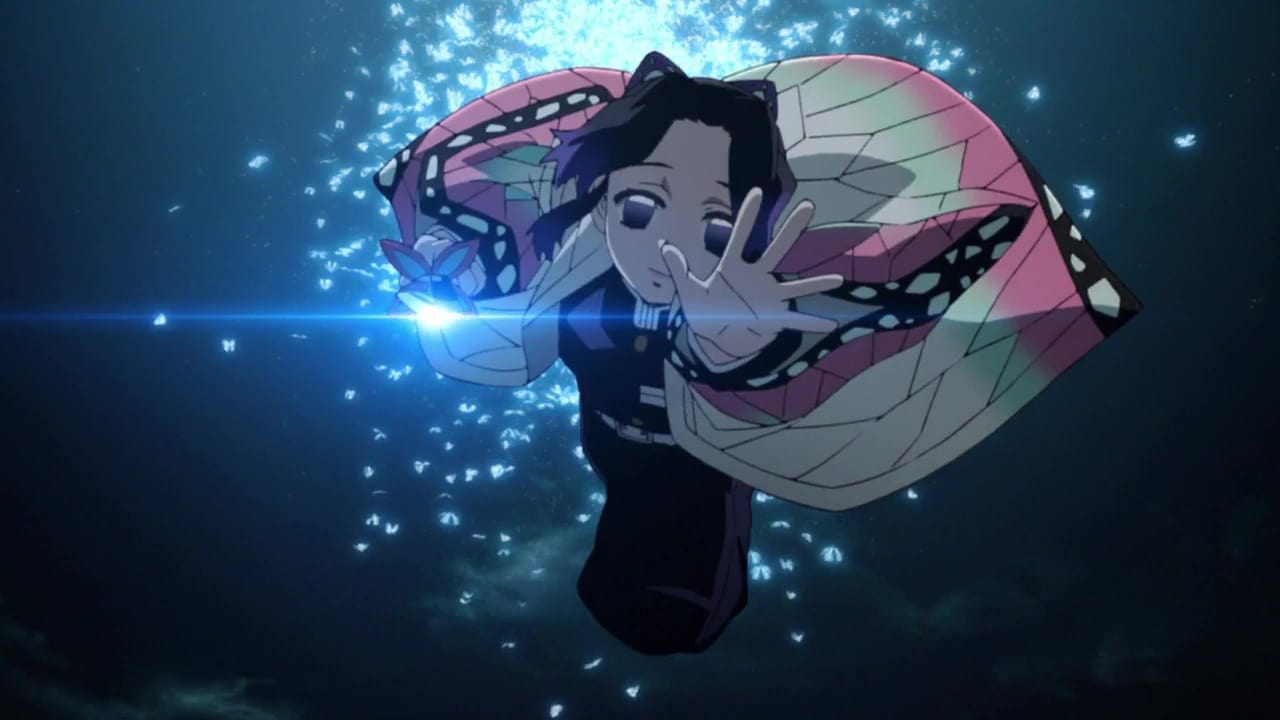 Demon Slayer has been quite the phenomenon ever since the series exploded with the anime's 19th episode back in 2019 and has broken just about all the records of manga sales and anime in Japan. The anime is also massively popular and mainstream around the world as well.
Demon Slayer aired its second season earlier this year, which offered the fans some of the most spectacular and exquisite moments of the series so far. Demon Slayer Season 2 was a huge hit and was trending on social media every week.
The series already delivered some groundbreaking animation in Season 1, but the production value in Season 2 was pure insanity and really pushed the boundaries for what could be done in a TV anime, featuring some of the most remarkable anime action sequences ever.
All credit to Ufotable for their hard work and Koyoharu Gotouge sensei for her brilliant work that many have been enjoying so fondly and fallen in love with.
4. Jujutsu Kaisen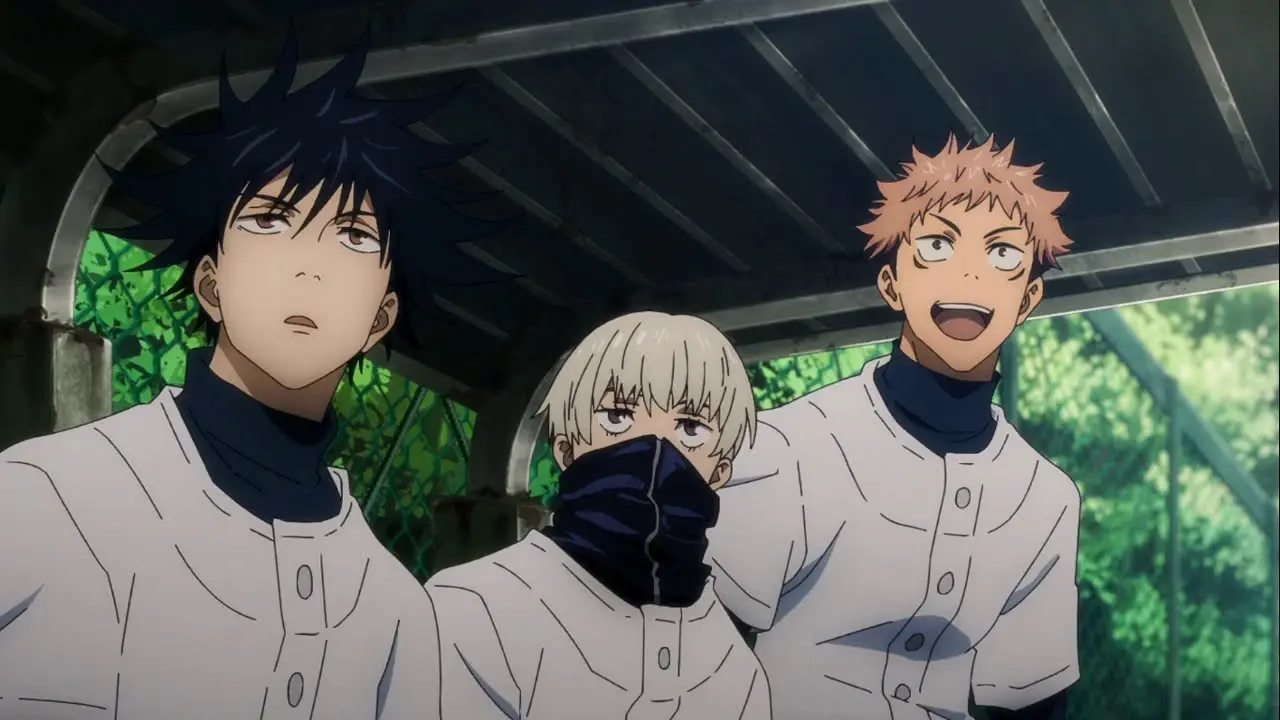 Jujutsu Kaisen is another one of those anime that has just blown up since its anime adaptation. The series was already popular before the anime in Japan, but MAPPA really delivered with the anime adaptation.
Its humour and the great cast of characters (who also happen to be very hot), alongside its exquisite action sequences, were the perfect blend of ingredients for global success.
Jujutsu Kaisen's popularity will only get bigger with the anime's upcoming second season, which will see some of the series' most-awaited moments getting animated. 
5. One Piece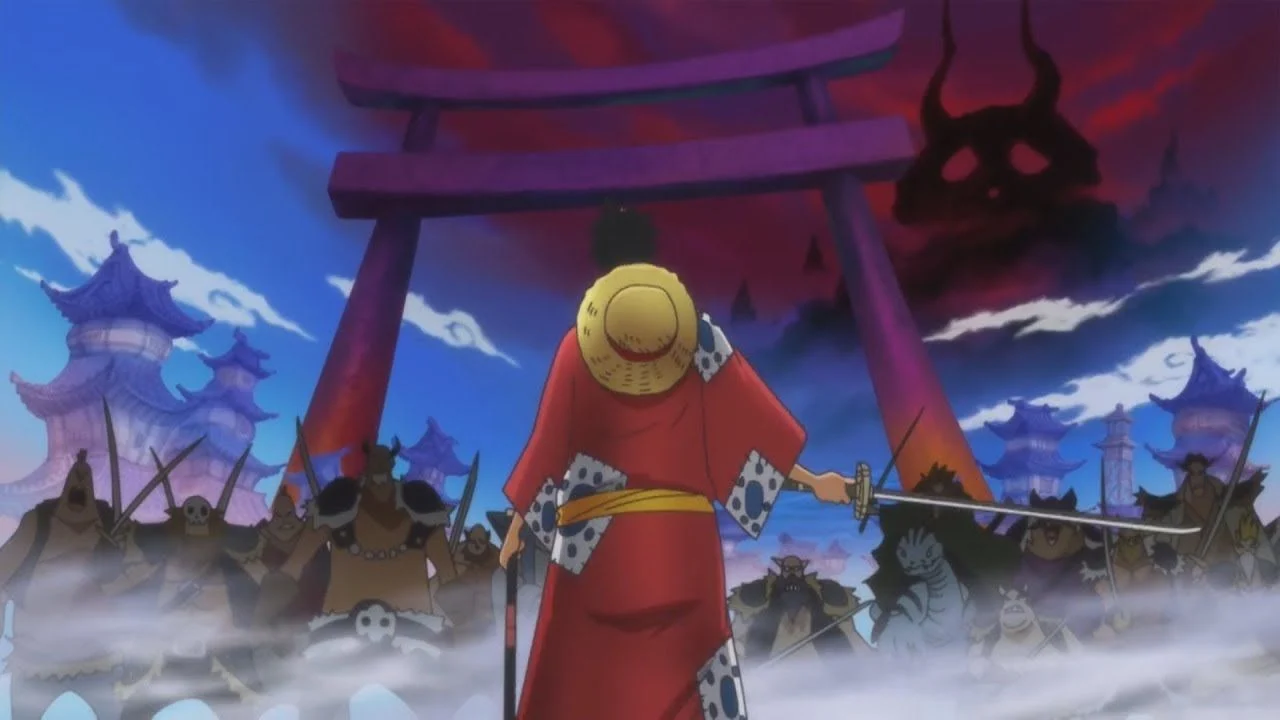 One Piece needs no introduction. Many of us have grown up with the series, while so many have gotten into the anime quite recently. But regardless, the series is a timeless story and is one of the most glorious pieces of media you'll ever consume.
With Oda's genius storytelling and masterful consistency, the series has actually gotten better and better the more time has gone by.
After over two decades of the anime and manga both, so many of us still wait to read or watch One Piece every single week. One Piece remains one of the most established and beloved anime series ever. 
The anime still continues to be insanely popular (huge credits to Toei Animation for delivering just about every week) and has kept on reeling in new fans with it.
Many new popular titles have come and gone during this time, but nothing can quite create the same magic as a long-running series as consistent as One Piece. This is a series that takes you on an evergreen adventure brimming with pure wonder, and the story of the Straw Hat Pirates is one that will go down as a timeless classic in the history books.
You can see the complete list below.
Top 10 Most-Popular Anime Globally (along with the share of their search percentage):
Naruto: 16.2%
Pokemon: 8.8%
Demon Slayer: 7.8%
Jujutsu Kaisen: 7.3%
One Piece: 7.2%
Attack on Titan: 5.2%
My Hero Academia: 4.9%
Death Note: 2.8%
Naruto Shippuden: 2.7%
Dragon Ball: 2.6%.
Source: Broadband Choices.
Follow us on our Instagram for more updates regarding Manga, Anime, and Light Novels.
Did any of your favourite anime make this list? What's your favourite among the Big 3? Comment below and let us know.