The final trailer for the second part of Attack on Titan the Final Season, titled "THE FINAL CHAPTERS (Shingeki no Kyojin The Final Season Kanketsu-hen)", is out now, and it is action-packed, it is emotional, and it looks like an absolutely epic climax to a series that we have all been looking forward to for the last ten years.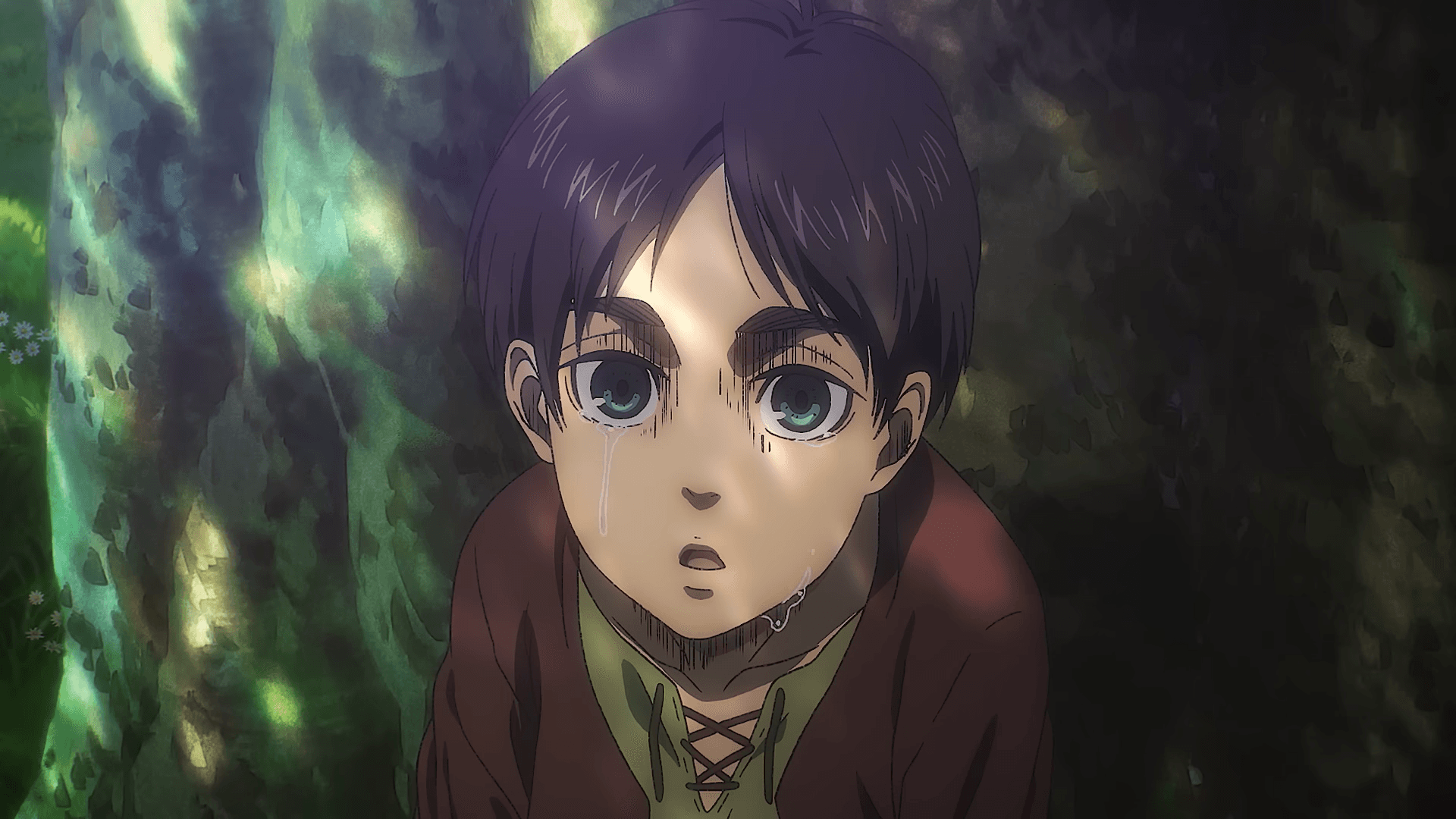 Linked Horizon is back for the Final Chapters of Attack on Titan (Attack on Titan Season 5/Season 4 Part 3).
MAPPA and the production committee have also listened to the fans and have brought back Linked Horizon for the first time since Season 3 Part 2 to perform the theme song for this final part, titled "Nisen-nen… Moshiku wa…. Niman-nen ato no Kimi e" (To You in 2,000… or… 20,000 Years From Now). Because, after all, it would only be Attack on Titan with Linked Horizon.
The anime is scheduled to premiere on November 4, airing on the NHK General channel at 24:00, which effectively means it will air at midnight JST on November 5 or 11:00 a.m. EDT on November 4. For those who prefer streaming, the anime will also be available on Lemino, d Anime Store, Netflix, TELASA, U-NEXT, Amazon Prime, DMM TV, and ABEMA services within Japan and on Crunchyroll in the West. 
Attack on Titan: The Final Chapters will be 85 minutes long.
This final special episode is going to have a jumbo-sized runtime of 85 minutes, following the hour-long first part of this final chapter, which aired on March 3.
Attack on Titan Final Season THE FINAL CHAPTERS parts 1 and 2 will also be streamed in Japan in a single-episode format, constituting episodes 88-94 of Attack on Titan The Final Season. These episodes will feature their own opening and ending theme songs. The opening theme, "Saigo no Kyojin" (The Last Titan), will be performed by Linked Horizon, while the ending theme, "Itterasshai" (Have a Safe Trip), will be performed by Ai Higuchi, who previously did the ending theme for Part 2 of Attack on Titan The Final Season.
WRITE FOR US AND GET PAID: WE ARE LOOKING FOR CONTRIBUTORS!
We have been on this journey for quite some time, from the epic reveal surrounding the Armoured and Colossal Titan in Season 2 to finding out what was exactly in the basement in Season 3, and then into this whole another series that developed beyond the wall, it has been a powerful and emotional rollercoaster. We can't wait to see how it all ends, and we just can't wait to experience the overwhelming amount of emotions that will follow in the final episode.
Maybe for its sheer impact on the medium or maybe for its complex and nuanced storytelling delving into themes such as freedom, racism, and the cycle of hatred surrounding humanity while also delivering on action and perfectly built-up mystery around its core elements in general. Or maybe for its multi-faceted, morally grey and utterly human characters who have been brought to life by these amazing and insanely talented voice actors, especially Yuki Kaji, whose work as Eren has been nothing short of mastery of his craft, Attack on Titan is a masterpiece and will always go down as one.
READ MORE: Haikyuu Movies: The Good, The Bad, The Copium
The Attack on Titan anime began with its first season in April 2013 and quickly burst into global popularity during its initial run. The second season followed in April 2017, while the third season arrived in two parts, with the first half premiering in July 2018 and the second half in April 2019. 
While the first three seasons were done by WIT Studio, MAPPA took charge for the Final Season, with Part 1 originally premiering on NHK in December 2020, consisting of 16 episodes, followed by a second part of 12 episodes in January 2022.
The original Attack on Titan manga by Hajime Isayama was initially serialized in Kodansha's Bessatsu Shōnen Magazine in 2009, reaching its conclusion in April 2021. The 34th and final volume of the manga was released in June 2021, and Kodansha USA Publishing made it available in both digital and print formats, releasing the 34th volume in October 2021.
READ MORE: Jujutsu Kaisen Season 2 Hits Series High in Viewership
You can watch the entire series on Crunchyroll right now.