Jujutsu Kaisen has now sold over 12 million copies in Japan during this fiscal year, as it ranks as the Top Most Popular Manga Series of 2022. See the complete list featuring One Piece and SPY x FAMILY.
With over 65 million copies sold between the Top 10 Best-Selling Manga Series of this fiscal year so far, this year is turning out to be another great year for the manga industry, which has been on a record rise ever since the explosion of Demon Slayer in 2020. 
The seismic success of other Shonen titles after Demon Slayer, such as Tokyo Revengers, Jujutsu Kaisen, and SPY x FAMILY, have continued the upward trend of the market value of the manga industry. And the convenient availability in electronic format has also helped massively with it.
Today, we are taking a look at the Top 20 Most Popular Manga Series of this year before the fiscal year comes to an end. Let's get started.
Most Popular Manga of 2022
: Jujutsu Kaisen on top for the second year running.
1. Jujutsu Kaisen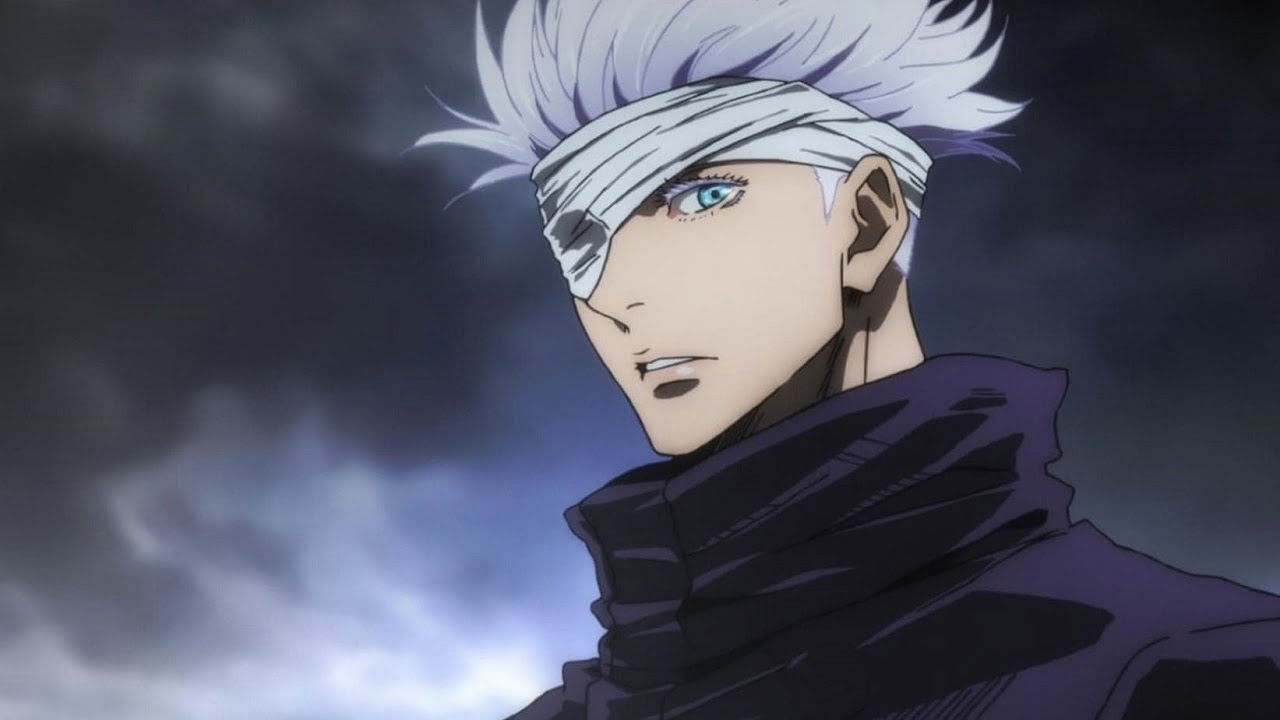 The Jujutsu Kaisen manga series has now surpassed more than 12 million copies in sales during this fiscal year. The series finishes on top again for a second consecutive year with the help of the boost it got from the release of the Jujutsu Kaisen 0 film.
Volume 20 of the series came out in August and sold over 1.4 million copies within the first month of the release. 
The Second Season of the anime, which will adapt the Hidden Inventory Arc and Shibuya Incident, is currently in production at MAPPA and is scheduled to come out in 2023.
2. Tokyo Revengers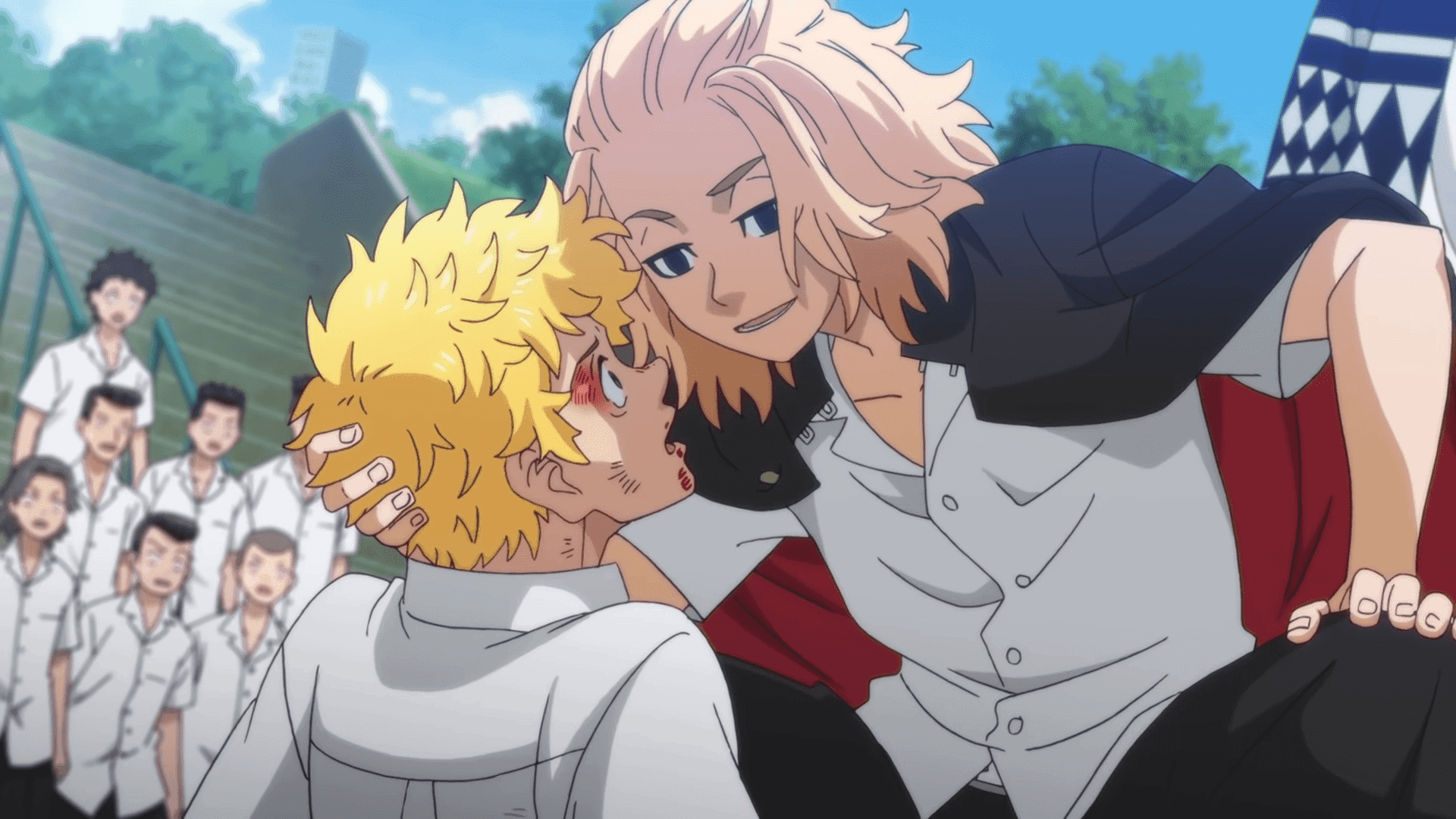 Tokyo Revengers has sold over 10.58 million copies this year so far with the release of five tankobon volumes during this time and a solid streak of backlog sales all year long.
Tokyo Revengers Volume 29, its latest tankobon instalment came out in August and sold over 750,000 copies as of the last update.
The manga's serialization has ended in Kodansha's Weekly Shonen Magazine.
3. SPY x FAMILY
SPY x FAMILY has now sold over 10.49 million copies this year, with Volume 10, the latest of the series, selling over 1.335 million copies and the very first volume, now having sold over 2.4 million copies.
Unfortunately, the slice-of-life comedy won't be going up any further despite getting so close to the second spot because Tokyo Revengers has released another volume just within the last three days of the fiscal year.
4. One Piece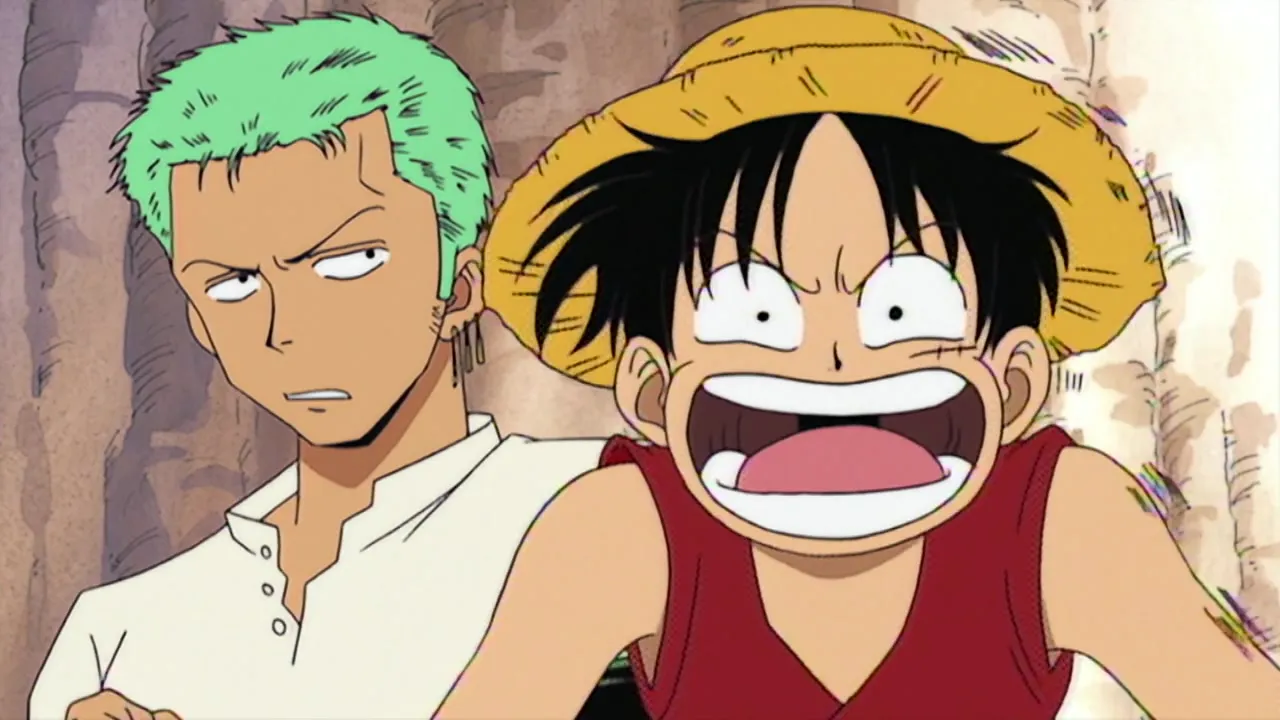 Thanks to the One Piece Film: RED, One Piece got an extra push and went on to sell over 10.18 million copies, a significant increase of well over 3 million copies from the last year. Volume 104 has already sold over 1.5 million copies in just 10 days while Volume 103 is close to crossing the 2 million mark.
5. My Hero Academia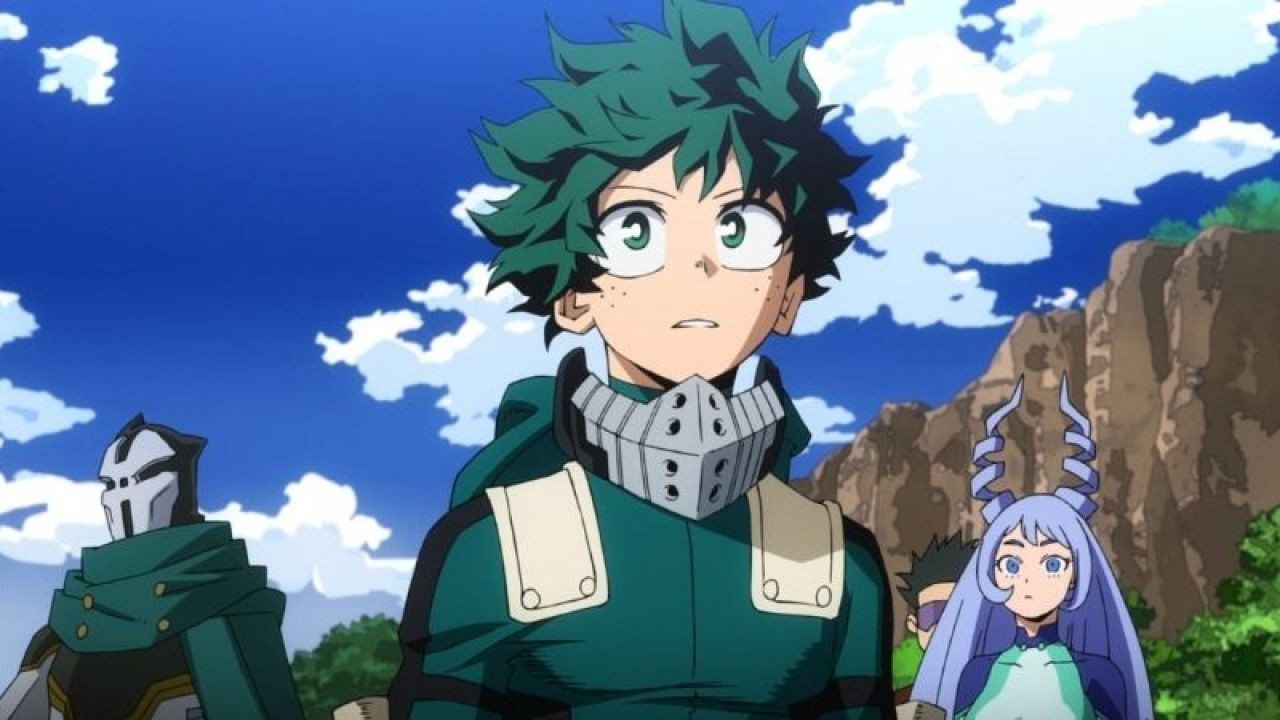 With its exciting sixth season, My Hero Academia has been racking up a great number of copies in backlog sales. While its latest volume, which was released in October, has sold over 640,000 copies already.
The manga has sold a total of over 5.3 million copies this year.
Top Manga Series of 2022: Kingdom moves up to the 6th spot.
6. Kingdom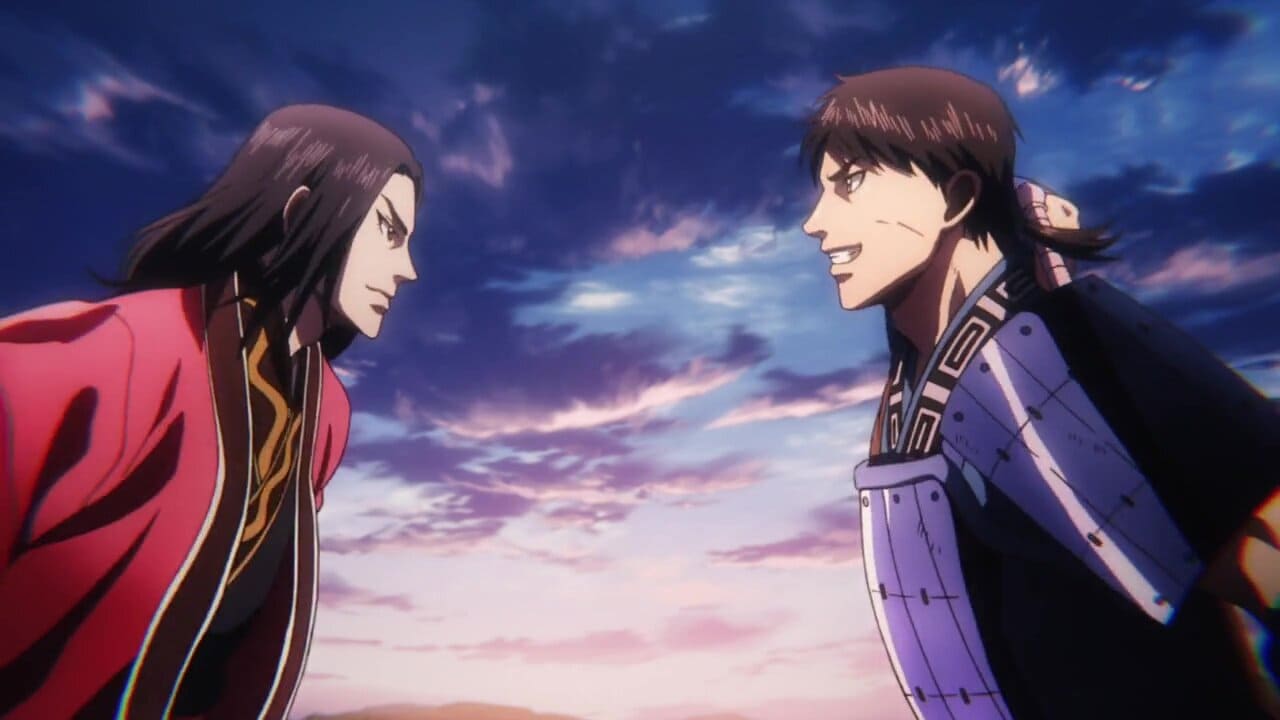 Kingdom has now crossed over 3.7 million copies in sales this year thanks to the backlog boost it has gotten with the anime's brilliant fourth season. Volume 66, the latest, has sold over 533,000 copies as of the last update. 
Most Popular Sports Manga Series of 2022: Blue Lock vs Ao Ashi
7. Blue Lock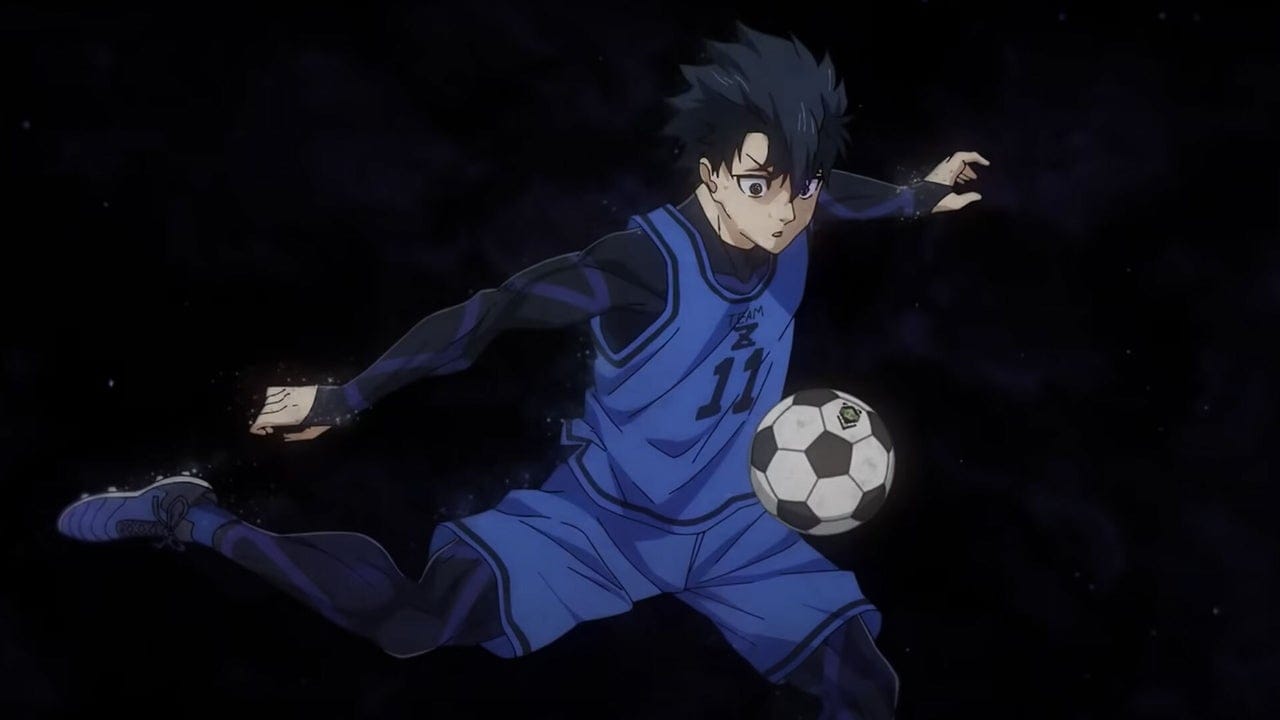 The anime adaptation of the football shonen, Blue Lock, premiered last month and the manga has already sold over 900,000 copies since the premiere. Blue Lock has sold 3.35 million copies this year.
While the other Football manga, whose anime adaptation finished broadcasting right before, Ao Ashi has sold over 2.6 million copies during this fiscal year.
8. Mystery to Iu Nakare
Mystery to Iu Nakare had an immensely successful start to the year thanks to the TV drama and still continues to be in the Top 10. The series has sold over 3.1 million copies this year.
9. Chainsaw Man
Chainsaw Man is flying thanks to the anime. All the volumes are currently among the Oricon Weekly Top 50, with the latest, Volume 12 having sold over 507,000 copies so far.
Chainsaw Man Volume 1 has now sold over 1.21 million copies.
10. Kaiju No. 8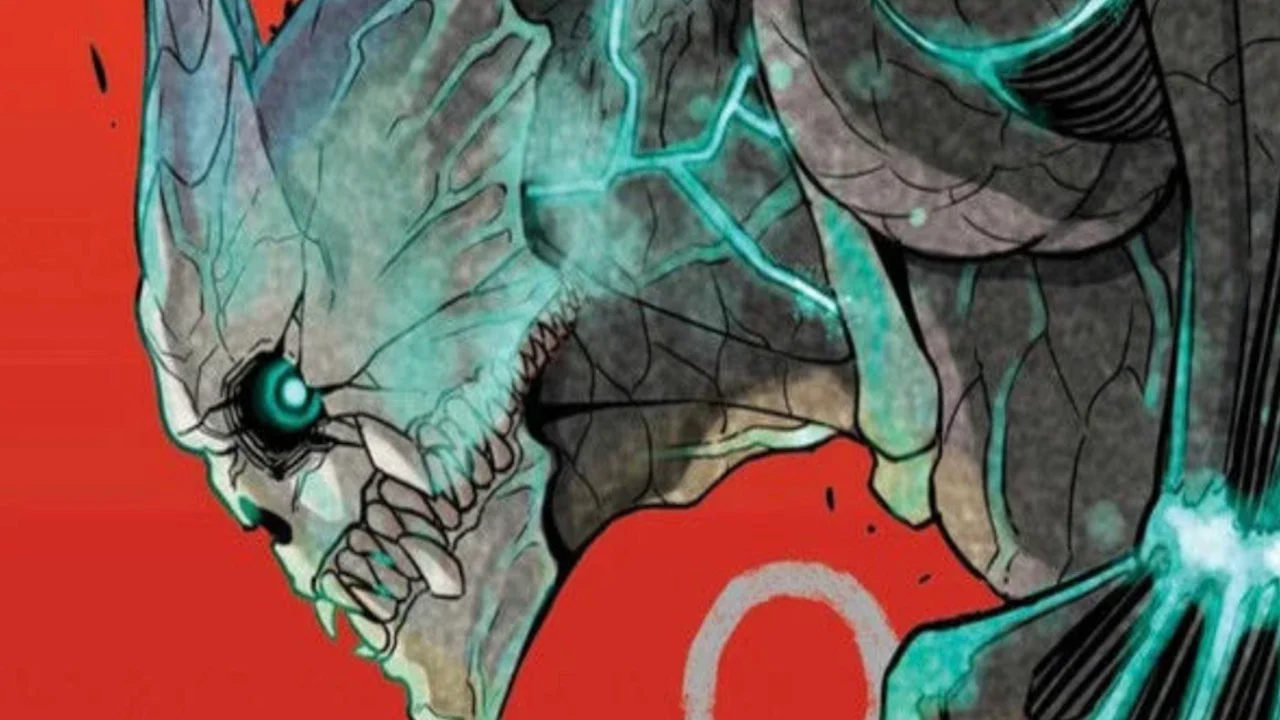 Kaiju No. 8 Volume 8 has sold over 338,000 copies within the first ten days of its release, putting the manga's total for this year beyond 3 million. The manga has been insanely popular, and an anime adaptation has been announced as well.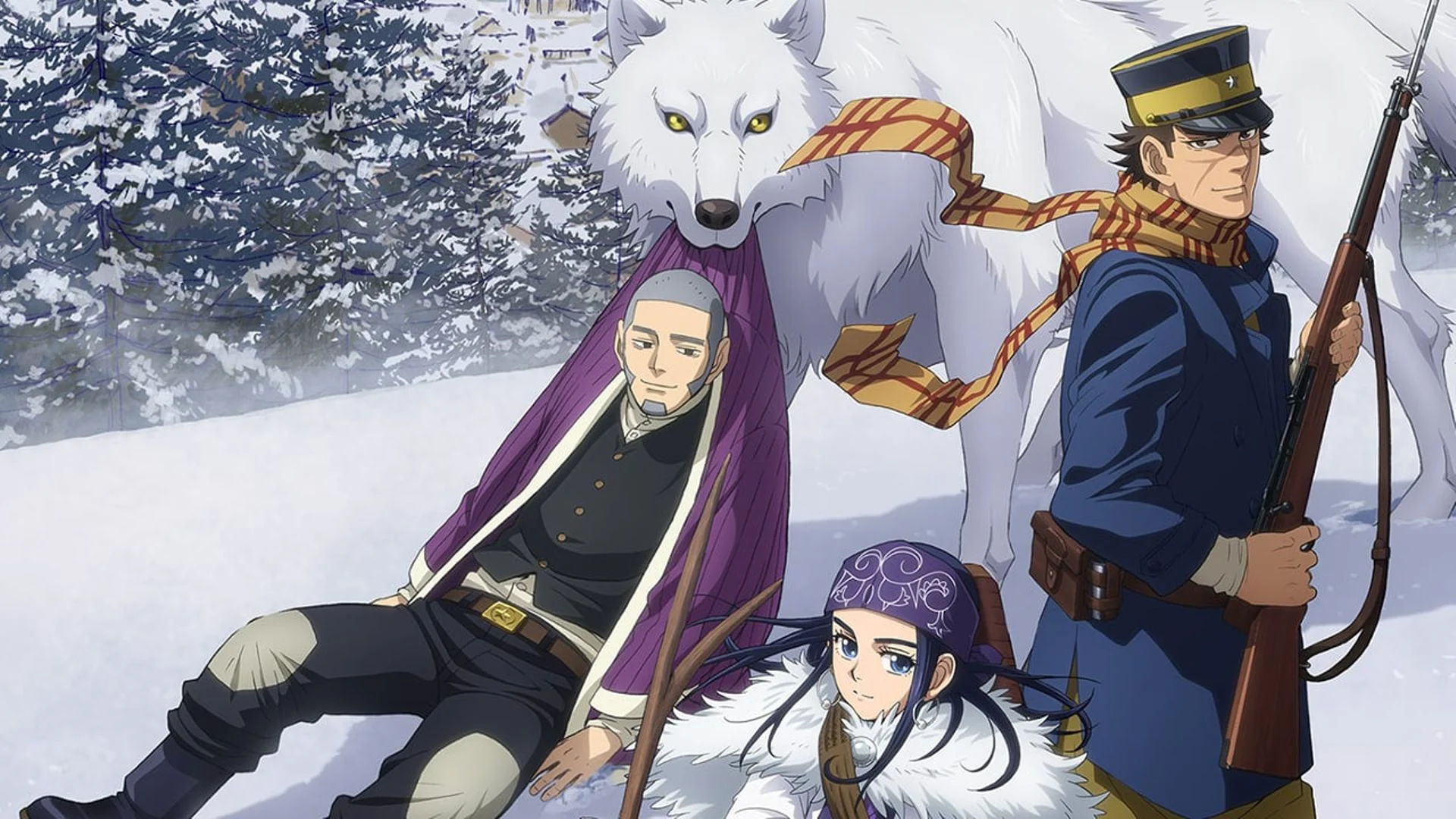 Demon Slayer has dominated the Oricon charts for the last two years. But this year it could not quite make the Top 10.
Golden Kamuy is in the 12th spot on the list. The final volume of the series was released in July and sold over 350,000 copies during its first month. The manga series has sold over 2.7 million copies this year thanks to some immense backlog performance and the hype surrounding the new season of the anime adaptation, which is airing right now.
Meanwhile, one of the biggest new anime series of 2022, My Dress-Up Darling, has performed extremely well and has become one of the most commercially successful romance manga of recent times. My Dress-Up Darling has sold over 2.3 million copies since the anime, and its most recent volume, which was released in late September, sold over 230,000 copies in just three weeks.
Haikyuu!! remains utterly popular and consistent even though the final volume of the series was released in November 2020, while the latest season of the anime concluded in December of the same year. The manga series is in the 16th spot on the list and has sold over 2.2 million copies this year.
World Trigger has sneaked past Dr. Stone with the release of its latest volume, which sold over 375,000 copies within a month. Dr. Stone takes the penultimate spot on the list while One-Punch Man takes the final spot.
You can check out the full list below.
Top 20 Best-Selling Manga Series of 2022 (As of November 13):
Jujutsu Kaisen; 12,254,000
Tokyo Revengers; 10,586,000
SPY x FAMILY; 10,495,000
One Piece~ 10,187,000
My Hero Academia~ 5,306,000
Kingdom~ 3,710,000
Blue Lock~ 3,350,000
Mystery to Iu Nakare~ 3,150,00
Chainsaw Man~ 3,075,000
Kaiju No. 8~ 3,050,000
Demon Slayer~ 3,000,000
Golden Kamuy~ 2,725,000
Ao Ashi~ 2,625,000
My Dress-Up Darling~ 2,325,000
That Time I Got Reincarnated as a Slime~ 2,250,000
Haikyuu!!~ 2,200,000
Record of Ragnarok~ 1,865,000
World Trigger~ 1,825,000
Dr. Stone~ 1,750,000
One Punch Man~ 1,725,000.
Source: Oricon Charts.
Follow us on our Instagram for more updates regarding Manga, Anime, and Light Novels.
What is your favourite ongoing manga right now? Comment below and let us know.