Hunter x Hunter has returned after a long while and is now releasing new chapters on Weekly Shonen Jump. The previously released chapters not collected into the tankobon volume format have now also been released as Volume 37 of the series. 
Hunter x Hunter Volume 37 sold over 533,000 copies in its debut week.
Hunter x Hunter returned from hiatus after over four years, with the previous volume of the beloved shonen series having been released in October of 2018.
But with how the manga is performing right now, you would be inclined to believe that the series was never even gone. Hunter x Hunter has made a mega return to the bookshelves as the latest volume sold over 533,000 copies in its debut week and was the Second Best-Selling Manga of the Week, only next to the newest volume of One Piece.
One Piece Volume 104 topped the week selling 1.16 million copies.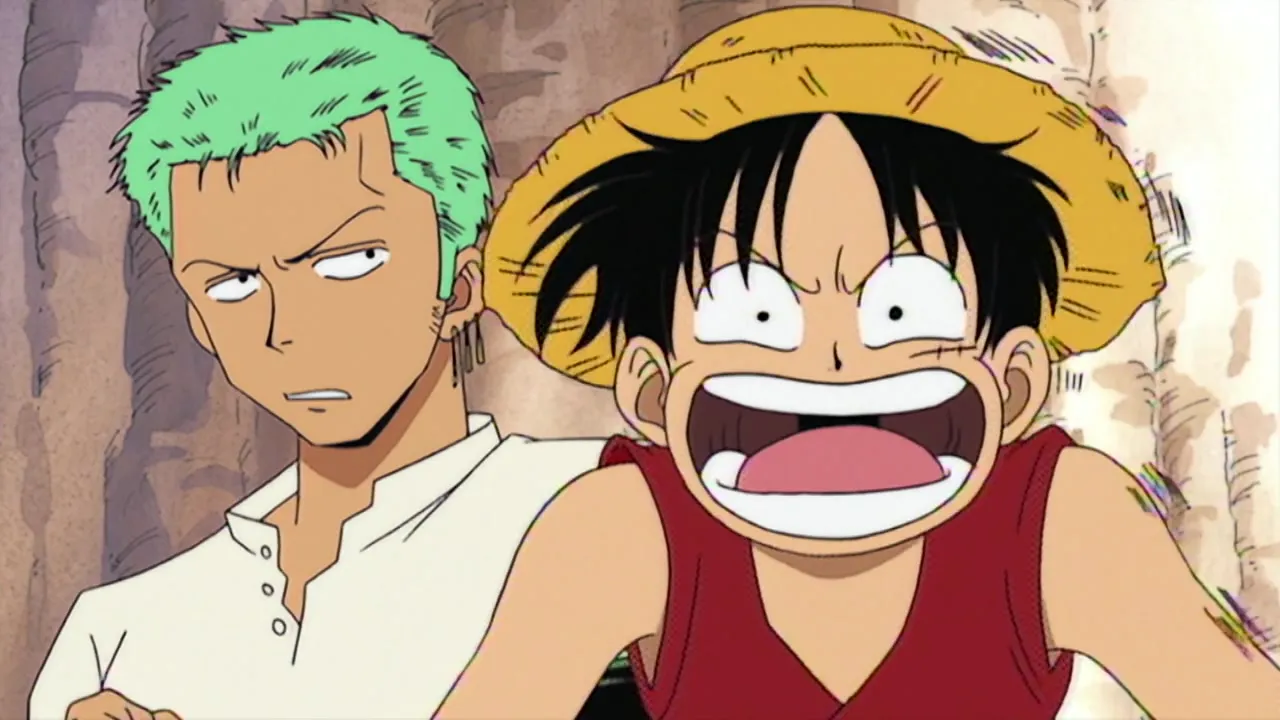 One Piece Volume 104 debuted with over 1.16 million copies sold, continuing its impressive streak for the year. While One Piece Volume 103 also added a couple of tens more to its copies sold, it has now reached 1.95 million copies in sales. 
The One Piece Film: Red has helped significantly boost the sales for the recent volumes of the series as it went on to become one of the biggest films in Japanese history. The film has made over $180 million around the world and is the 9th highest-grossing Japanese film globally.
Kaiju No. 8, which will soon be receiving its anime adaptation, saw a massively impressive 230,000 copies sold for its eighth volume during its debut week. While One-Punch Man Volume 27 sold 134,000 copies in the same timeframe, this is on par with the previous volumes of the series that have been released this year.
Black Clover Volume 33 has sold 60,767 copies in the first three days of its release. The previous volume sold over 103,000 in its debut week, but that was a rather extended debut week of seven days compared to the usual weekend period.
The Black Clover anime will be returning with a sequel film to the anime, Black Clover: Sword of the Wizard King, next year. The movie will simultaneously premiere in Japanese theatres and on Netflix on March 31st.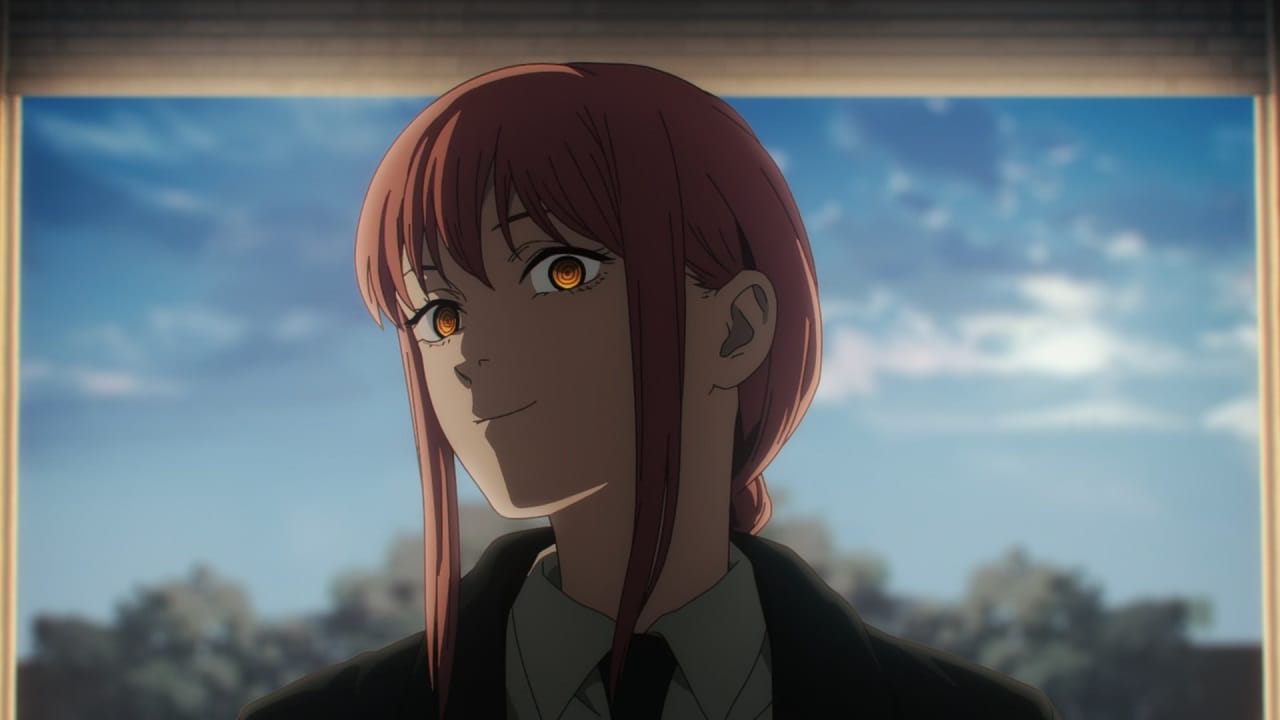 As far as some of the older releases are concerned, Chainsaw Man Volume 12 has now sold over 473,000 copies after a month of its release, while the release of its extremely successful anime adaptation has now further boosted the sales tally for its first volume to 1.18 million copies.
Another Jump anime that has been thriving and has become quite the cultural phenomenon is SPY x FAMILY. The series' backlogs continue to sell extremely well, with Volume 10 of the manga adding another 66,000 copies to its total sales last week, reaching an impressive figure of 1.3 million.
Meanwhile, My Hero Academia is also enjoying an extremely well-received sixth season as the anime adapts the much anticipated Paranormal Liberation War arc of the manga. The manga series has been doing great in backlogs, while its latest volume, released the same week as Chainsaw Man Volume 12, crossed 630,000 copies in sales last week.
Volume 27 of Kaguya-sama: Love is War has now sold over 175,000 copies with last week's sales. The series' serialisation reached its conclusion in Weekly Young Jump only last week, with the final volume set to release in December.
The film sequel of its extraordinary third season, Kaguya-sama: Love is War: The First Kiss That Never Ends, will also be released next month in Japanese theatres. And we can't wait for its North American release.
Blue Lock Volume 21 has sold 169,000 copies about three weeks since its release. The backlogs for Blue Lock, Chainsaw Man, and SPY x FAMILY all have been doing tremendously well and this week wasn't any different.
Source: Oricon Charts.
Follow us on our Instagram for more updates regarding Manga, Anime, and Light Novels.
Have you been catching up with Hunter x Hunter every week? And do you think maybe we will finally see the return of the Hunter x Hunter anime at some point? Comment below and let us know.