The Japanese anime fans vote One Piece as the Best Shonen Manga of All Time. See the complete list of Top 10 Best Shonen Manga of All Time featuring Naruto, Dragon Ball, and Hunter x Hunter.
Since the 1950s, manga has been a central part of the Japanese media landscape. The medium has been a significant part of Japanese people's lives since World War 2. Back then, two particular manga shaped the medium's future forever. Astro Boy became the symbol for the new world of peace in the 50s, and Sazae-san brought so much positivity to the people with her cheerful resilience. These two still, to this day, remain immensely popular in the country.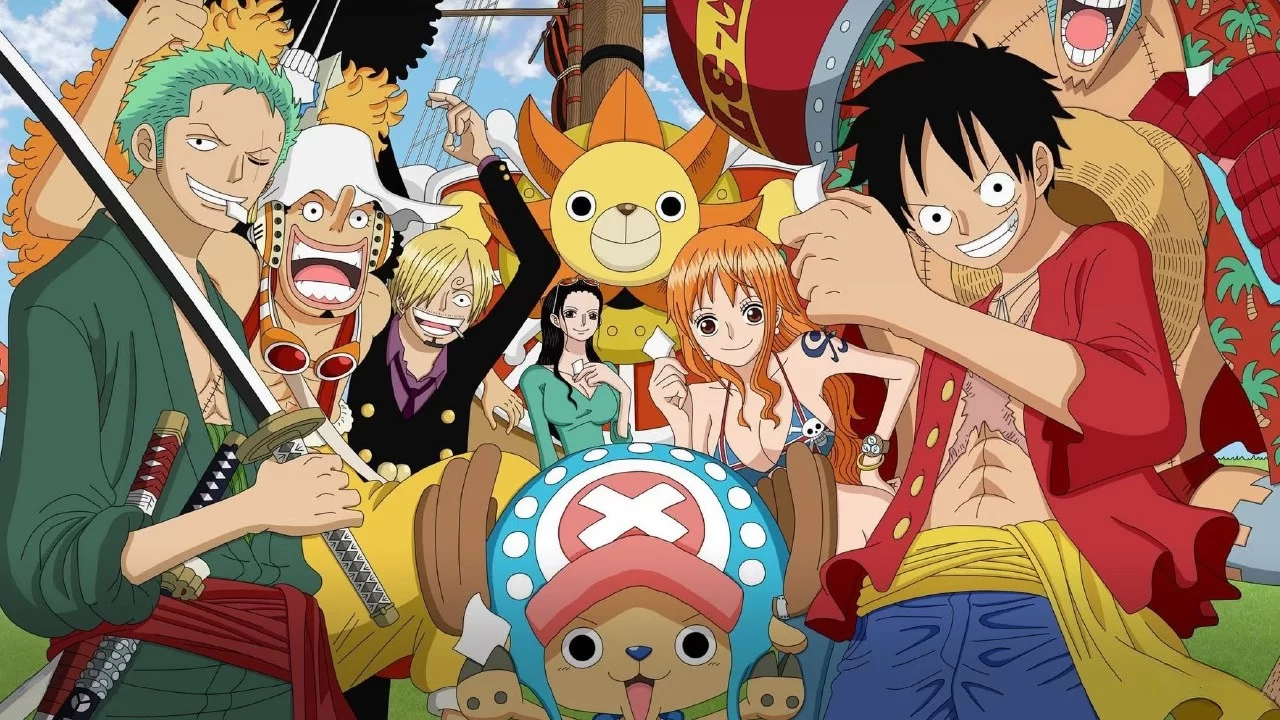 Manga rose to an unprecedented level of success in the 80s and 90s, also known as the Golden Age Era of Weekly Shonen Jump, where some prominent names like Slam Dunk, YuYu Hakusho, and Dragon Ball were all serialized in the popular manga magazine. 
In 1995, the manga market in Japan was valued at ¥586.4 billion ($4.61 billion), with annual sales of 1.9 billion manga volumes and magazines in the country (which at that time was equivalent to 15 issues per person).
Twenty-five years later, in 2020, with the never before seen success of seismic proportions with Demon Slayer, Japan's manga market value hit a new record of ¥612.6 billion ($4.83 billion).
Demon Slayer revamped the popularity of manga in Japan and was backed by the easy accessibility and fast growth of digital manga. The Japanese manga industry hasn't been the same since.
Today, we are taking a look at the list of the Top 10 Best Shonen Manga of All Time based on the results of the survey of Japanese anime fans from Rankings.net, which offers a great outlook on the choices and picks from various demographics. Let's get started.
Best Shonen Manga of All Time: One Piece, Dragon Ball, and Naruto make up the Top 3.
1. One Piece
Unsurprisingly, the manga that has come on top of the list is the one that is also one of the most popular and most beloved works of fiction to exist around the world. With over 490 million copies in circulation, nobody needs an introduction to the Best-Selling Manga Series of All Time worldwide, One Piece- the story of the Straw Hat Pirates.
The manga by Eiichiro Oda, which started its serialization in 1997, has taken millions into an adventure of a lifetime with Luffy and the gang. So many of us have grown up with the series and continue to passionately stick with the manga and the adventures of the Straw Hats every week. 
One Piece is a deep dive into a sea of emotions as Oda's masterful writing has everything one can ask for in a Shonen manga, whether if its jaw-dropping twists and stellar character development or be it warm and gentle humour and gut-wrenching cries. One Piece takes you on an evergreen adventure brimming with pure wonder.
2. Dragon Ball
Dragon Ball takes the second spot on the list.
Everybody is familiar with this series, which is also to thank for bringing anime and manga to the western forefront as it became a big part of the life of kids in the 90s and early 2000s who used to catch the broadcast of Dragon Ball Z on Cartoon Network. 
Dragon Ball has been cited as inspiration across various different media and is widely referenced in global popular culture to date. The series continues to be celebrated by people globally, in television and music, by celebrities and athletes, and even in Macy's Thanksgiving Parade.
The manga series, which is also credited with setting trends for popular shonen manga and anime since the 1980s, has over 260 million copies in circulation globally, averaging 6.19 million copies per volume.
The latest film in the franchise, Dragon Ball Super: SUPER HERO, is now out in Japan and will be coming to theatres worldwide starting from August 19.
3. Naruto
Probably very few manga and anime have had a bigger influence in both the West and Japan than Naruto.
The series is one of the best-selling manga series in North America and has appeared on USA Today and The New York Times bestseller lists quite frequently. Volume 28, released in March 2008, had one of the biggest debut weeks of any manga in years, becoming the top-selling manga volume and the second best-selling book in North America for the year.
In 2011, Naruto helped Viz Media generate $200 million in annual licensed merchandise sales. And as of 2019, Viz Media had already sold more than 3 million Naruto anime home video units. The impact of this phenomenal series is undeniably of insane proportions, and Japanese anime fans rank Naruto as the Third Best Shonen Manga of All Time on this list.
Naruto has over 250 million copies in circulation around the world. The series ran from September 1999 to November 2014 and was collected into 72 tankobon volumes.   
Best Shonen Manga of All Time: Hunter x Hunter and Haikyuu!! are also in the Top 5.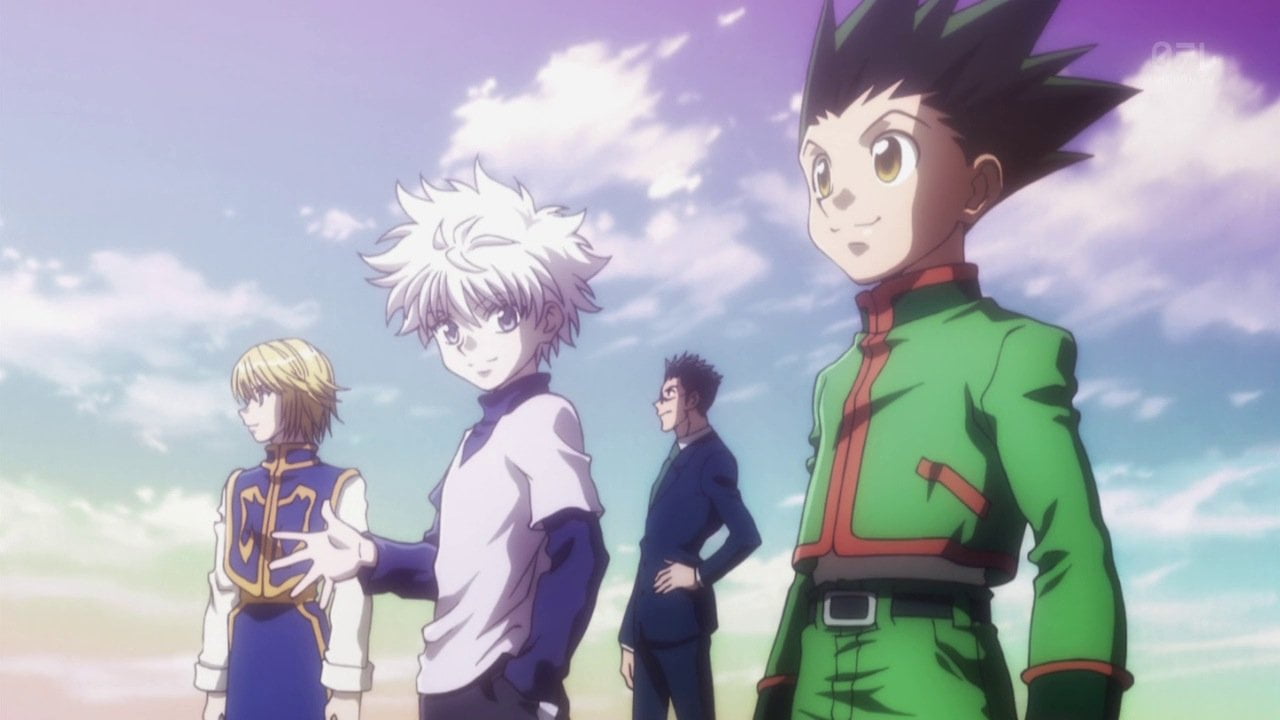 4. Hunter x Hunter
Hunter x Hunter is the crown jewel of Shonen. The series takes the genre into a whole another territory and embodies the essence of profound storytelling.
Hunter x Hunter paints a poignant painting of diverse perspectives on ideas of love, war, humanity, true strength, and purpose. Building a vast world with its intricately woven characters, the series transports its readers into a fascinating pocket of contemplation in a gradually paced bittersweet climb.
Hunter x Hunter stands as the blueprint for many in the genre, lending a legacy to the community with its rich action scenes, narration, and stellar character arcs. A true classic worth exploring. 
5. Haikyuu!!
Inspiring a new generation of fans with its zeal and passion, the manga series that has inspired thousands of people to get into Volleyball concludes the first half of the list.
Haikyuu!! is loved worldwide by people of various ages, but it is especially popular among teenagers and young adults. The series has over 55 million copies in circulation and is also deemed by many as the Best New-Gen Sports Manga. 
Best Shonen Manga of All Time: Attack on Titan is the only manga in the list that is not from Shonen Jump.
6. Attack on Titan
Attack on Titan, the masterful story by Hajime Isayama, has been one of the most defining stories of recent times for the medium in the mainstream media. The series depicts a haunting portrayal of racism, humanity, and the cycle of violence, which is intricately woven by Isayama's genius storytelling, as each plot point and character nuance acts as a node knitting the story together.
Attack on Titan is nothing less than a Masterpiece and is very well worth the hype and recognition it has gotten. The series has over 100 million copies in circulation worldwide and has had a massive cultural impact.
7. Slam Dunk
Of course, any list talking about some of the greatest manga of all time would not be complete without Slam Dunk.
Takehiko Inoue's Slam Dunk is based on the author's real-life experience and desire to share his love and enjoyment of the sport. The manga did just that as it carved a place for Basketball in the country and inspired countless people through the series's characters. There is just so much love when it comes to Slam Dunk.
Inoue is also credited for pushing the popularity of Basketball to new levels within Japan. In 2007, his publisher even inaugurated a scholarship that sends high school basketball players to study in America, and in 2010, Inoue received a commendation from the Japanese Basketball Association for his services to the sport. Needless to say, with the impact Slam Dunk has had, it will forever be one of the most iconic manga series ever.
8. Death Note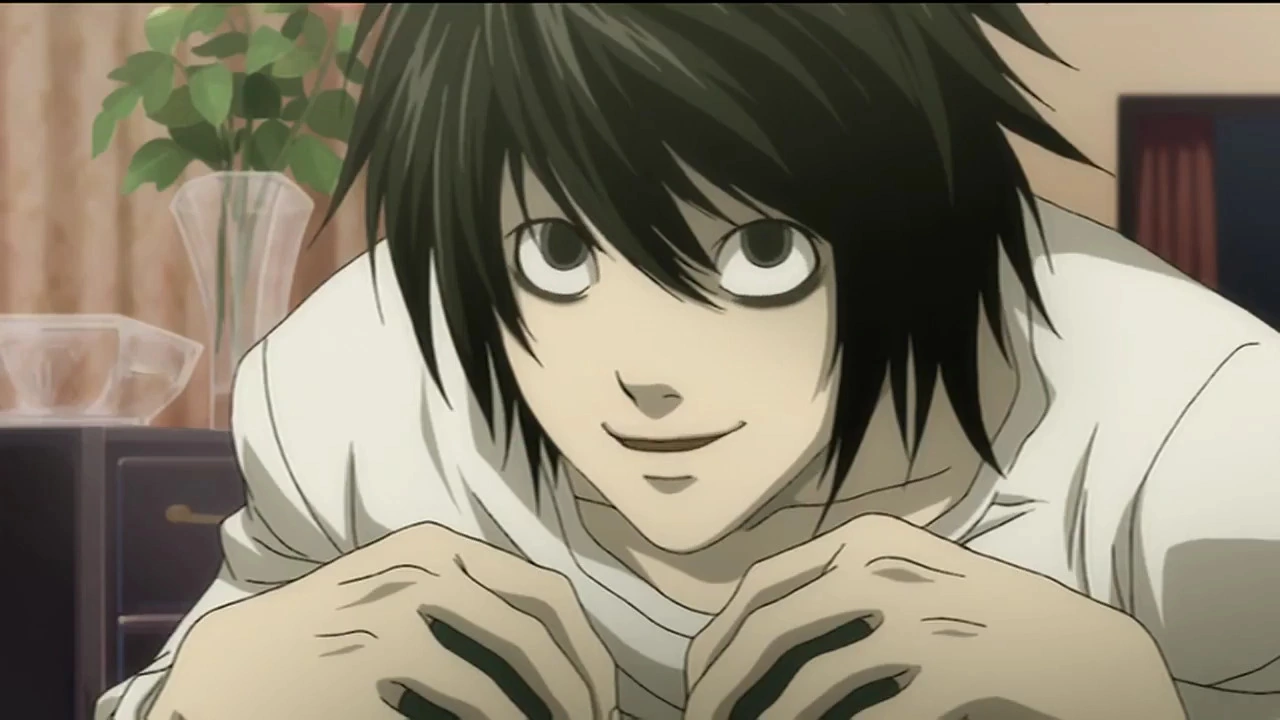 Death Note is one of the most iconic manga series ever and has had a huge impact in the West. It was a gateway to anime for many in the 2000s and early 2010s around the world and has helped shape the medium into what it is globally.
The cat and mouse psychological warfare between Light and L is one for the ages and warrants a place for the manga as one of the greatest of all time. The series is immensely popular in both Japanese and American pop culture and has been adapted into live-action mediocrities by both the West and Japan itself. 
9. Assassination Classroom
Assassination Classroom is very much a surprise on the list. The lighthearted comedy-drama had a lot of heart and thrills, and is wildly beloved in Japan. The series was collected into 21 volumes between 2012 and 2016, and has 25 million copies in circulation.
10. Gintama
Gintama is truly one-of-a-kind shonen manga. It is one of those series that will genuinely make you laugh out loud but at the same time will make you burst into tears with its more profound and emotional moments. The series is continuously self-aware and breaks the fourth wall ever so often.
Gintama also has some of the most insane and jaw-dropping arcs that you will witness in any shonen manga. With Gintama, Hideaki Sorachi sensei has concocted something that is sheer brilliance on every level.
Both the manga and the anime have great revisiting value. The series ran from 2003 to 2019 and has been collected into 77 tankobon volumes.
Source: Ranking.net.
Follow us on our Instagram for more updates regarding Manga, Anime, and Light Novels.
What do you consider the Best Shonen Manga of All Time? Comment below and let us know.