Racking up more than 1 Billion Views, One Piece is the Most-Watched Anime of All Time in Asia. See the full list featuring Naruto, Hunter x Hunter, and Demon Slayer.
While Anime might not be mainstream just yet, it has slowly been becoming more and more popular in the West and the rest of the world. The global demand and popularity for this particular piece of Japanese media have skyrocketed ever since the pandemic. And more than a couple of anime have entirely dominated the talks on social media regardless of where you live (unless it's under the rock), such as SPY x FAMILY, Demon Slayer Season 2, and Attack on Titan Season 4 Part 2 this year.
Apart from North America and European countries like France and UK, anime is particularly popular in Asian countries such as Malaysia, the Philippines and Thailand. And today, we will be looking at the Most-Watched Anime of All Time on the popular official anime streaming platform, Bilibili.
For this list, we'll be looking at the 15 biggest viewership figures for an anime on Bilibili Global (which operates in Hong Kong, Macau, and Southeast Asia), so it should be noted that the viewership figures won't include China (which is their biggest market and where Bilibili has licensing for different Chinese suited anime).
Before we start, you can also vote for your favourite Shonen Anime of All Time in our poll below.
Vote For Your Favourite Shonen Anime of All Time below.

 Loading ...
Most-Watched Anime Ever: One Piece becomes the first anime to cross over 1 Billion Views.
1. ONE PIECE; 1 Billion Views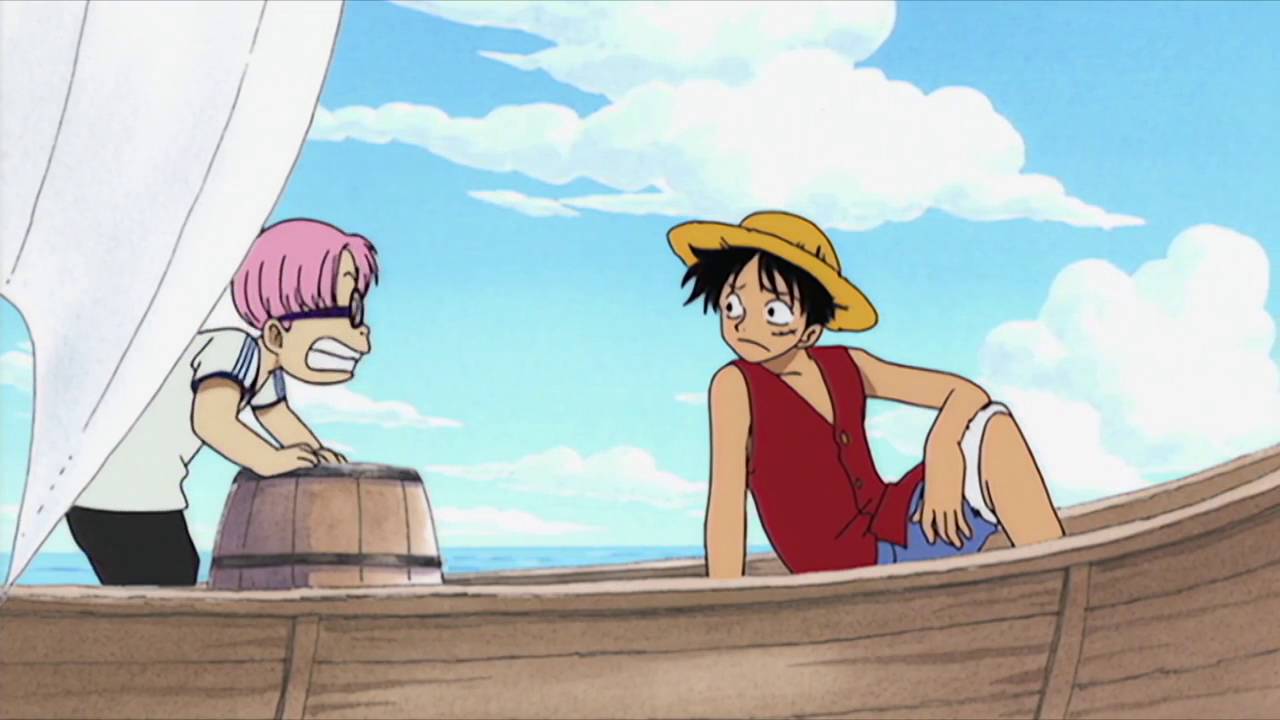 One Piece was added to Bilibili Asia in September 2021, and within less than a year, the anime has amassed more than 1 Billion Views on the platform, which is insane.
After over 20 years since the debut of the anime, One Piece remains one of the most beloved franchises to ever exist and continues to break many records ever so often.
The franchise's latest film, One Piece: Film Red, was released earlier this month and has become the first movie in the franchise to make over 10 Billion Yen and is on its way to becoming the highest-grossing film of the year in Japan.
Meanwhile, the anime still continues to be insanely popular around the world and has been really consistent (huge credits to Toei Animation for delivering just about every week) and has kept on reeling in new fans with it.
Oda and Toei have taken millions into an adventure of a lifetime with Luffy and the gang. So many of us have grown up with the series and continue to passionately stick with the manga or the anime to see the adventures of the Straw Hats every week. The series is truly a phenomenon of its kind, and there might never be something like One Piece ever again in our lifetime.
Most-Watched Anime Ever: Naruto sweeps the Top 5 with over 750 Million views overall.
2. Naruto Shippuden: 380 Million Views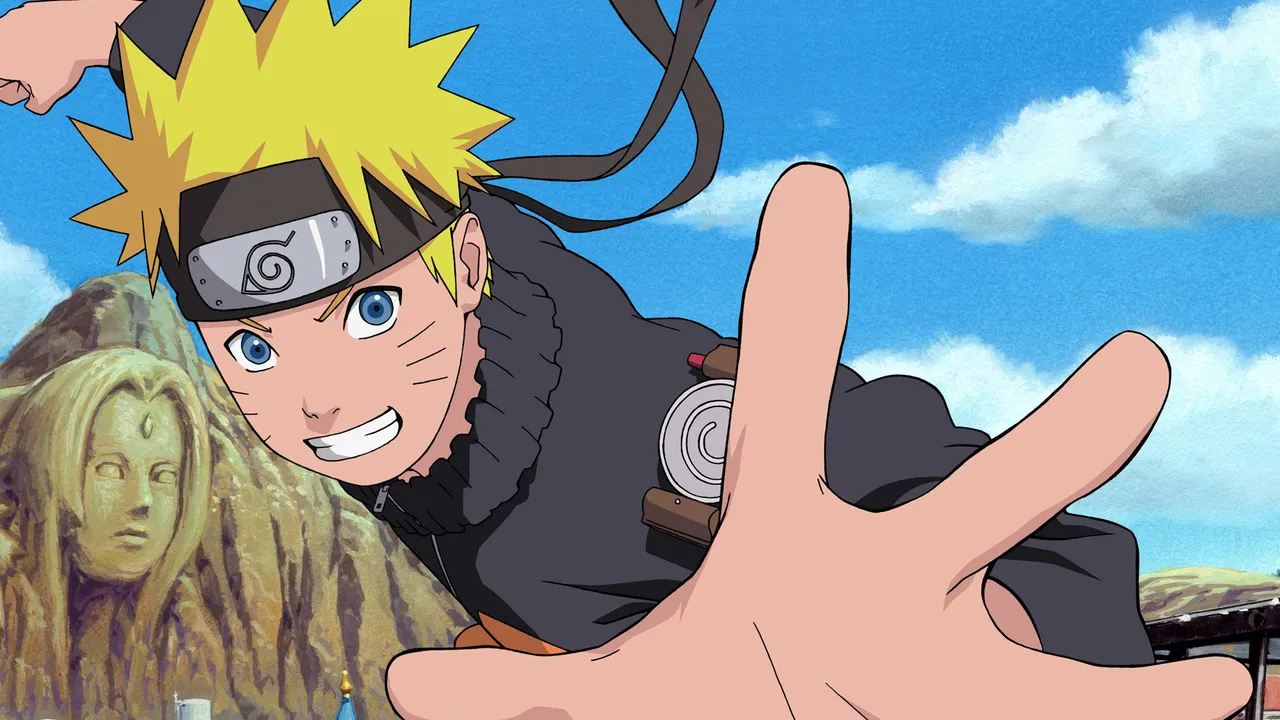 Very few anime have had the cultural impact around the world that Naruto has had. It doesn't matter where you live; if you are an anime fan, you have probably watched an episode or two of Naruto at some point.
Naruto has won hearts around the world with its heartwarming and action-packed story alongside its inspirational and beautifully layered characters.
The series is a global sensation and has continued to not only live but stay relevant years after the original story from Kishimoto ended. So it is not a big surprise that this epic continuation of the original series, Naruto Shippuden, has made this list of the Most-Watched Anime of All Time on Bilbili with over 380 million views.
3. Boruto: Naruto Next Generations; 244 Million Views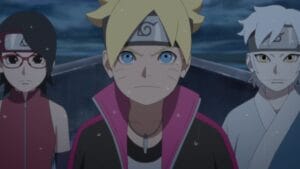 The story of Naruto continues with this series that follows his son, Boruto, as he sets on a journey to discover his own identity separate from the looming shadow of his legendary father, Naruto, the 7th Hokage. 
The series, which has been on the air for over 200 episodes, endows the legacy of the Naruto Saga into the naive, immature palms of their offspring. While Boruto: Naruto Next Generations may not be everybody's favourite, there are plenty of Naruto fans who love the anime, and there's enough nostalgia and moments within the anime that the series has made its own huge following and continues to be very popular.
4. Hunter x Hunter; 150 Million Views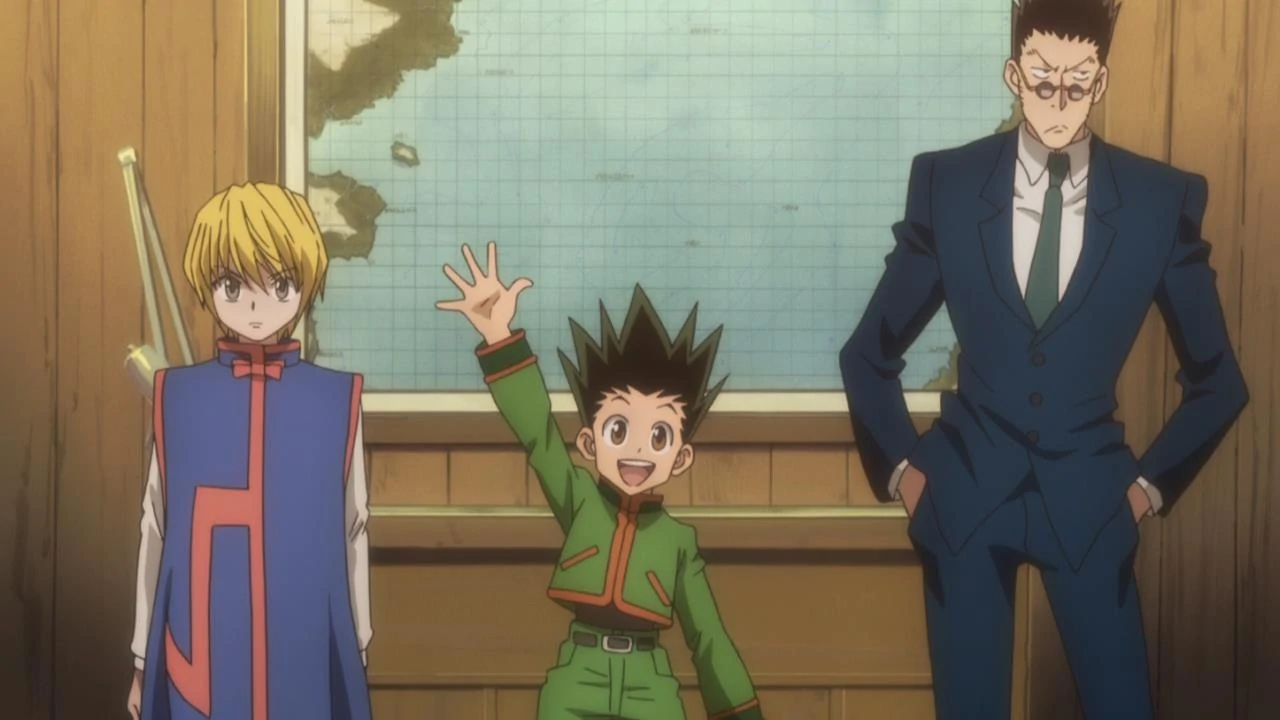 Hunter x Hunter is the crown jewel of Shonen. The series takes the genre into a whole other territory and embodies the essence of profound storytelling.
Hunter x Hunter paints a poignant painting of diverse perspectives on ideas of love, war, humanity, true strength, and purpose. Building a vast world with its intricately woven characters, the series transports its viewers into a fascinating pocket of contemplation in a gradually paced bittersweet climb.
Simply put, it's got a great cast of main and supporting characters alongside a very fascinating and likeable range of antagonists (if you'd call them that). It has moments of tranquillity and general shonen fun and battles, but nothing is too predictable and done in a way that feels repetitive and too-tropey.
As the series goes on, it gets a whole lot darker and tackles some really intense and universal themes that are meaningful and profoundly humane and hit you right in the feels, all while being captivating and so brilliant that it just breaks you.
5. Naruto; 130 Million Views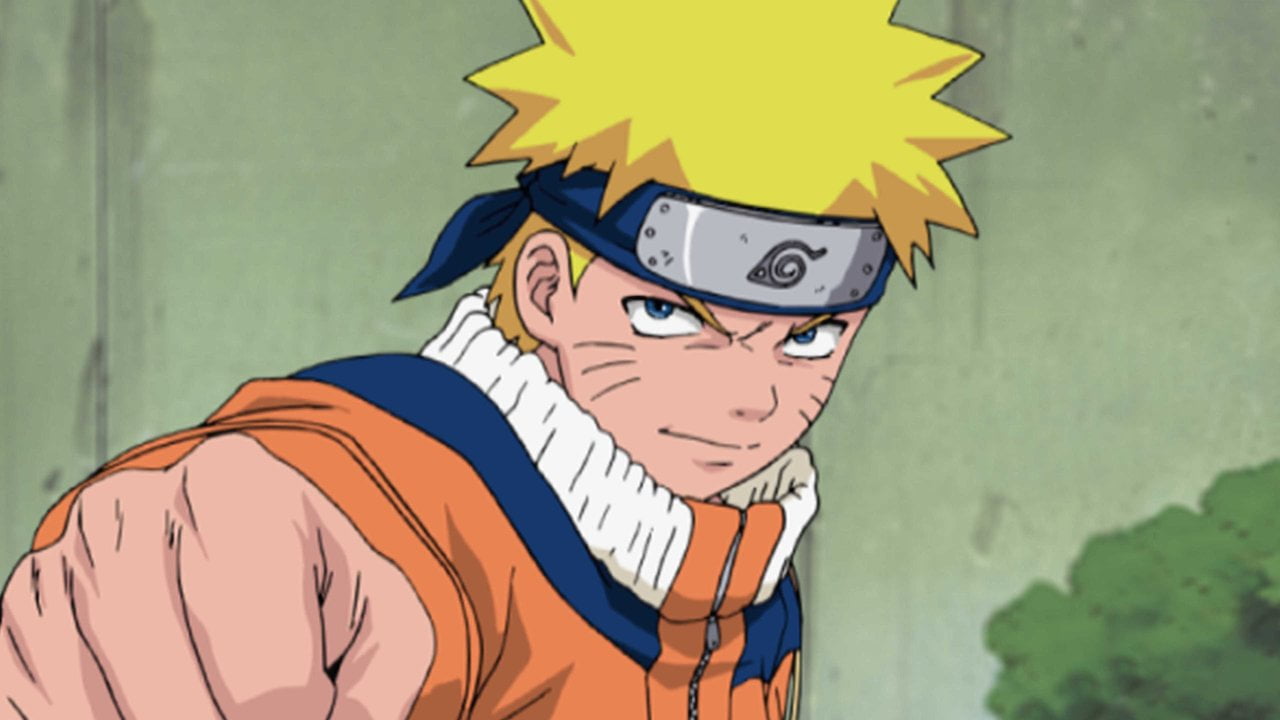 Of course, the original Naruto series that many of us grew up watching was also going to be on the list.
Most-Watched Anime Ever: Demon Slayer and SPY x FAMILY are a phenomenon already.
Demon Slayer takes the next two spots on the list, with Season 2 (Entertainment District Arc specifically) racking over 101 million views, while Season 1 has over 99 million views on Bilibili Asia.
By now, many are aware of just how big of a cultural phenomenon the series has been in Japan, with over 150 million copies in circulation and averaging a massive 6.5 million copies per volume in print. But it's not just Japan, it is one of the biggest anime modern anime series globally.
And on that note, SPY x FAMILY has quickly surpassed Jujutsu Kaisen with only half the amount of episodes, while Tokyo Revengers has more views than Attack on Titan Season 4 Part 2.
You can see the complete list below.
Top 15 Most-Watched Anime of All Time on Bilibili Asia:
One Piece: 1 Billion Views
Naruto Shippuden; 380 Million Views
Boruto: Naruto Next Generations; 244 Million Views
Hunter x Hunter; 150 Million Views
Naruto; 130 Million Views
Demon Slayer Season 2; 101 Million Views
Demon Slayer; 99 Million Views
SPY x FAMILY; 97 Million Views
Jujutsu Kaisen; 80 Million Views
Tokyo Revengers; 72 Million Views
Attack on Titan Season 4 Part 2; 66 Million Views
My Dress-Up Darling; 41 Million Views

Haikyuu!!; 40.5 Million Views
That Time I Got Reincarnated as a Slime Season 2 Part 2; 40 Million Views
Tonikawa: Over the Moon for You; 39 Million Views.
Source: Bilibili TV.
Follow us on our Instagram for more updates regarding Manga, Anime, and Light Novels.
What's your favourite anime of all time? Comment below and let us know.