SPY x FAMILY hits a record viewership of over 9.9 million, with a massive jump of over 20% from its first cour finale. Meanwhile, My Hero Academia Season 6 premiered with over 2.6 million viewers. Read the full story.
SPY x FAMILY has been able to accomplish all sorts of remarkable things over the course of the last six months and has become a prevalent cultural phenomenon.
The anime series has been racking millions of viewers in both streaming services and television in Japan and has given a huge boost to the manga sales, as the series has sold over 7 million copies in backlogs so far during this fiscal year.
SPY x FAMILY Cour 2 Premiered with a record high of 9.9 million viewers.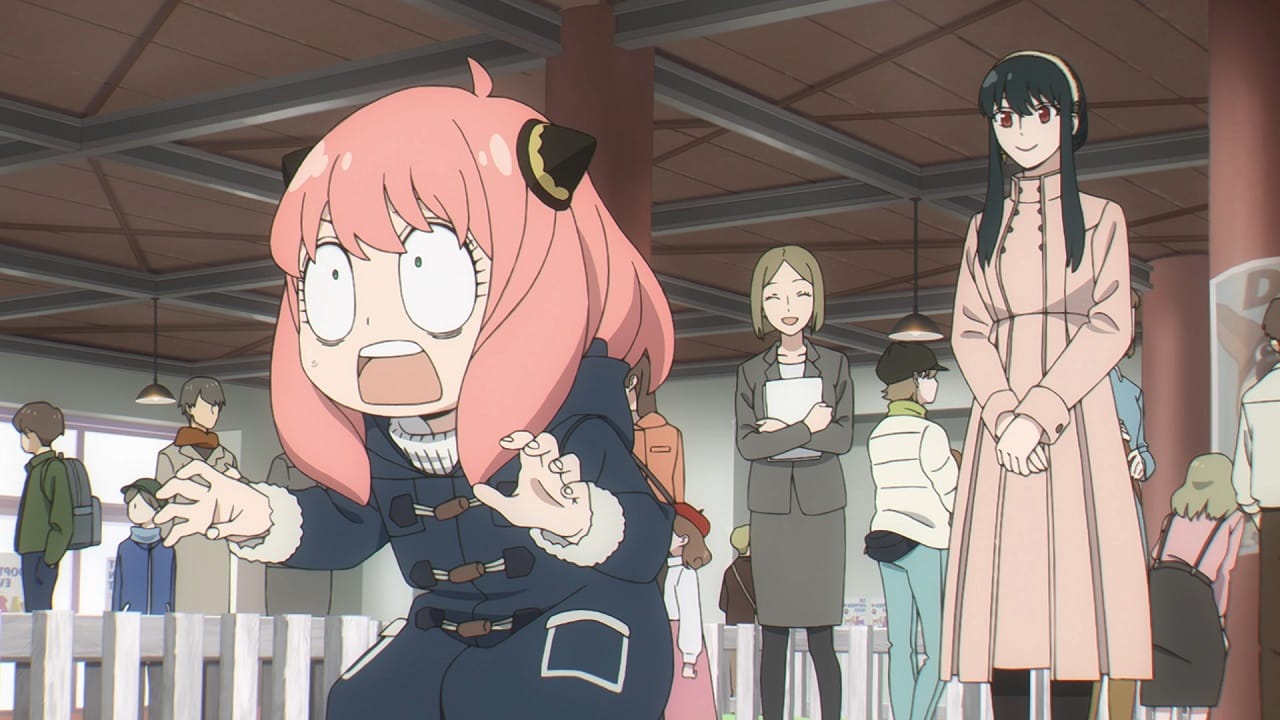 According to Video Research Ltd., the first episode of the second cour of SPY x FAMILY (Episode 13 overall) premiered with over 9.93 million viewers across 5.8 million households with Live+7-Day-DVR viewing.
This is a massive 20% increase from the final episode of the first cour, which saw a viewership of more than 8.18 million in 5.14 million households within the same viewing timeframe.
It's remarkably noteworthy that the anime series has gained more than 3 million viewers on traditional television since its premiere. SPY x FAMILY debuted in April with Live+7 DVR figures of 6.92 million viewers amongst 4.47 million households.
The anime was also the Most-Watched TV Show on DVR across the country for the first week of October.
SPY x FAMILY manga series has over 25 million copies in circulation now.
After the insane and humongous success of the anime, SPY x FAMILY is currently the Third Best-Selling Manga Series of the year and has sold over 9 million copies during this fiscal year.
The latest volume, which was released this month, has already sold over 750,000 copies as the series is on its way to surpassing Tokyo Revengers before the end of this fiscal year to become the Second Best-Selling Manga Series of the year.
SPY x FAMILY now has over 25 million copies in circulation in Japan.
My Hero Academia and Gundam premiere receive strong ratings as well.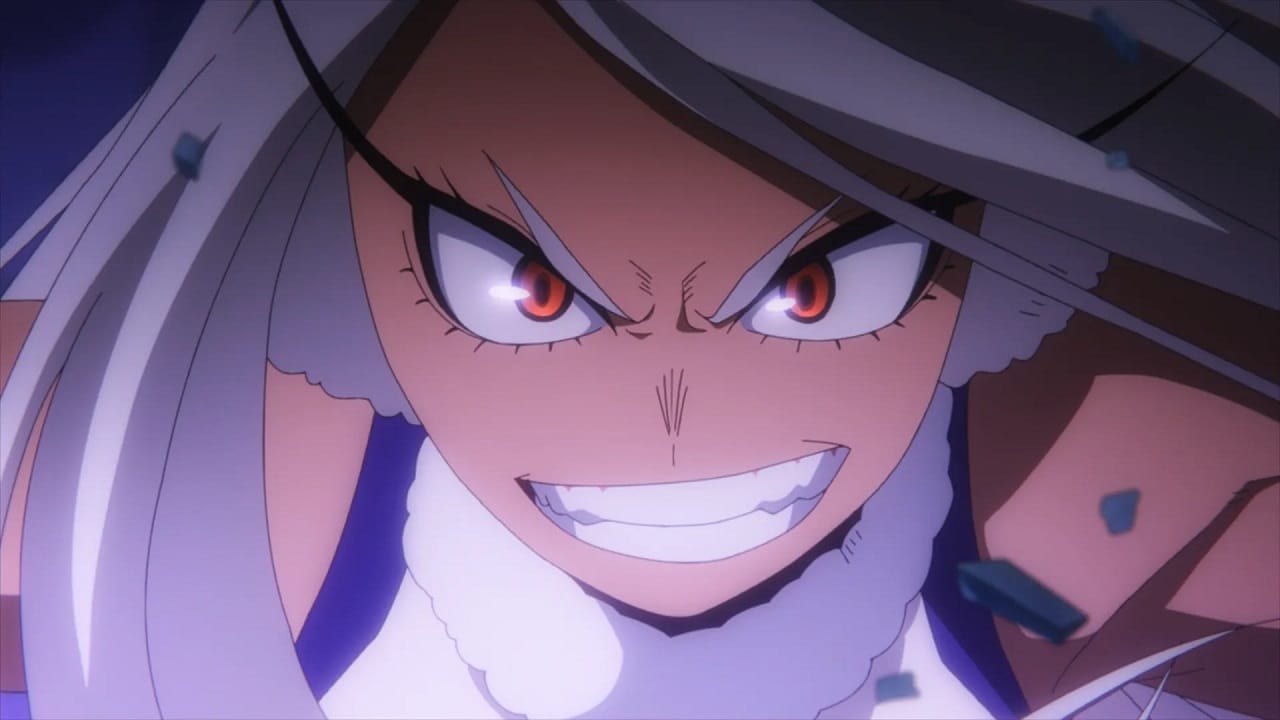 Meanwhile, the premiere of My Hero Academia Season 6 saw an individual viewership rating of 2.1% in its usual Saturday evening timeslot, as 2.64 million people tuned in to see the return of the beloved superhero anime. This is on par with the ratings for the final episode of Season 5.
Season 6 of My Hero Academia adapts the much-awaited Paranormal Liberation War arc of the series. 
The latest Gundam anime, Mobile Suit Gundam: The Witch from Mercury, also premiered the same week and nabbed a viewership rating of 1.5%, with over 1.88 million people tuning into the first episode of this latest outing of the beloved mecha franchise.
For the long-running shows, One Piece saw one of its most-watched live episodes of the year on television, with Episode 1035 of the anime scoring an individual viewership rating of 2.3% as more than 2.8 million viewers tuned in to the episode. While Detective Conan Episode 1058 recorded more than 4.9 million viewers.
Sazae-San was the Most-Watched Anime on Live TV this week, scoring a rating of 5.6%, with more than 7.04 million viewers tuning in to the latest outing of the anime.
It should be noted that with most of these shows, such as Sazae-san and Detective Conan, because of having an evening primetime broadcast slot and being a rather family-friendly anime than a late-night series, these anime have little to no DVR viewership.
SPY x FAMILY is based on the Shueisha-published manga by Tatsuya Endou, which began its serialization in 2019 on the Shonen Jump+ app and has been collected into ten tankobon volumes as of October 2022.
The anime follows a spy named "Twilight", aka Loid Forger, on an undercover mission where he must investigate Ostanian politician Donovan Desmond by infiltrating his son's school: the prestigious Eden Academy.
In order to do that, Loid must take cover with a wife and a child, so he quickly adopts the unassuming orphan Anya to play the role of his six-year-old daughter and prospective Eden Academy student. For a wife, he comes across Yor Briar, an absent-minded office worker who needs a pretend partner of her own to impress her friends. Little does he know, his wife and daughter have secrets of their own, and under the guise of "The Forgers," the spy, the assassin, and the esper must act as a family while carrying out their own agendas.
The anime is being done in collaboration by WIT Studio (Attack on Titan) and Cloverworks (My Dress-Up Darling) and also sees Saori Hayami and Takuya Eguchi reunite once again after Oregairu (My Youth Romantic Comedy Is Wrong, As I Expected).
You can stream the anime on Crunchyroll, and on Netflix and Muse Asia (Free) in Southeast Asia. While the manga series has been licensed in the US by VIZ Media.
Source: Video Research Ltd.
Follow us on our Instagram for more updates regarding Manga, Anime, and Light Novels.
Have you been watching SPY x FAMILY or My Hero Academia Season 6? What are your thoughts on their respective premiere episodes? Comment below and let us know.