Episode 5 of My Hero Academia Season 6 saw a viewership of more than 3 million on live television in Japan, making it one of the biggest episodes for the anime in a couple of years. Meanwhile, SPY x FAMILY with DVR stays steady at 9.3 million. Read the full story.
My Hero Academia Season 6 has been consistently delivering remarkable episodes one after another. And the latest episode of the series, The Thrill of Destruction, is probably the best of the batch so far.
My Hero Academia Season 6 scores 3 million viewers for the first time.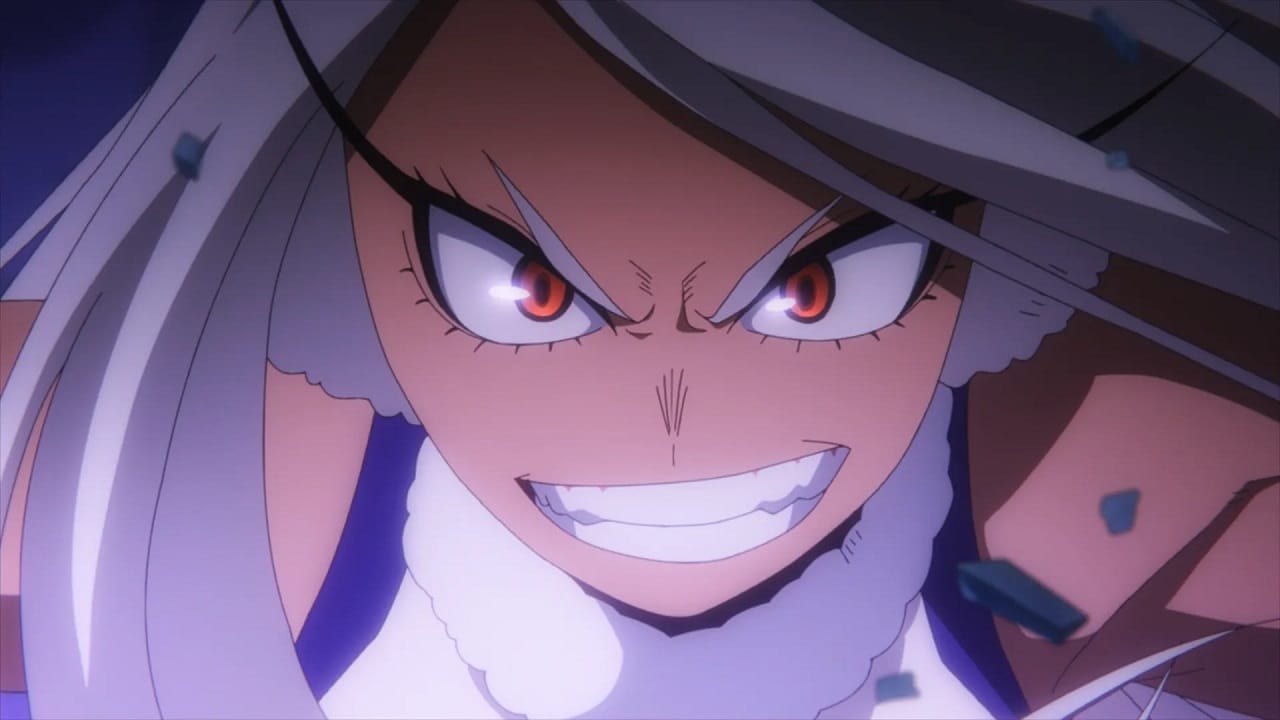 The latest season has enjoyed an overwhelming amount of positive reception after the show was heavily criticised for its lacklustre fifth season. And the positive reception has also been showing in the anime's viewership on live television, with the latest episode of the series garnering over 3.01 million viewers (2.4% individual rating) across 2.26 million households.
This is one of the Most-Watched episodes of the anime in the last couple of seasons and a rare occurrence that the series has crossed 3 million viewers on live TV.
It is also an increase of over 325,000 viewers from the premiere of My Hero Academia Season 6, which saw an individual viewership rating of 2.1%, as 2.64 million people tuned in to see the much-anticipated return of the Shonen Jump anime.
It should be noted that the anime has an evening primetime slot of 5:30 pm on a Saturday.
My Hero Academia Season 6 has been spectacular so far.
My Hero Academia is truly back with the sixth season of the popular superhero anime, which adapts the much-awaited Paranormal Liberation War arc of the series.
Five episodes in, and this season has been a class apart from the previous couple of seasons as it adapts the manga's most intense and action-packed arc yet.
Bones have been delivering some really insane quality animation every week, and the direction has been able to capture the intensity of the manga as best as it can (given the PG-13 nature of the anime). Season 6 has been some of the most enjoyable this anime has been in years, and we just can't wait to see more of it. 
SPY x FAMILY Cour 2 stays steady and continues to record over 9 million viewers.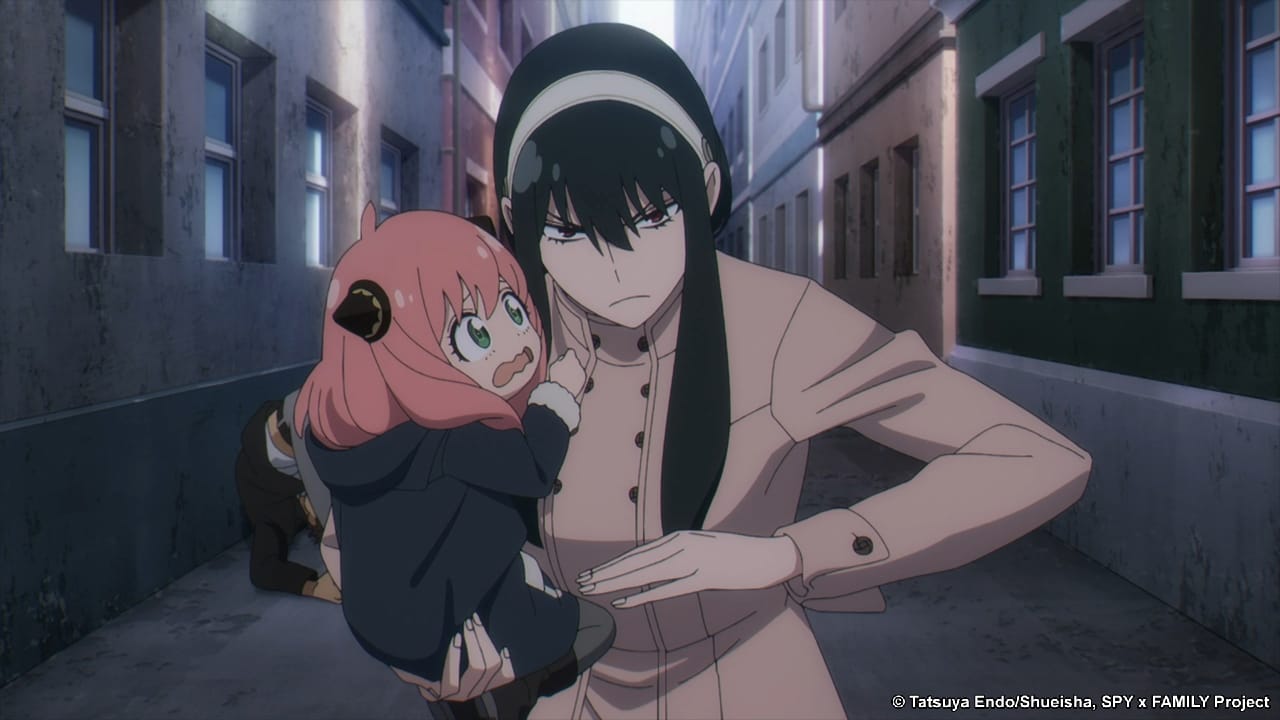 SPY x FAMILY has been able to accomplish all sorts of exceptional things since the anime's premiere in April and has become a dominant cultural phenomenon in Japan.
According to Video Research Ltd., the latest episode of SPY x FAMILY scored a viewership of 9.3 million among 5.44 million households with Live+7 days of DVR viewing and has continued the anime's hot streak.
READ MORE: SPY x FAMILY Returns with a Record 9.9 Million Viewers
The first episode of the second cour of SPY x FAMILY (Episode 13 overall) premiered with over 9.93 million viewers across 5.8 million households with Live+7-Days-DVR viewing. The anime has since then been the Most-Watched TV Show on DVR across the country and remained so last week for the fourth week in a row.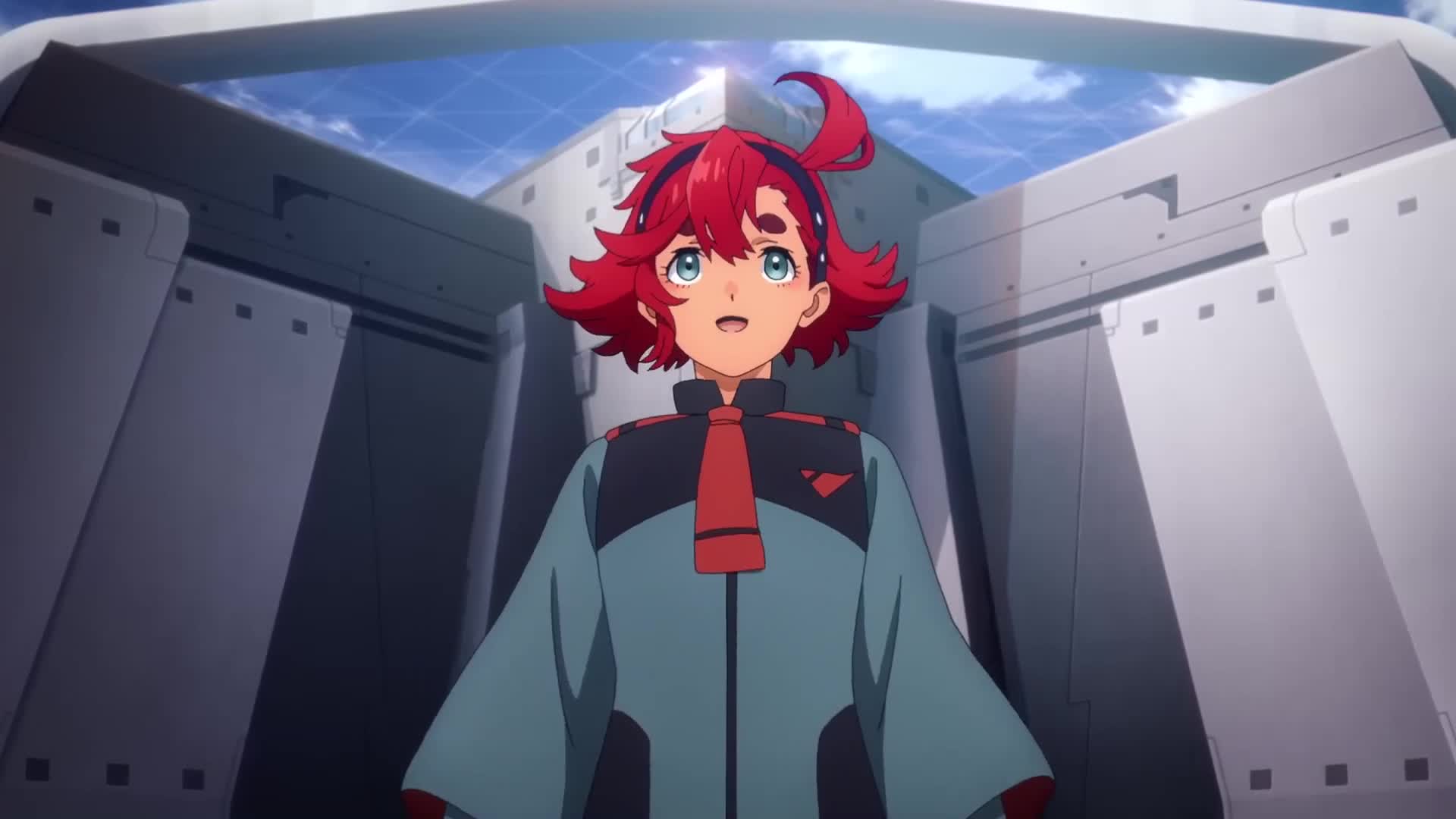 Meanwhile, the latest Gundam anime, The Witch from Mercury, has also seen a boost in its viewership, as its latest episode scored 2.1 million viewers, which is 250,000 more than the viewership of its premiere episode.
As far as the long-running shows are concerned, One Piece has stayed steady as 2.6 million viewers tuned in to the 1038th episode of the anime. While Detective Conan Episode 1061 saw an uptick and recorded more than 5.03 million viewers on live television.
It is worth a note that most of these shows have a significant broadcast timing and are not late-night anime, so they have very little DVR potential.
READ MORE: Demon Slayer vs SPY x FAMILY: The Biggest Anime of 2022 So Far
You can stream My Hero Academia Season 6 on Crunchyroll, and on Netflix and Bilibili in Southeast Asia. While the manga series has been licensed in the USA by VIZ Media.
Source: Video Research Ltd.
Follow us on our Instagram for more updates regarding Manga, Anime, and Light Novels.
My Hero Academia has also been the Most In-Demand Anime in the USA, according to Parrot Analytics. Have you been watching My Hero Academia Season 6? What has been your favourite anime of the season so far? Comment below and let us know.