Aniplex had a special 45-minute segment for Demon Slayer in their Aniplex Online Festival that took place earlier today. The panel featured Natsuki Hanae (Tanjiro) and Satoshi Hino (Rengoku) alongside various Aniplex representatives from different countries to celebrate the series' legacy.
The panel also gave the voice actors a glimpse of how big the franchise is outside Japan and showcased some of the movie's dub scenes featuring Rengoku's "Tasty".
As many people suspected, Aniplex also previewed some never before seen images from Demon Slayer: Entertainment District Arc during the panel. You can see the preview pictures below.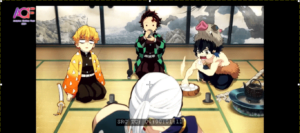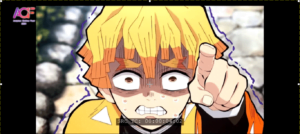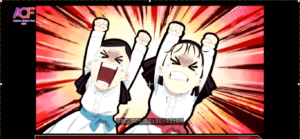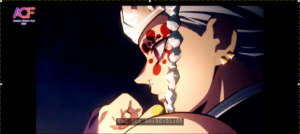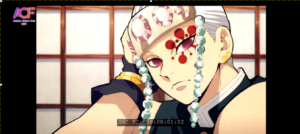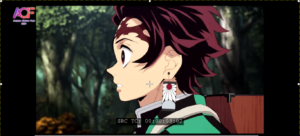 According to the panel, the anime is still in its production phase and that's why they were not able to show a trailer or reveal much info regarding the upcoming season.
Although following the panel, many are now speculating that the Demon Slayer: Entertainment District Arc (also known as the Red Light District Arc in the manga) won't probably be coming out this year based on the information we got from the panel.
And, while the odds do feel like they are overwhelmingly leading to that, it's worth a note that the Demon Slayer segment of the program seems to have been recorded back in late April since they mentioned Anime Japan 2021 too.
So not all hope is lost on seeing some more Demon Slayer content this year. And, if it does end up getting delayed, it means Ufotable is taking their time with the series and is considerate of their animators, unlike the news that's surrounding MAPPA recently.
Currently, Demon Slayer Entertainment District Arc is still officially scheduled for the Fall Anime Season.