Underrated Anime Spotlight:
"

Insomniacs After School

"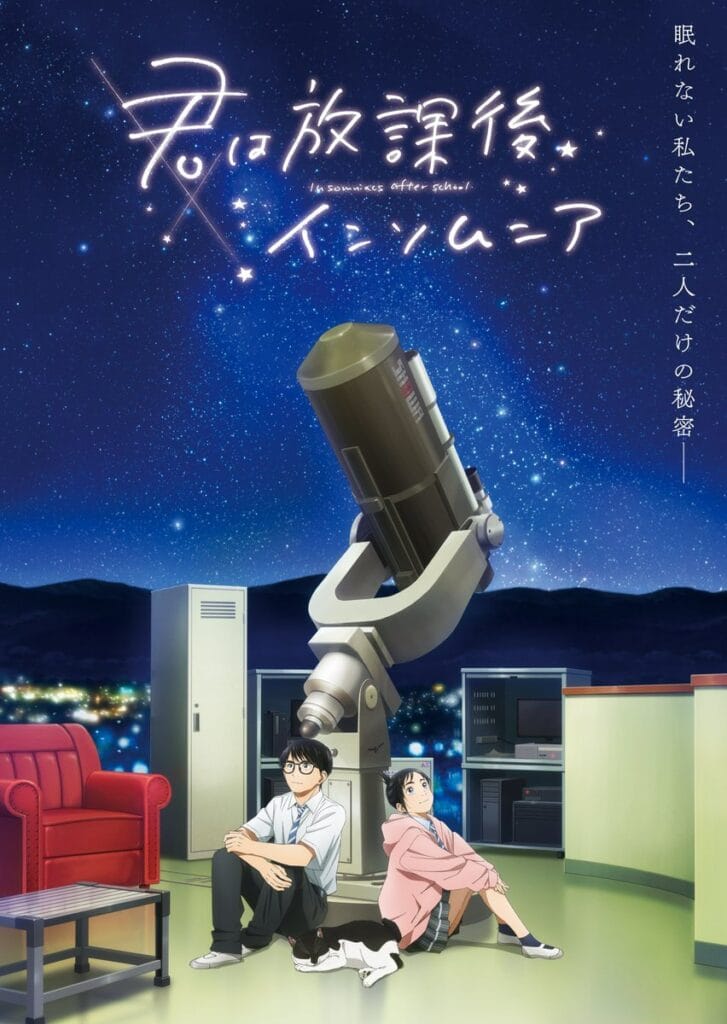 Most Awaited New Anime:
"

Zom 100

"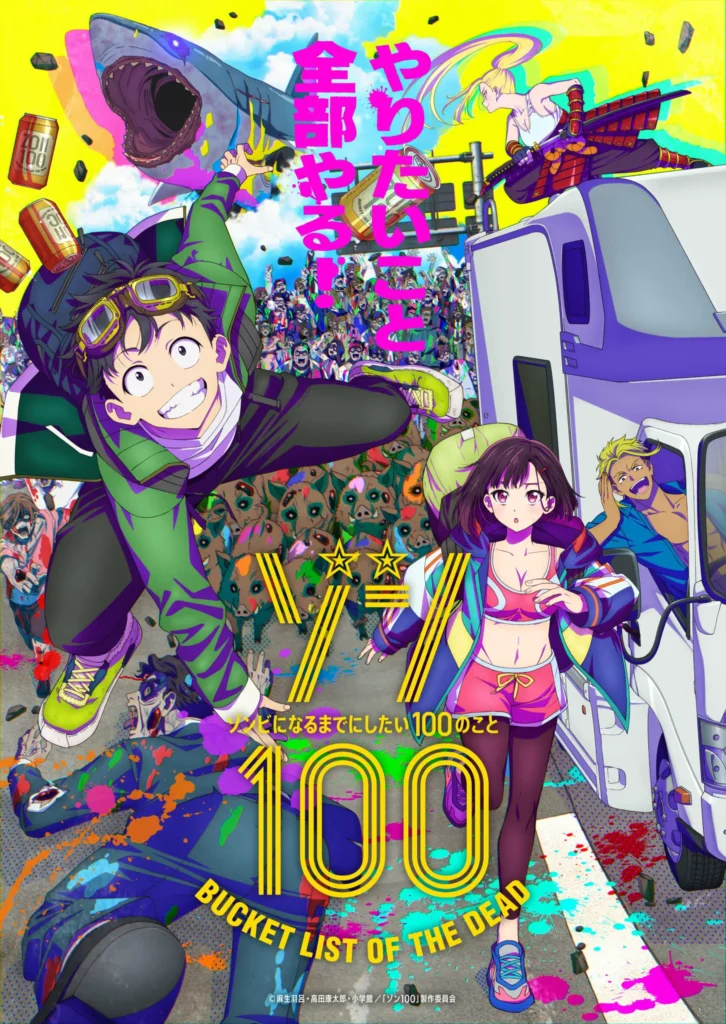 Binge-a-Classic:
"

Kimi ni Todoke

"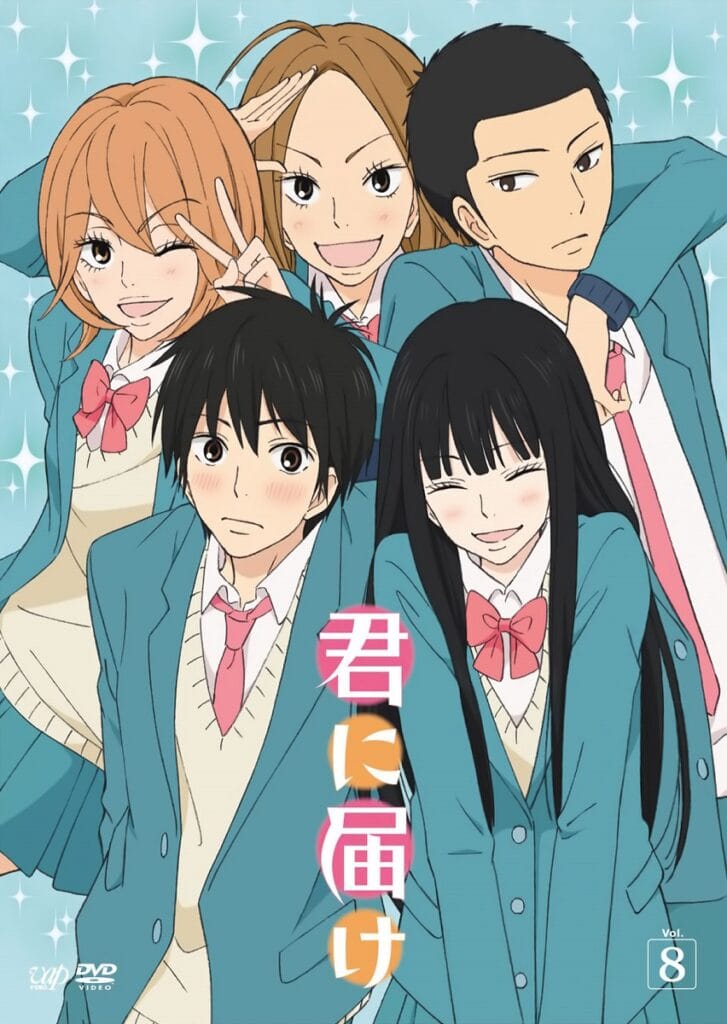 –Trending Posts–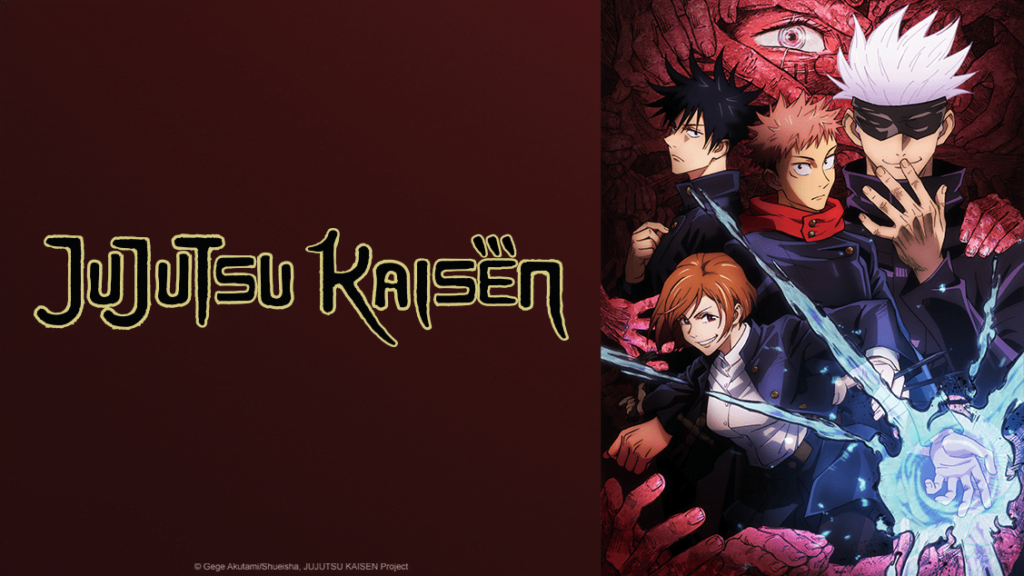 Jujutsu Kaisen has been a popular name among weebs like us for quite some time now. The manga series had already reached 7 million copies ...

–Memorable Anime Quotes–
Today might be the chance to grasp the chance to let your talent bloom. Maybe tomorrow, the day after, or next year… Maybe even when you're thirty. I'm not sure if physique has anything to do with it, but if you think that it will never come, it probably never will.


– Toru Oikawa- Haikyuu!!