FEATURED POSTS
Jujutsu Kaisen Season 2 is the Most Popular Anime in Japan for the 18th consecutive week. Jujutsu Kaisen returned with its Second Season this summer,…
Get our posts delivered straight to your inboxes.
Exclusive news pieces, editorials on Anime and Manga, interviews with industry personnel & so much more. Join our free newsletter and the community of 20,000+ members today!
-Best Anime Airing This Season-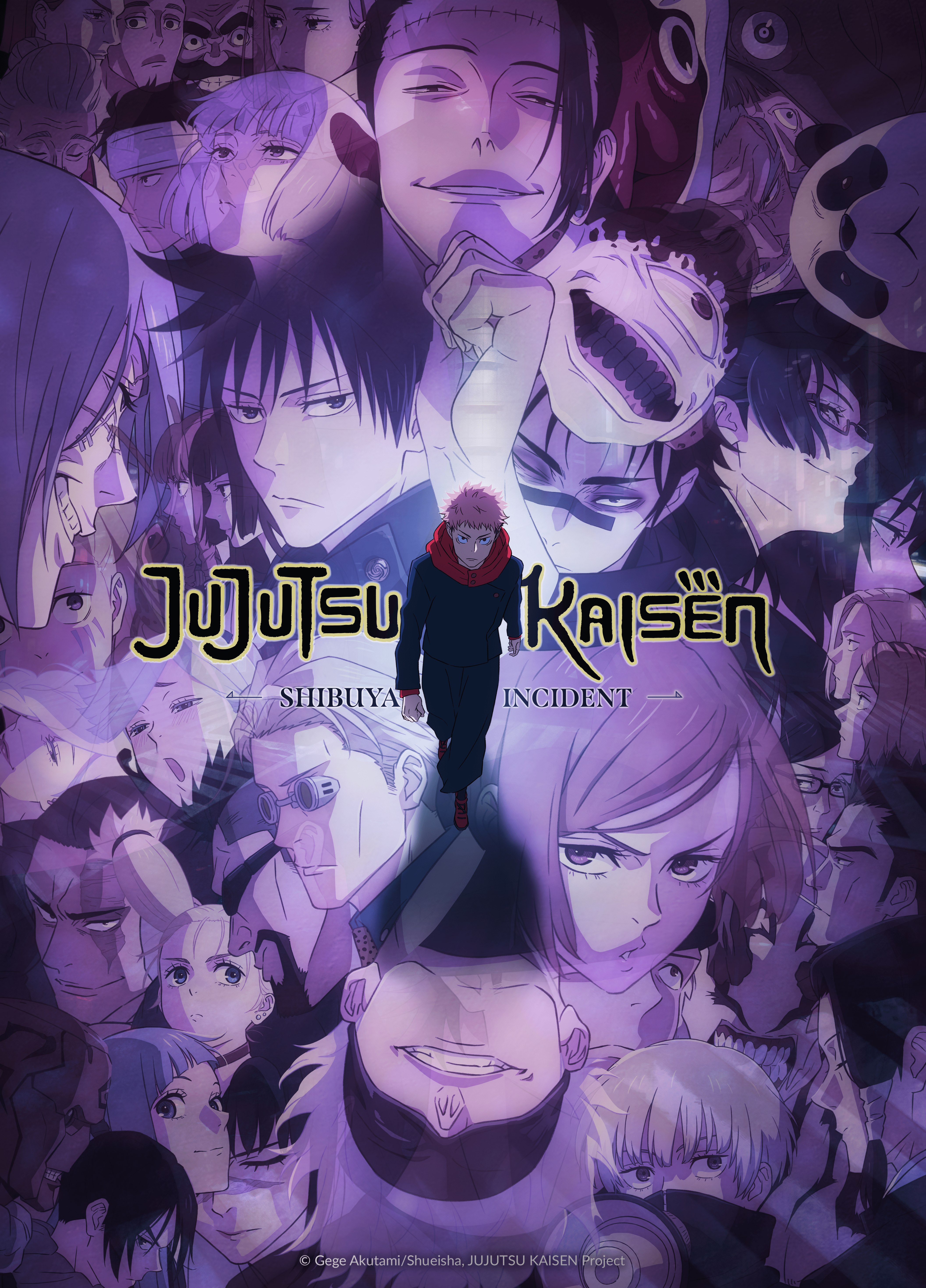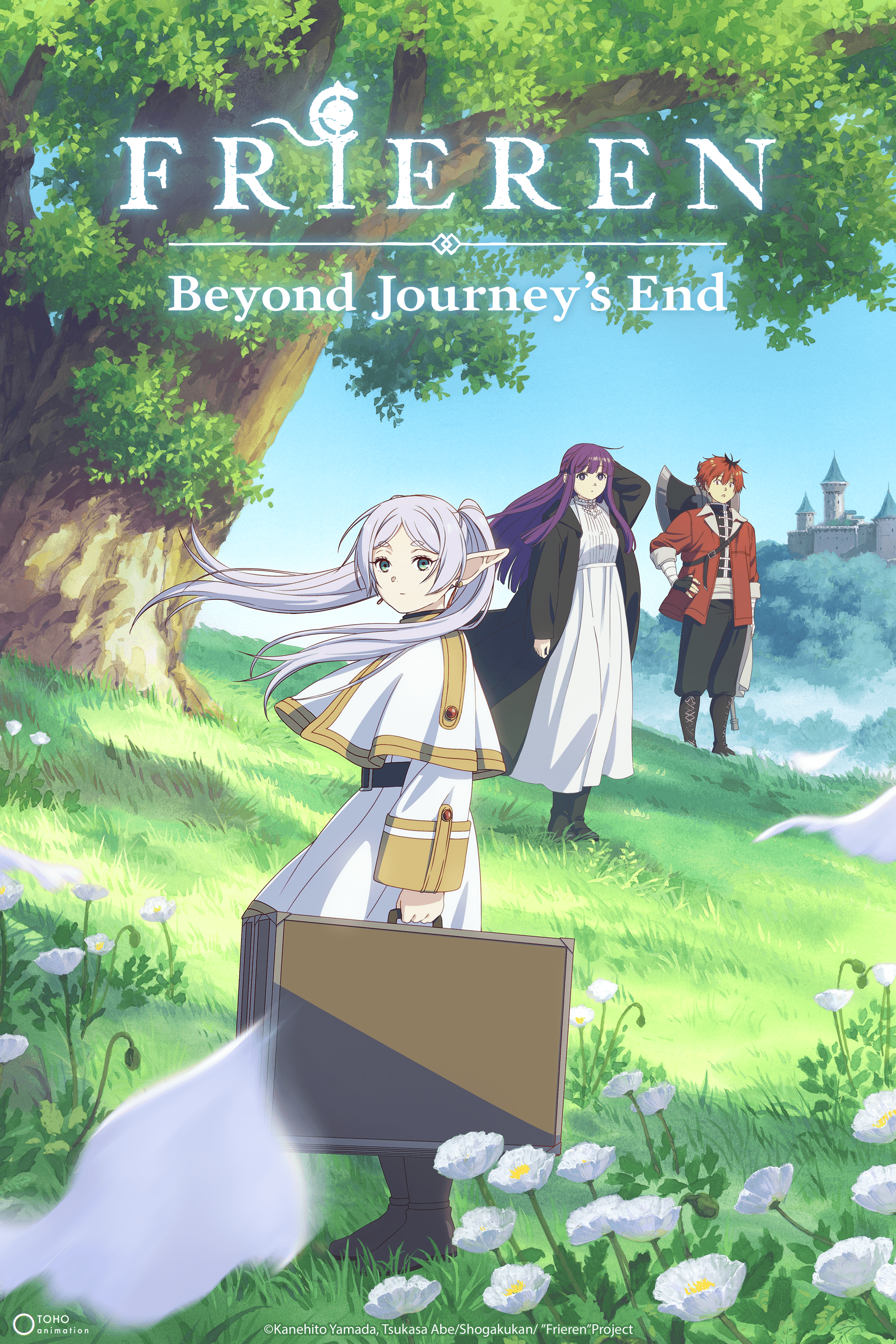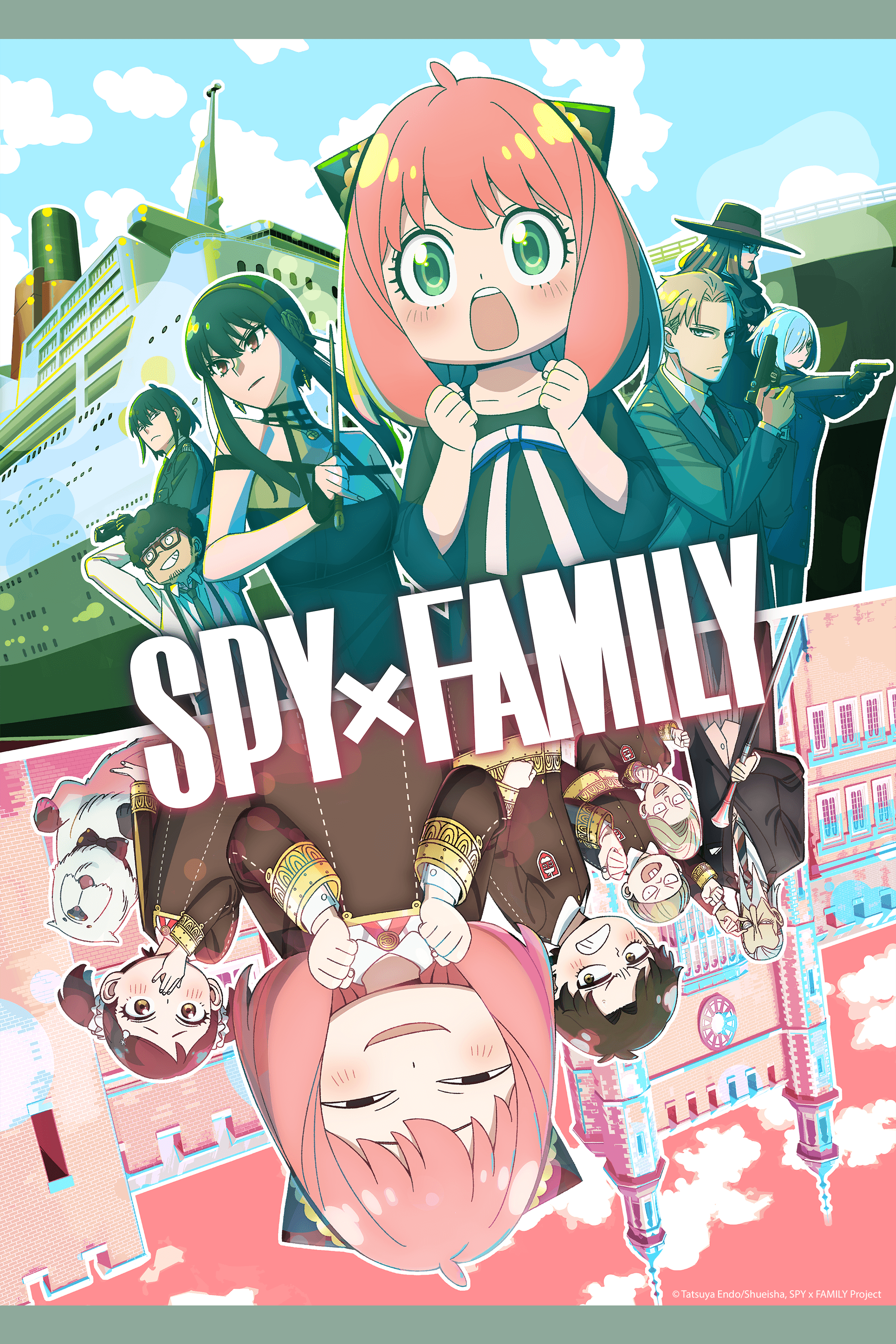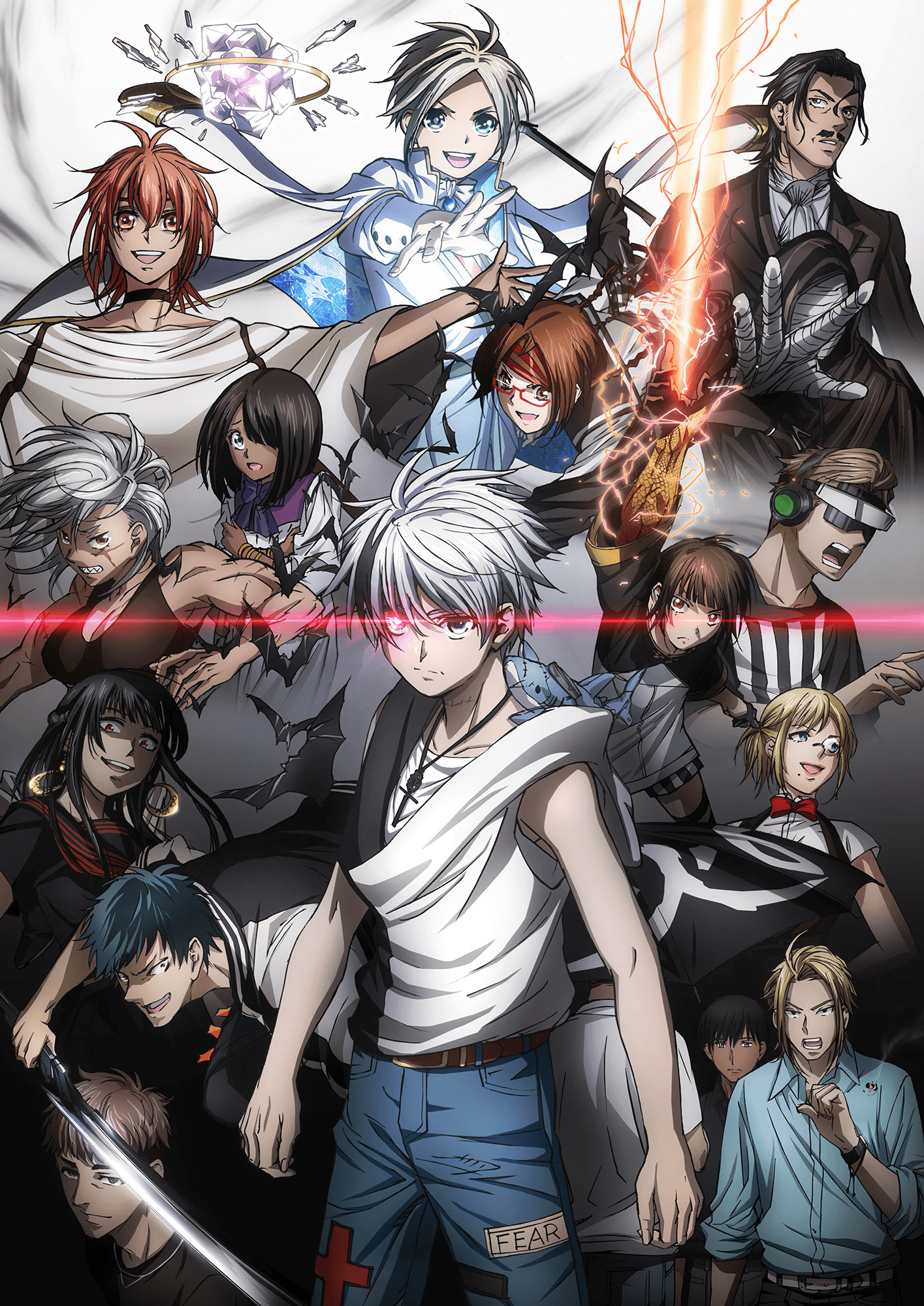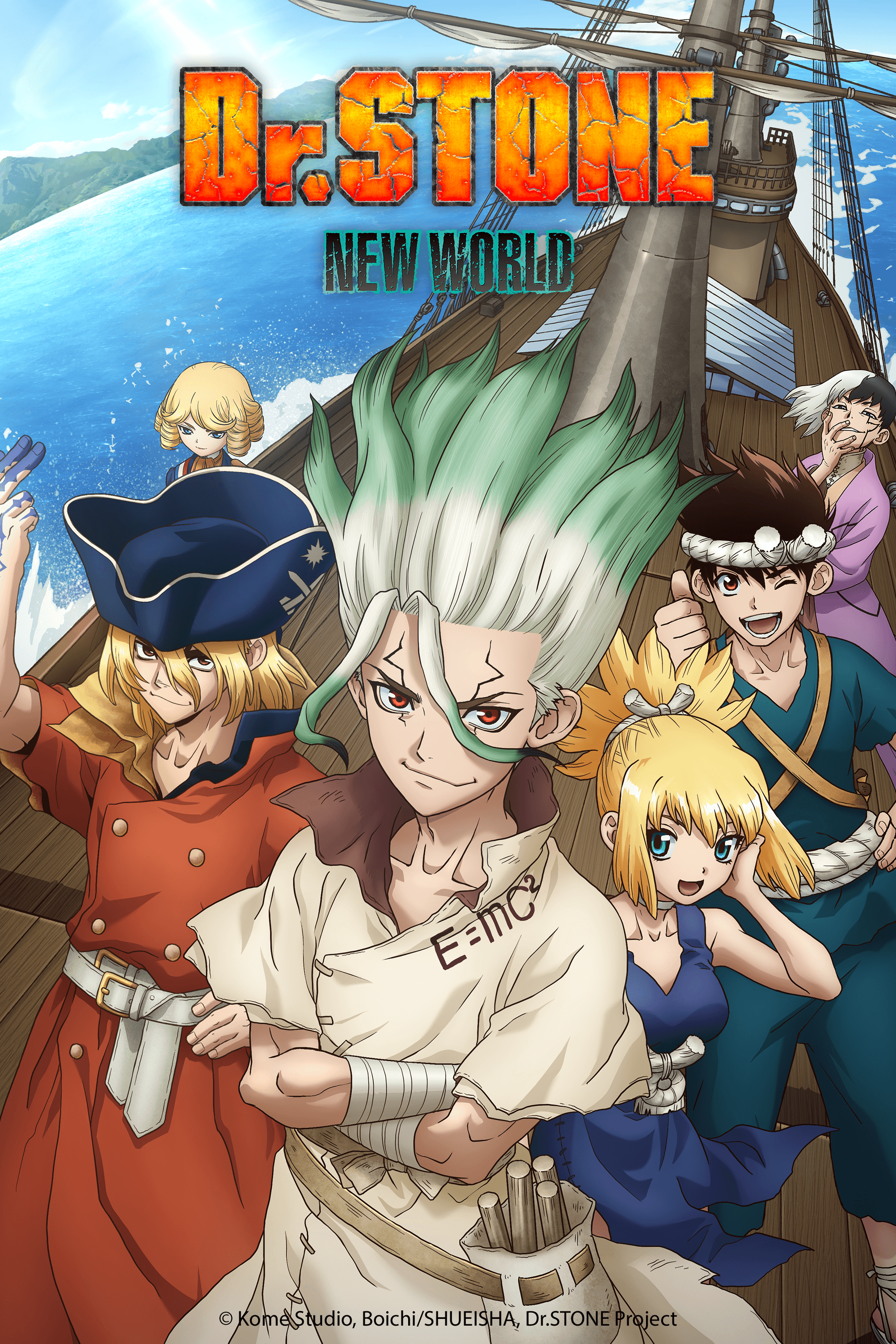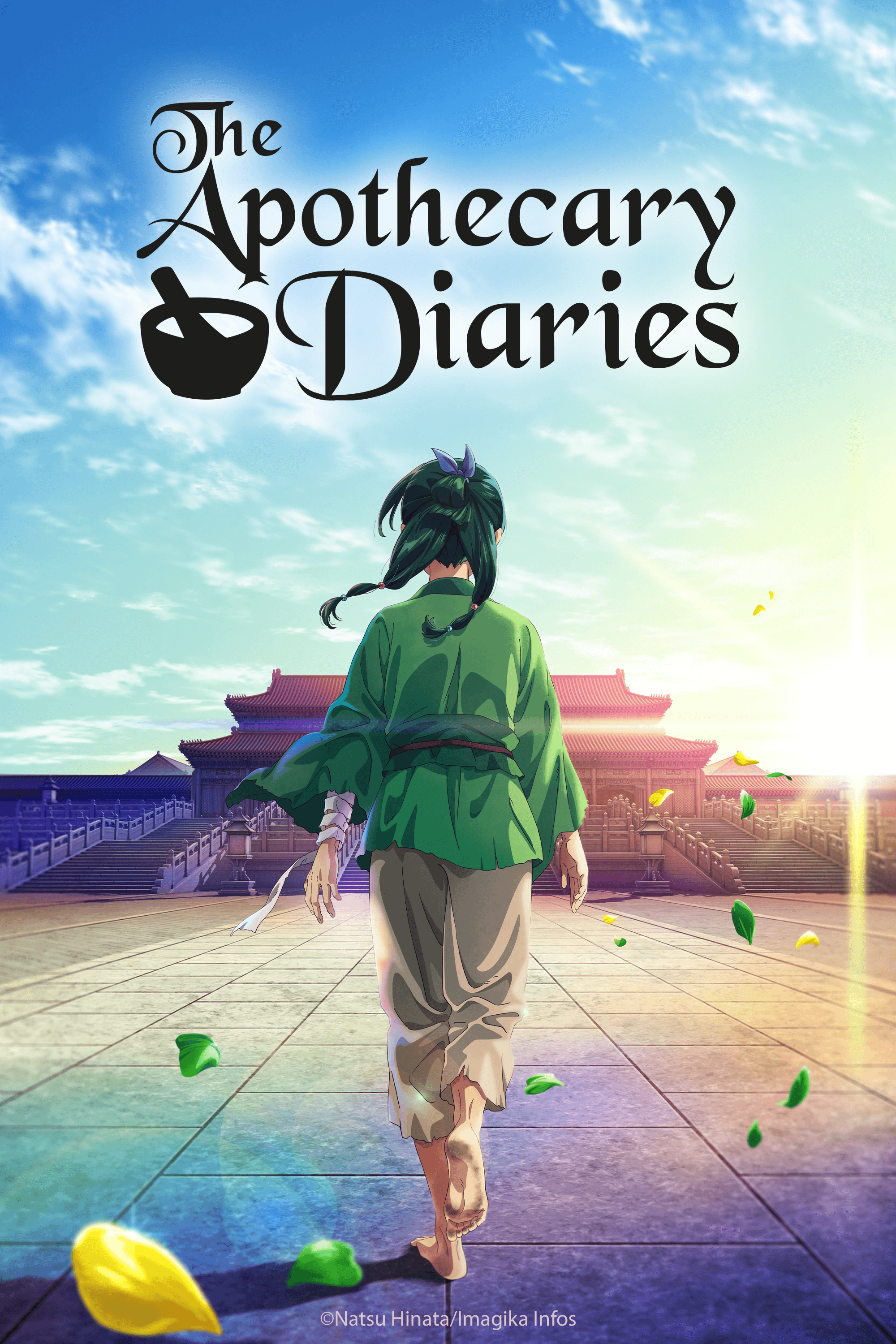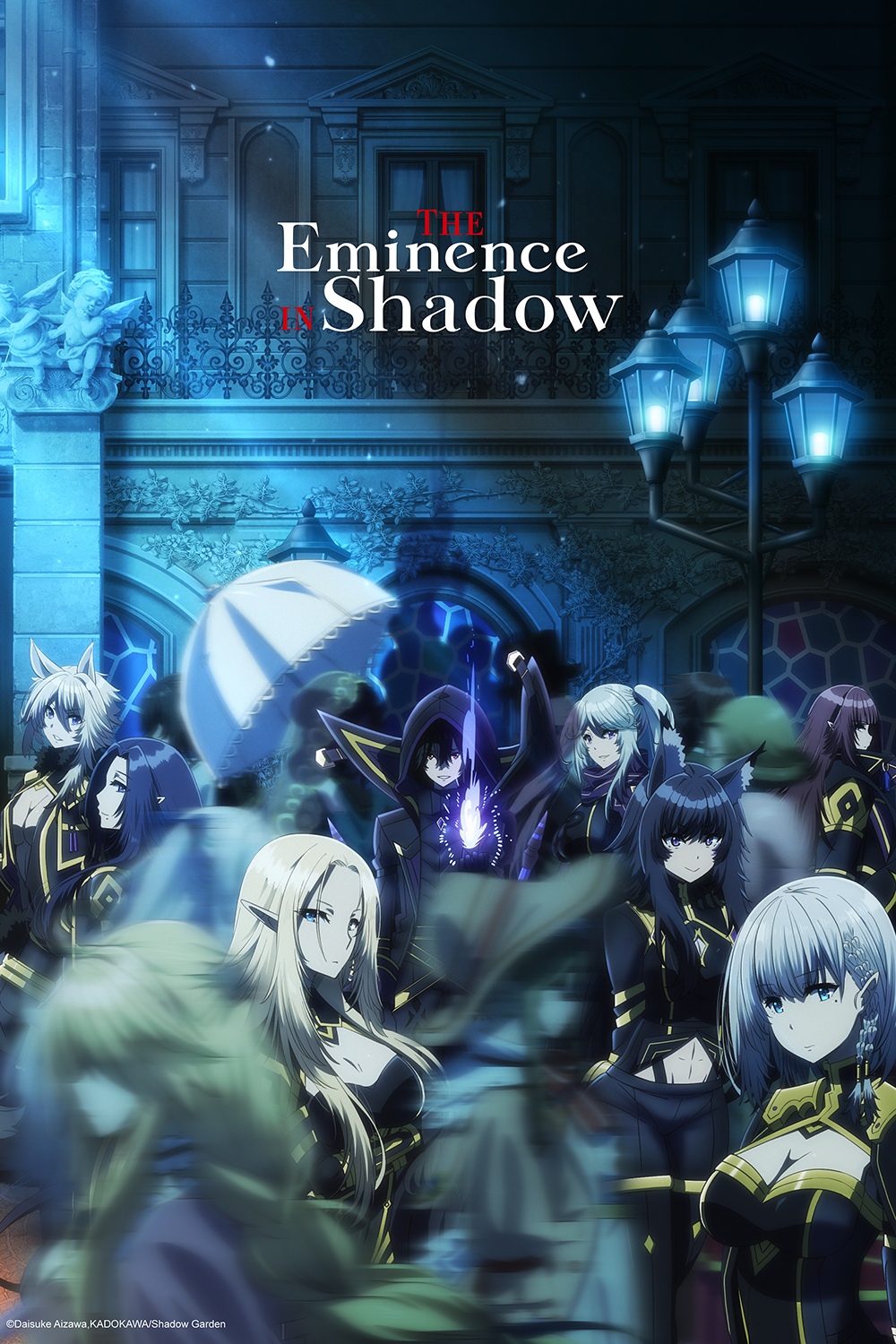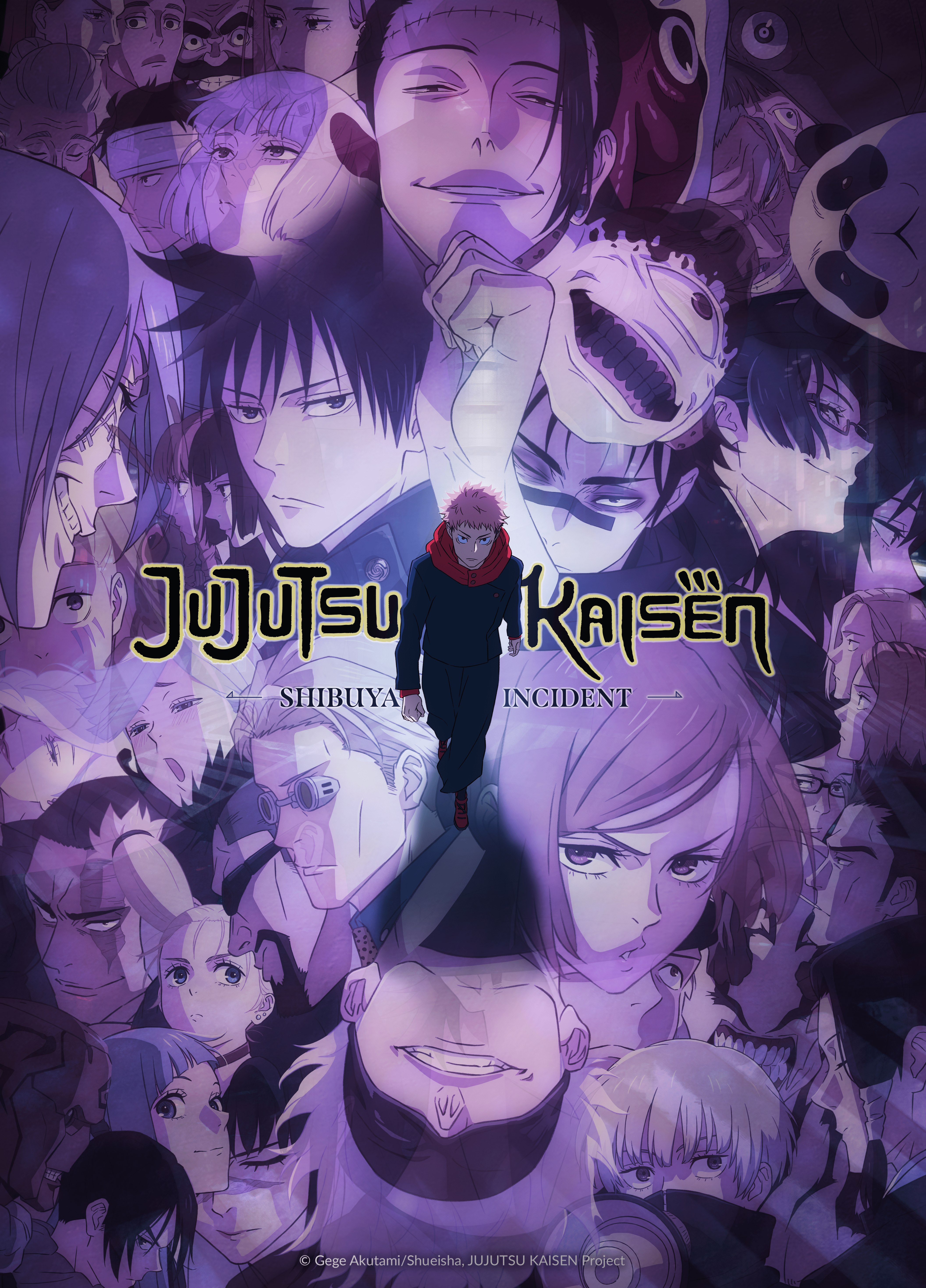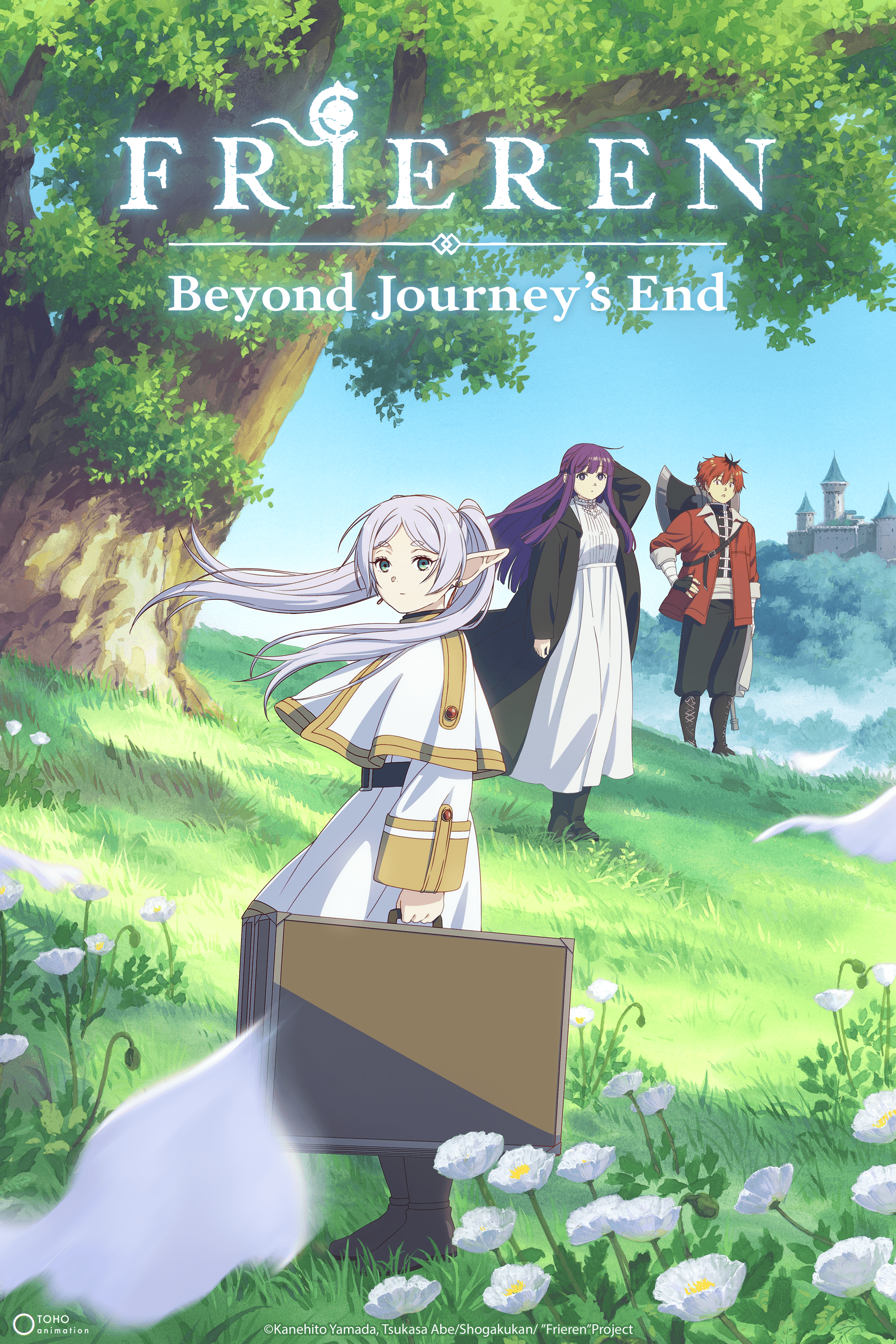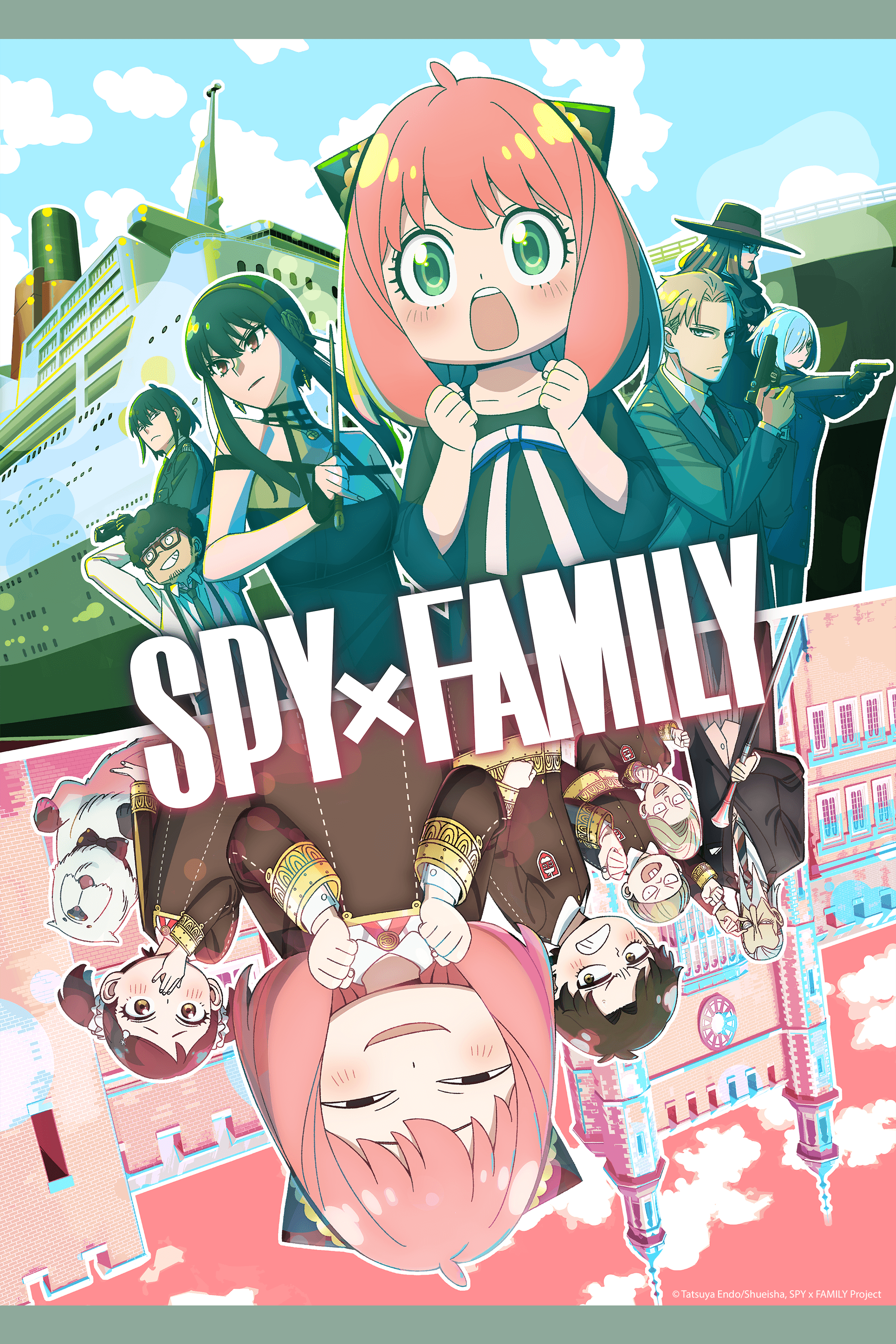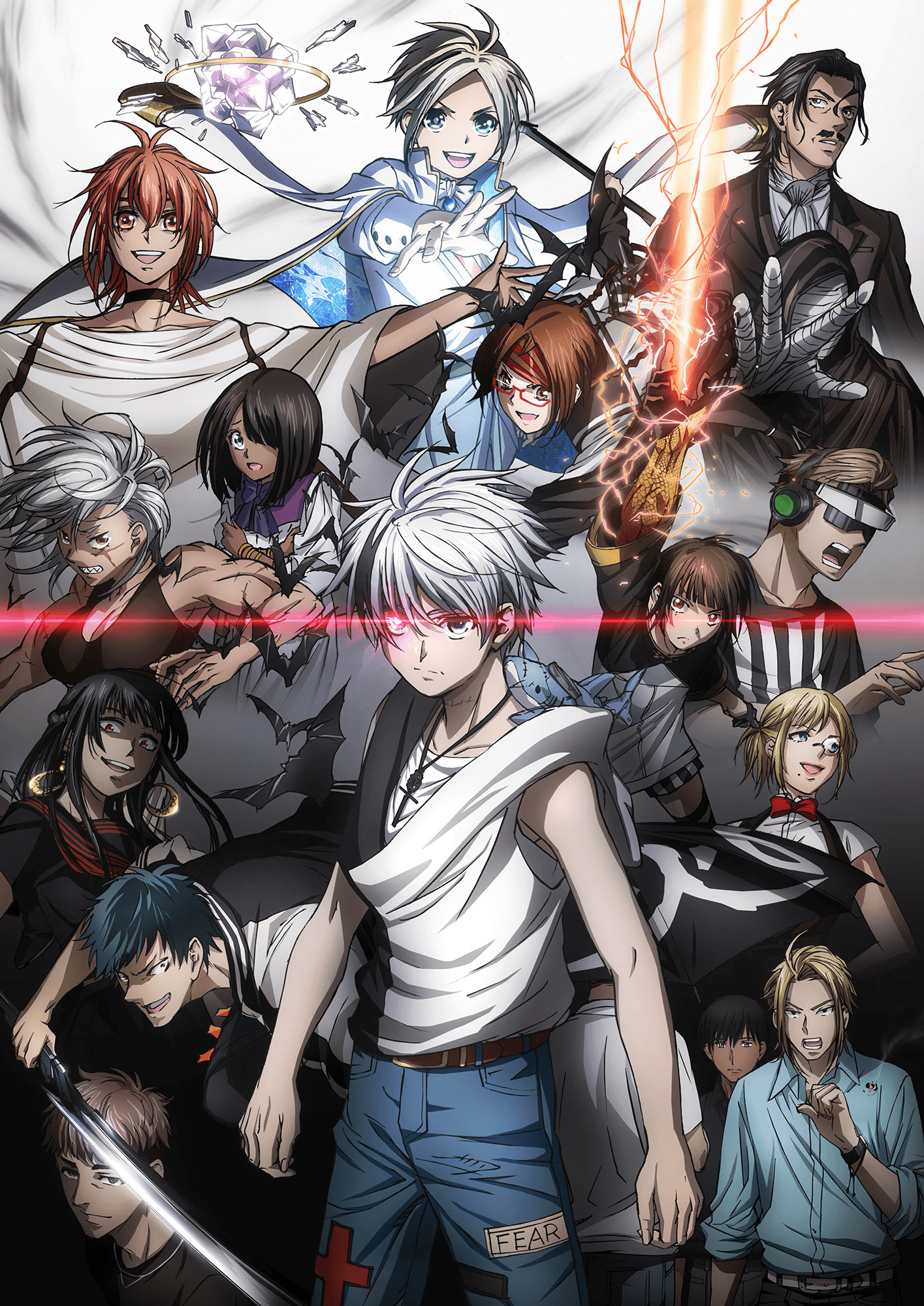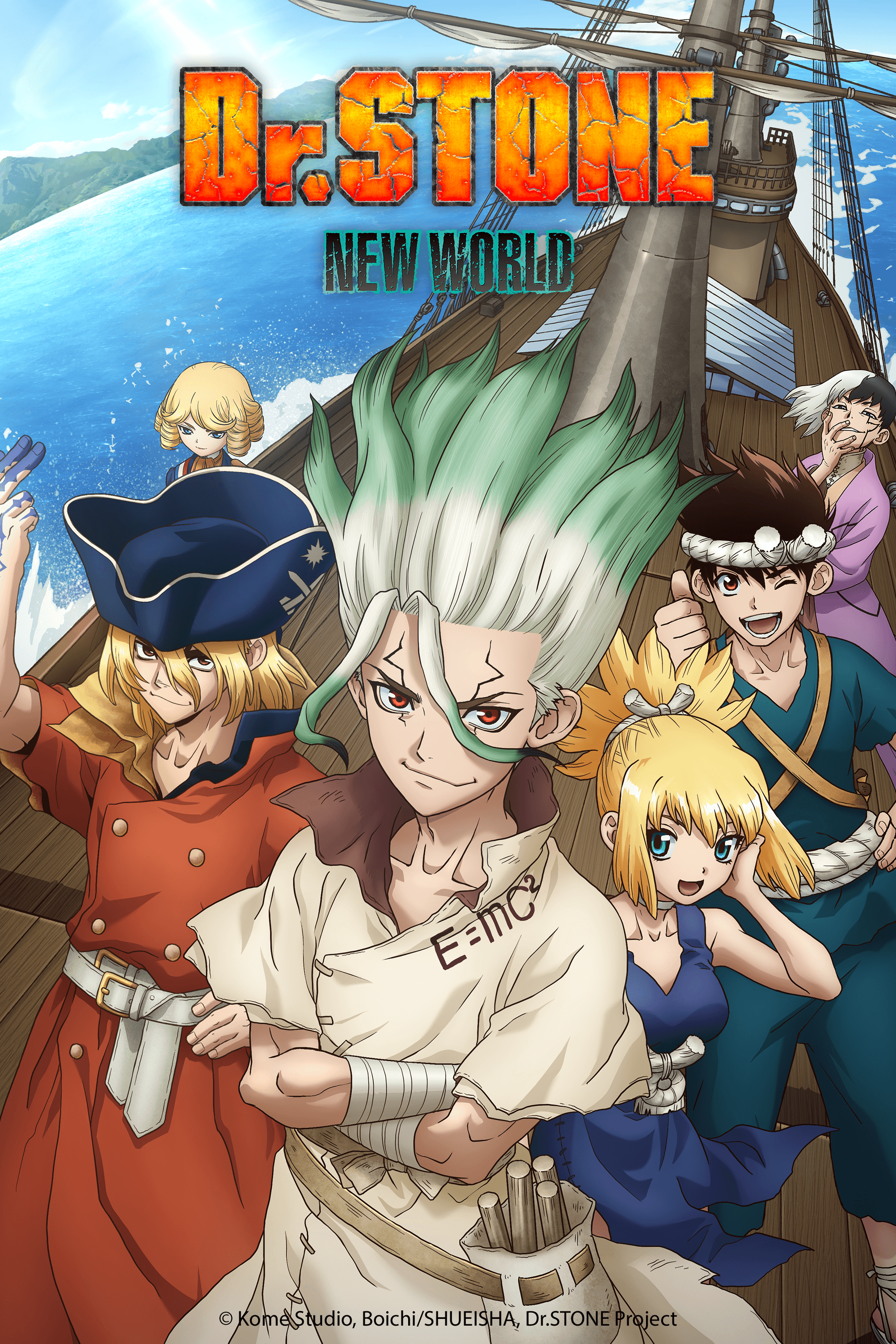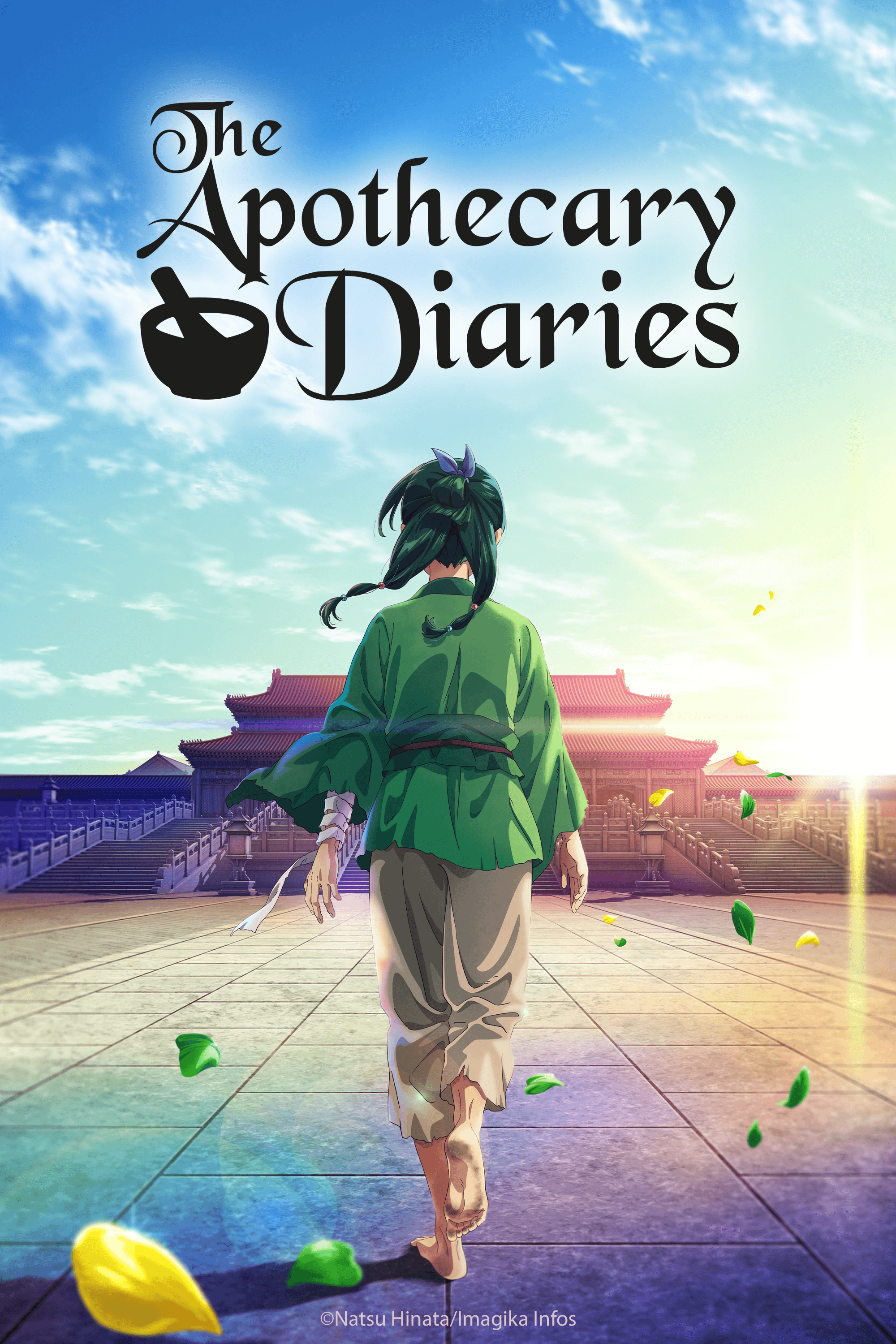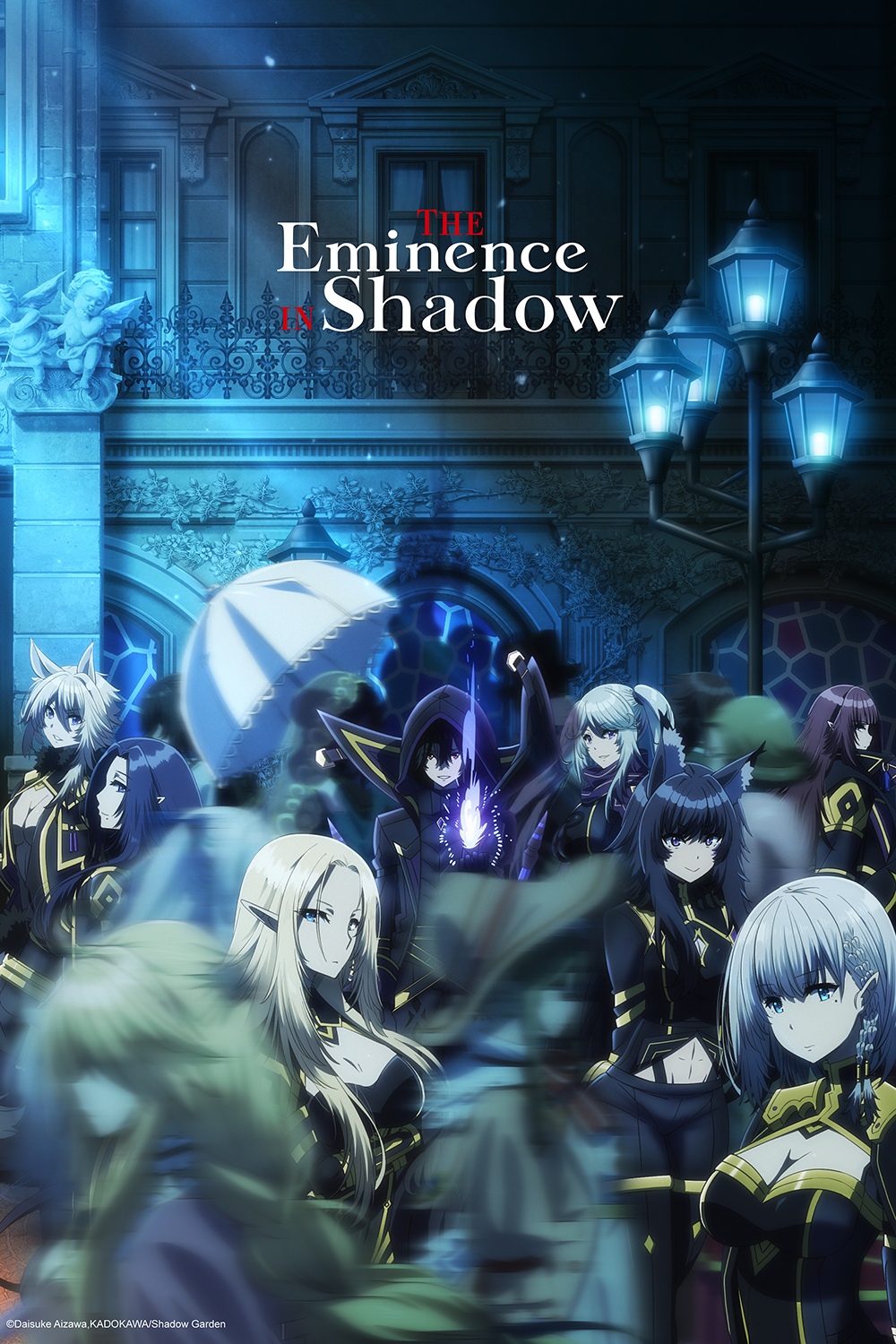 "Frieren's soothing and charming world alongside its exploration of death, time, and the value of human experiences, instantly strike a chord."
-Frieren: Beyond Journey's End
"Dr. Stone has just completely grown into this wonderfully humane and exciting story about the revival of humanity. One of Jump's best."
"We are fortunate to be witnessing two phenomenal fantasy anime this season."
-The Eminence in Shadow Season 2
TV Fandom Lounge was started in June 2021 by a journalism student and an avid anime fan, Dharmesh Sahu, in an attempt to talk about Anime and Manga. And since then, TV Fandom Lounge has grown quite rapidly and now has over 100,000 unique monthly visitors.

We now offer paid opportunities to anime fans to write for us and are actively working towards building a great community of otakus. Our team of dedicated writers and contributors strive to share the latest news, and exculsive editorials, interviews, and reviews, alongside some thorough analysis of your favourite shows. Join us as we dive into the thrilling world of Anime sagas and enthralling Manga series.
Donate as little as $1 and support us.
We need your support!
TV Fandom Lounge strives to provide exclusive Anime related content and news pieces every day, but we need your support to keep our site running and provide you with the best possible experience.
Help us improve user experience and more!
You can help us maintain our servers, pay for more contributing writers, and improve user experience by making a small donation.
Thank you for being a part of our community.
We have poured our heart and soul into this brand. You can donate today and support our community. Thank you!
-Memorable Anime Quotes-
---
"Is it wrong not to be special? I don't think that way. When it comes to my child… it's fine if he's never great . He doesn't have to be better than anyone. After all, just look at him. He's so cute! He's already special. Because he was … born into this world."

— Carla Jaegar, Attack on Titan
---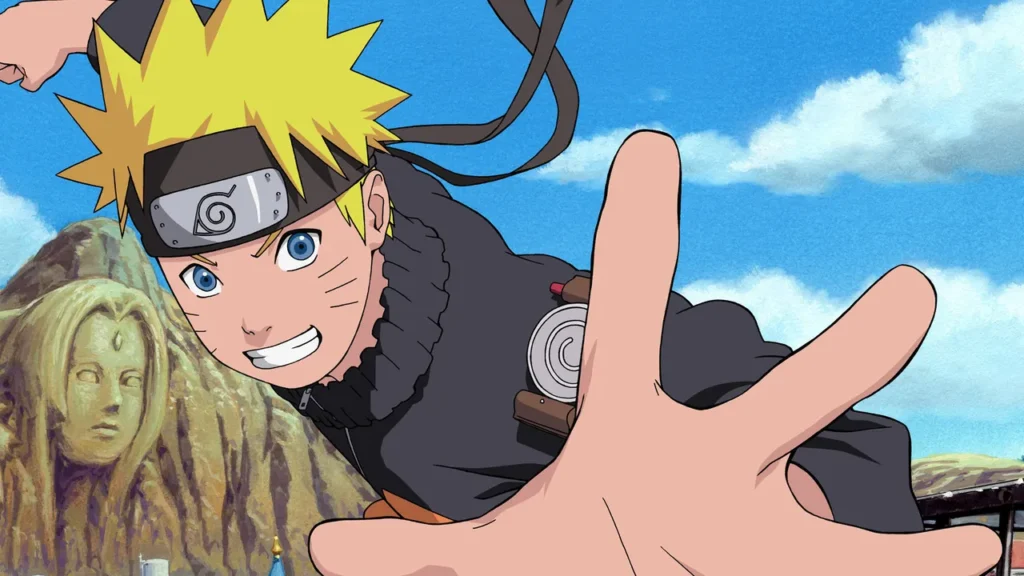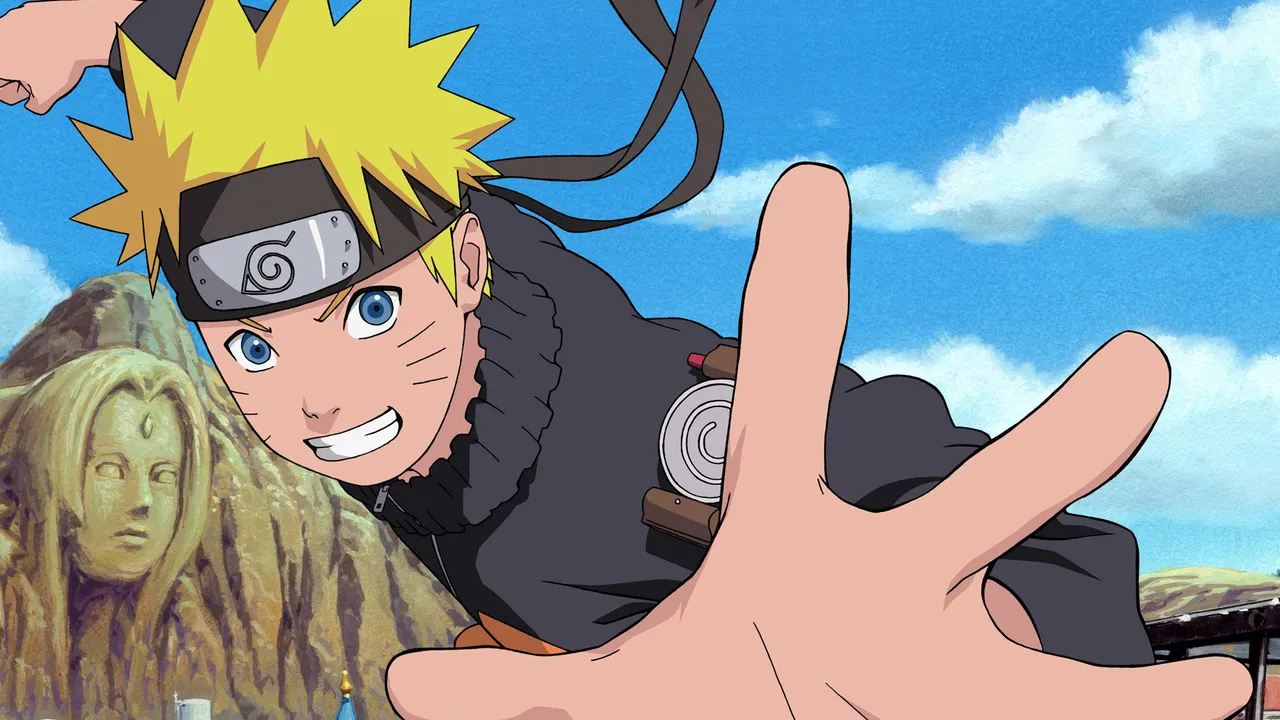 Racking up more than 2.1 Billion Views, One Piece is the Most-Watched Anime of All Time on Bilibili in Asia….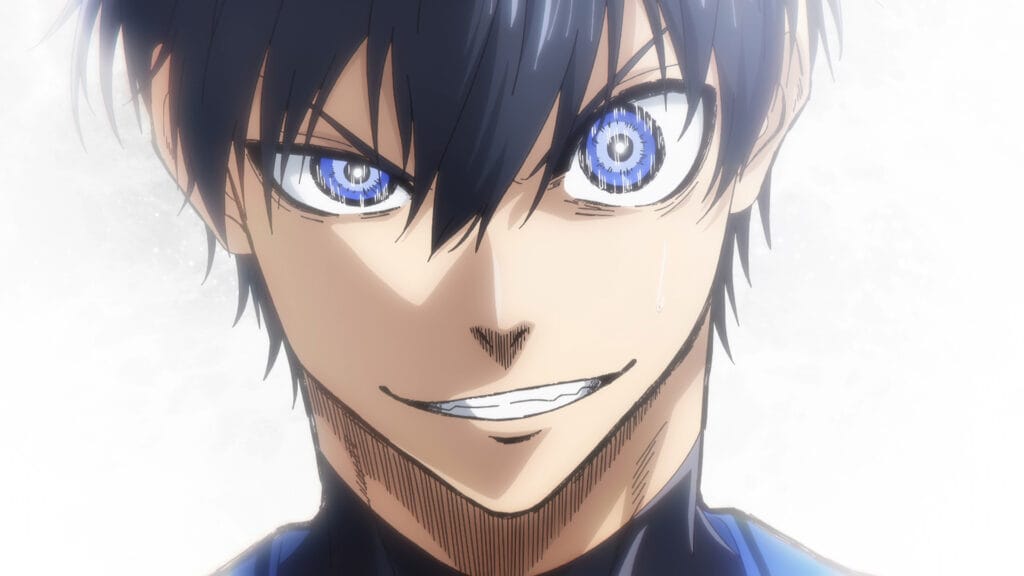 After Jujutsu Kaisen and SPY x FAMILY, we were all wondering what manga would be the next big thing. Many were tipping Chainsaw Man to…
Introduction: In the world of anime and manga, two titles share the burden of a legacy of magnanimous proportions; each…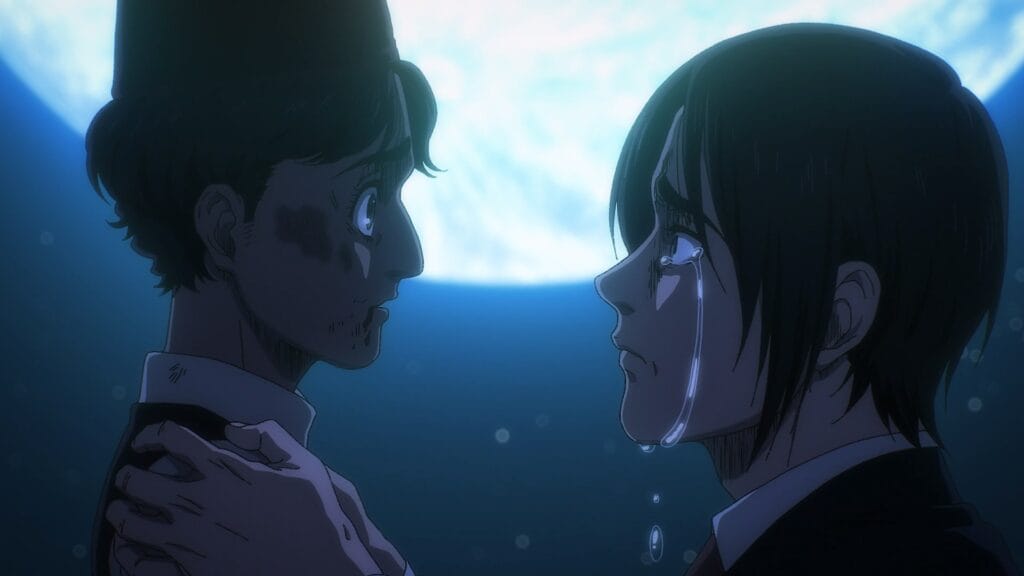 With the global hype and success of returning titles such as Jujutsu Kaisen, Bleach and Demon Slayer alongside new titles such as Oshi no Ko,…
Jujutsu Kaisen Season 2 is the Most Popular Anime in Japan for the 18th consecutive week. Jujutsu Kaisen returned with…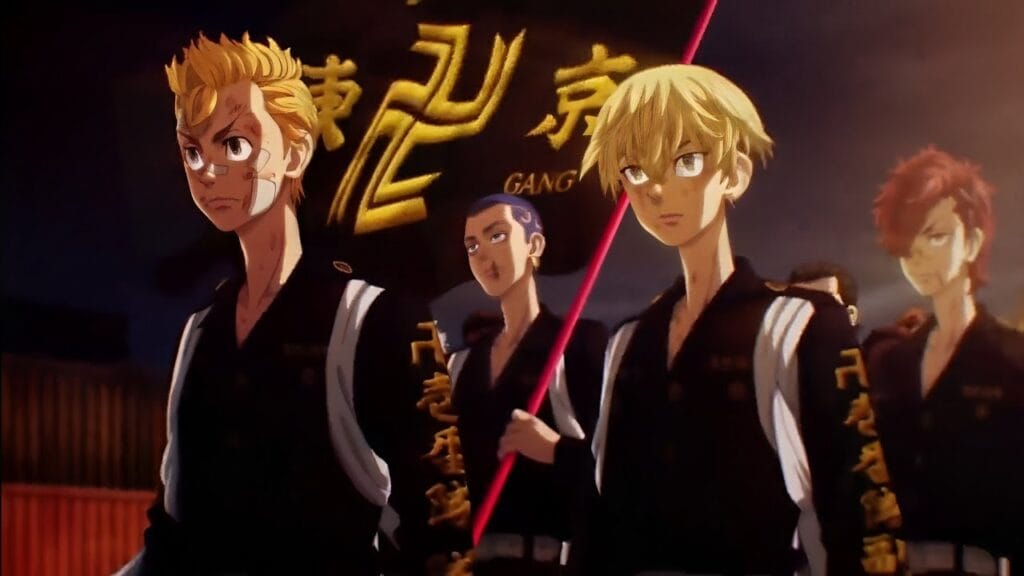 The Tokyo Revengers manga soared to fame and experienced a meteoric rise to prominence with its anime adaptation in Spring 2021. Everybody…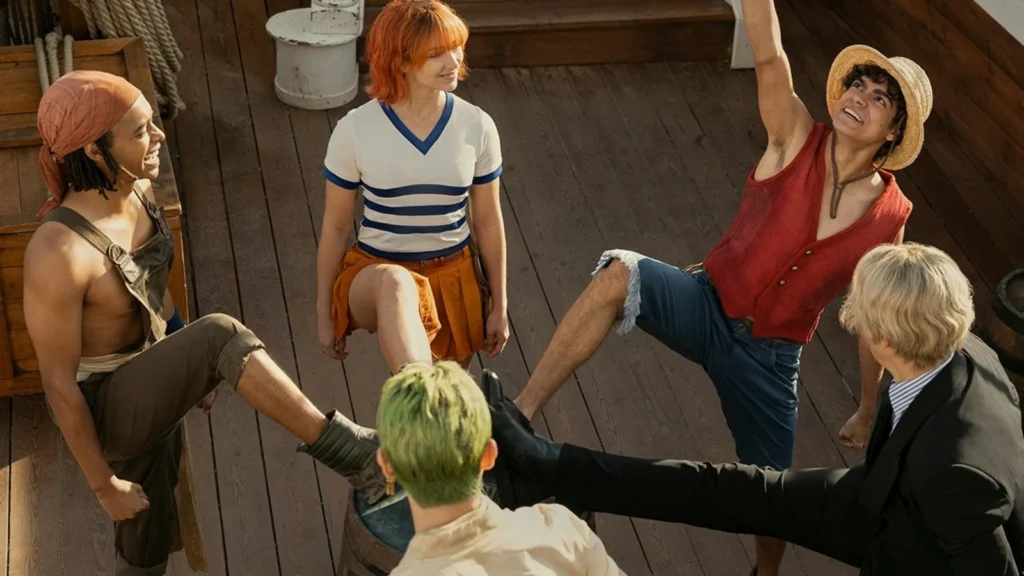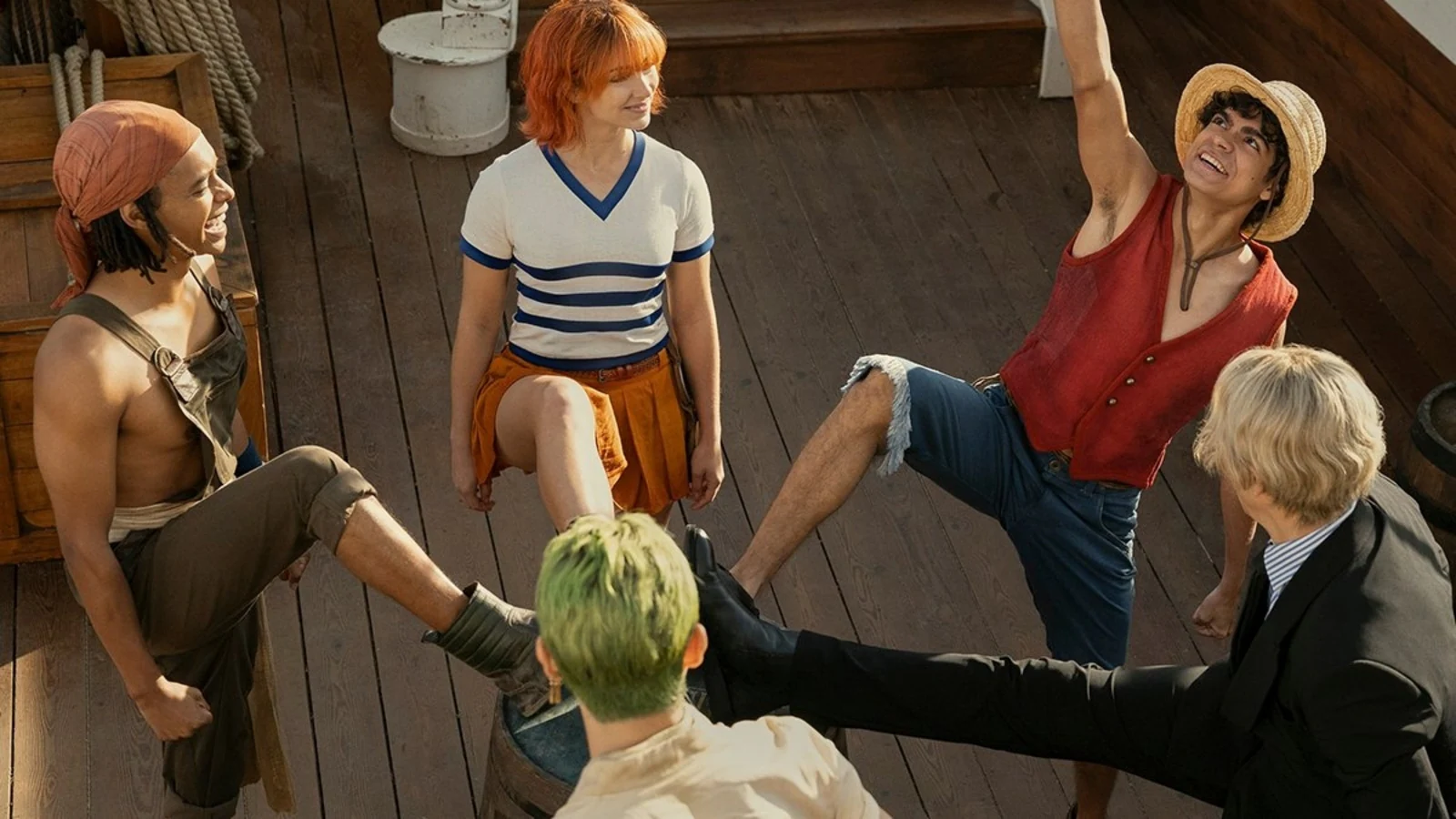 The name "One Piece" needs no introduction. Many of us have grown up with the series, while so many have gotten…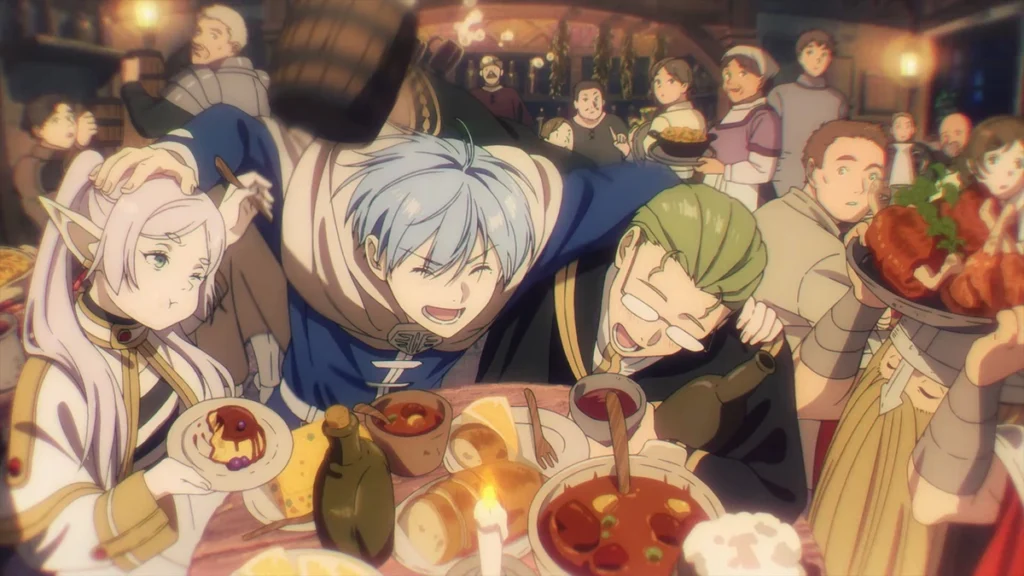 Frieren: Beyond Journey's End was the most anticipated new anime of the Fall 2023 season and with good reason. Kanehito Yamada…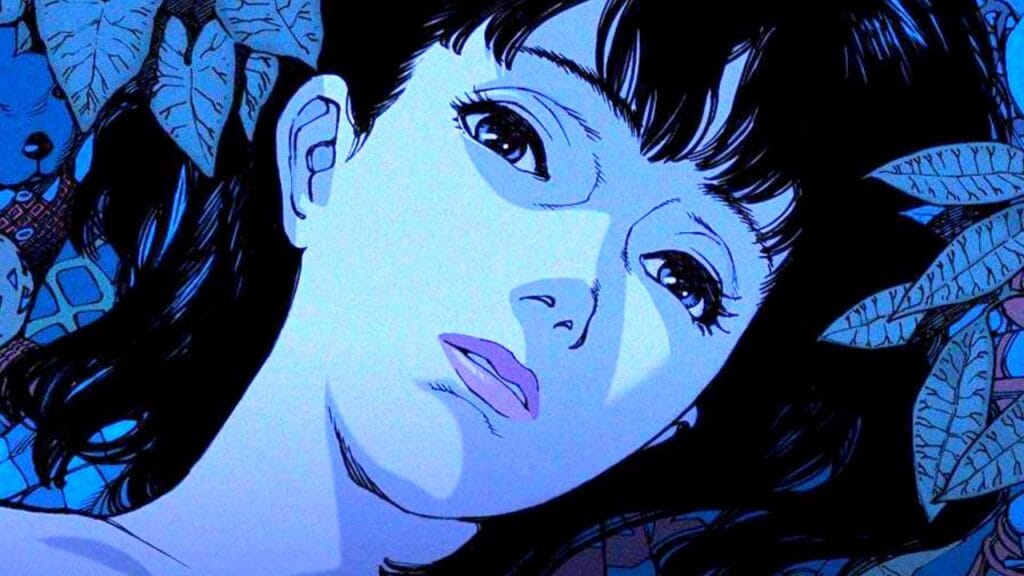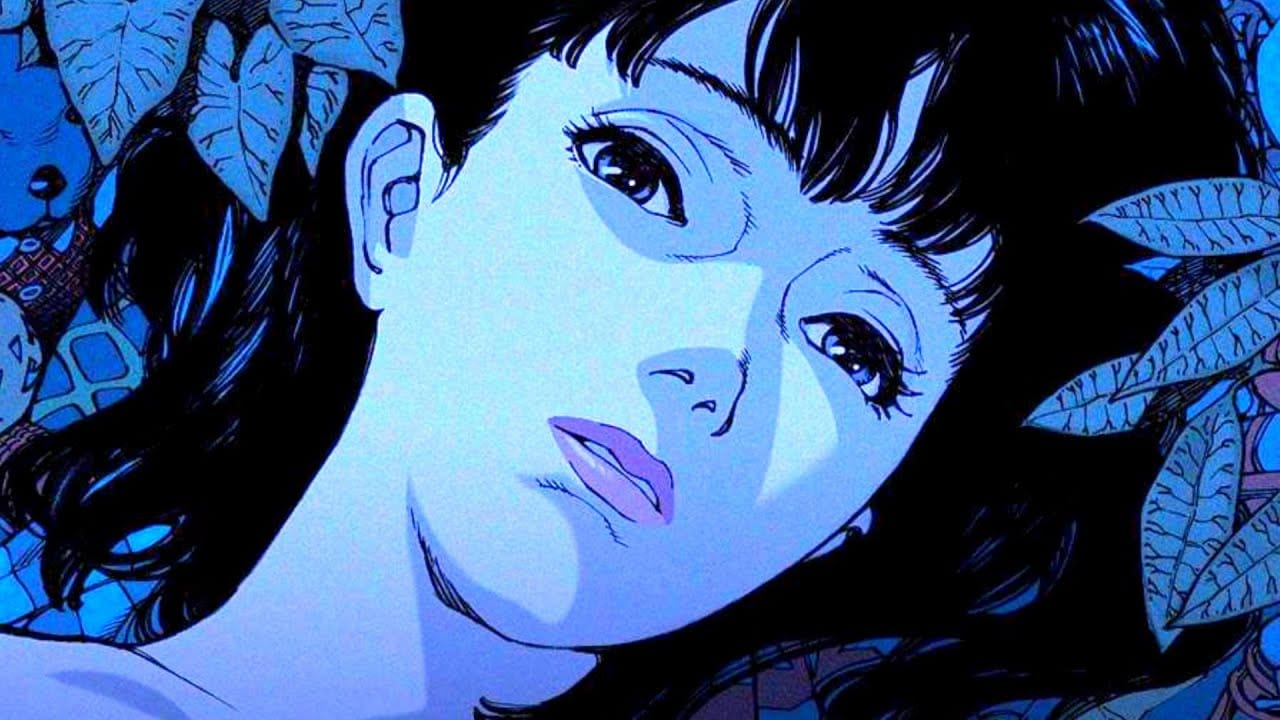 From subtle, psychological tales of ghosts and spirits to nightmarish, blood-soaked spectacles of violence, Japanese horror contains everything. The world…
Write For Us!
We are looking for contributors passionate about Manga, Anime, TV and Films!